The Student Page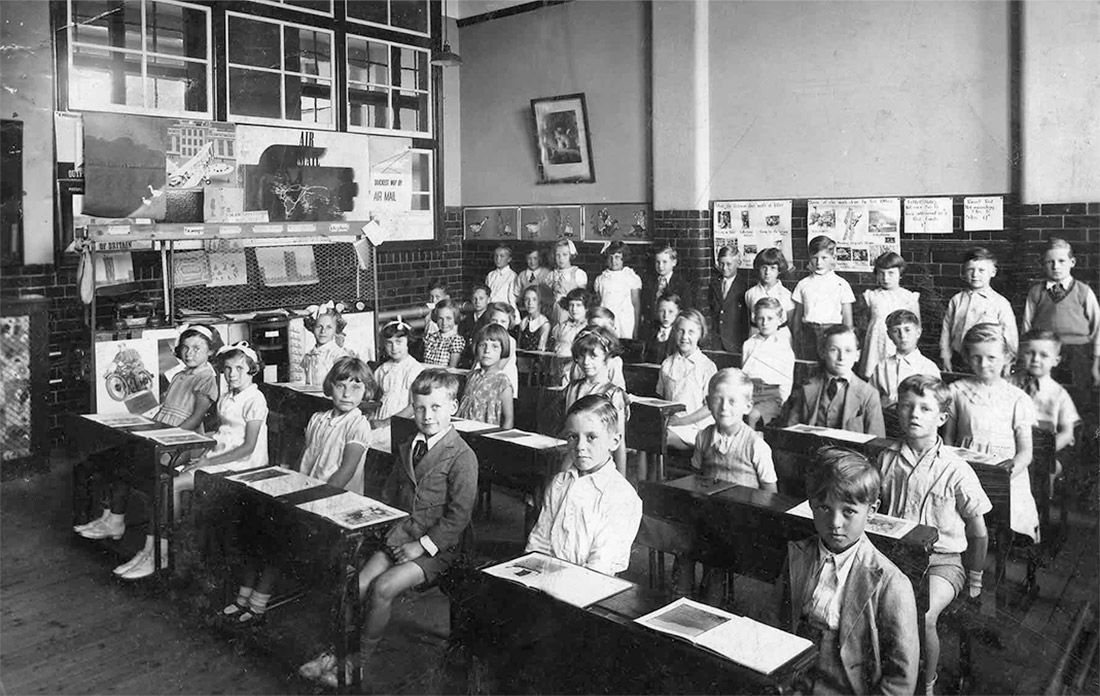 This page collects various articles published in History Review, the journal for history students which ceased publication in 2012, concerning essay writing skills, exam techniques and other tips.
While the articles are aimed at students on courses in the UK, and may be outdated, there is still much that is relevant for any student of history. However, it's important to bear in mind that the opinions expressed won't necessarily correspond to the best practice for your own syllabus.
Students at British universities benefit from a discounted subscription to History Today, and we also offer institutional access to the History Today online archive.
Essays are no longer the be-all and end-all of history assessment; but the ability to write a good essay is still vital. Robert Pearce gives some advice.
Sean Lang describes the changes in college history since the sixties and deplores the trend towards Hitler-dominated history.
As we enter the new dispensation, wherein AS and A2 equals an A Level, Graham D. Goodlad gives some timely and pertinent advice.
Richard Hughes lends us the benefit of his expertise.
Ben Sandell provides a series of tips on how to gain the best grade.
Robert Pearce, the editor of History Review, responds to common questions.
The former editor of History Review Robert Pearce gives his personal view.