The Student Page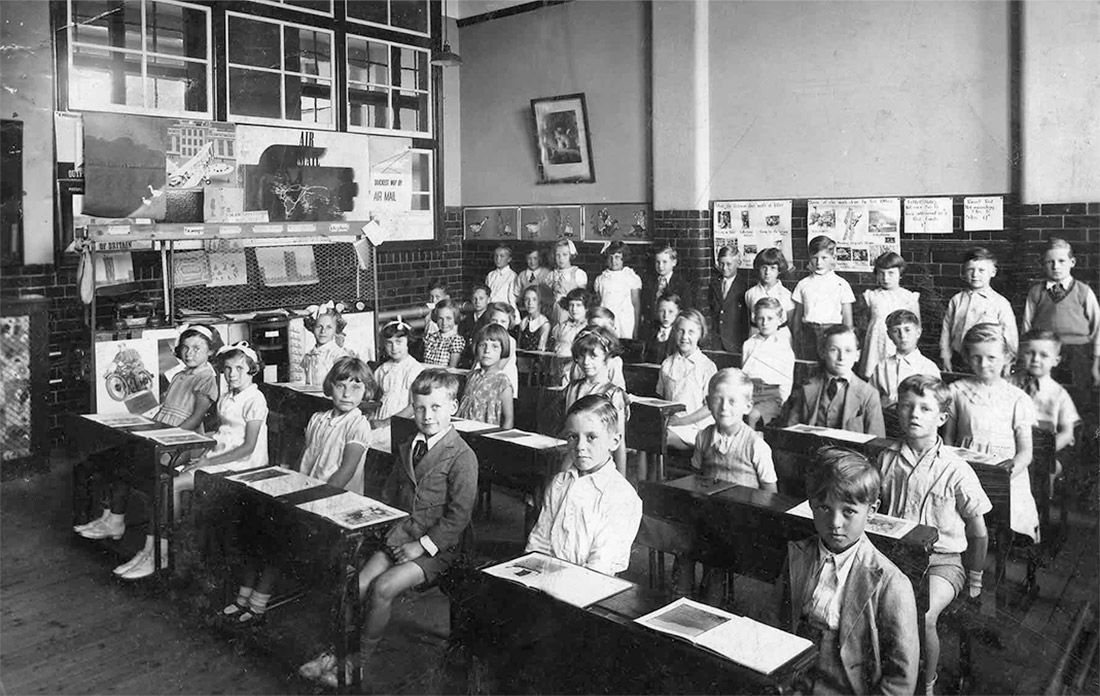 This page collects various articles published in History Review, the journal for history students which ceased publication in 2012, concerning essay writing skills, exam techniques and other tips.
While the articles are aimed at students on courses in the UK, and may be outdated, there is still much that is relevant for any student of history. However, it's important to bear in mind that the opinions expressed won't necessarily correspond to the best practice for your own syllabus.
Students at British universities benefit from a discounted subscription to History Today, and we also offer institutional access to the History Today online archive.