Dickens and the Construction of Christmas
The best-loved of Britain's novelists penned a tale that struck a potent chord in the popular revival of the season of goodwill. Geoffrey Rowell explains its appeal and its powerful religious and social overtones.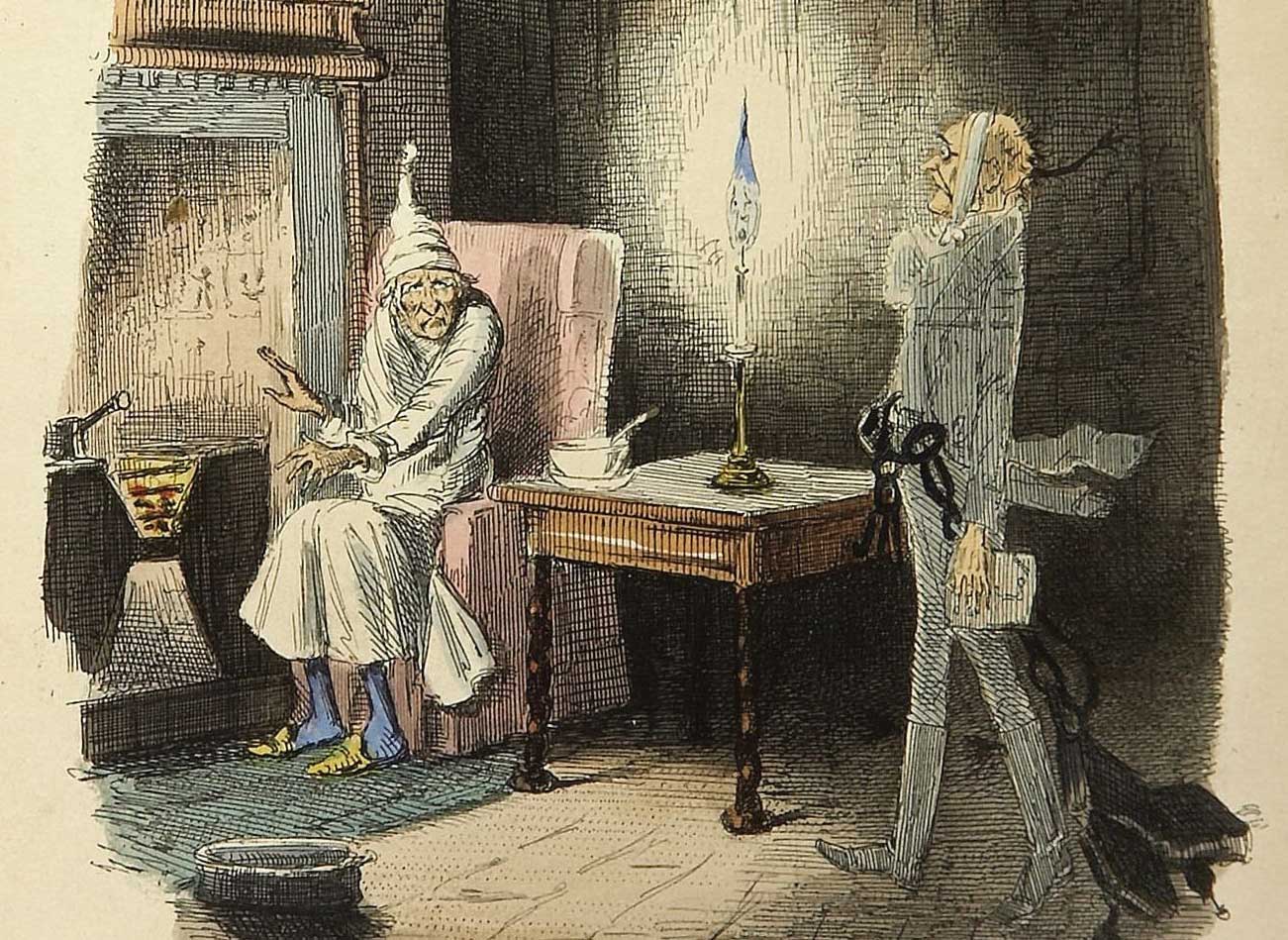 In October 1843, Charles Dickens began the writing of one of his most popular and best- loved books, A Christmas Carol. It was written in six weeks and finished by the end of November, being fitted in the intervals of writing the monthly parts of Martin Chuzzrlewit, a work which was causing him some financial anxiety because the public did not seem to have taken to it as readily as to his earlier serials. A Christmas Carol would, he hoped, bring a better financial return.