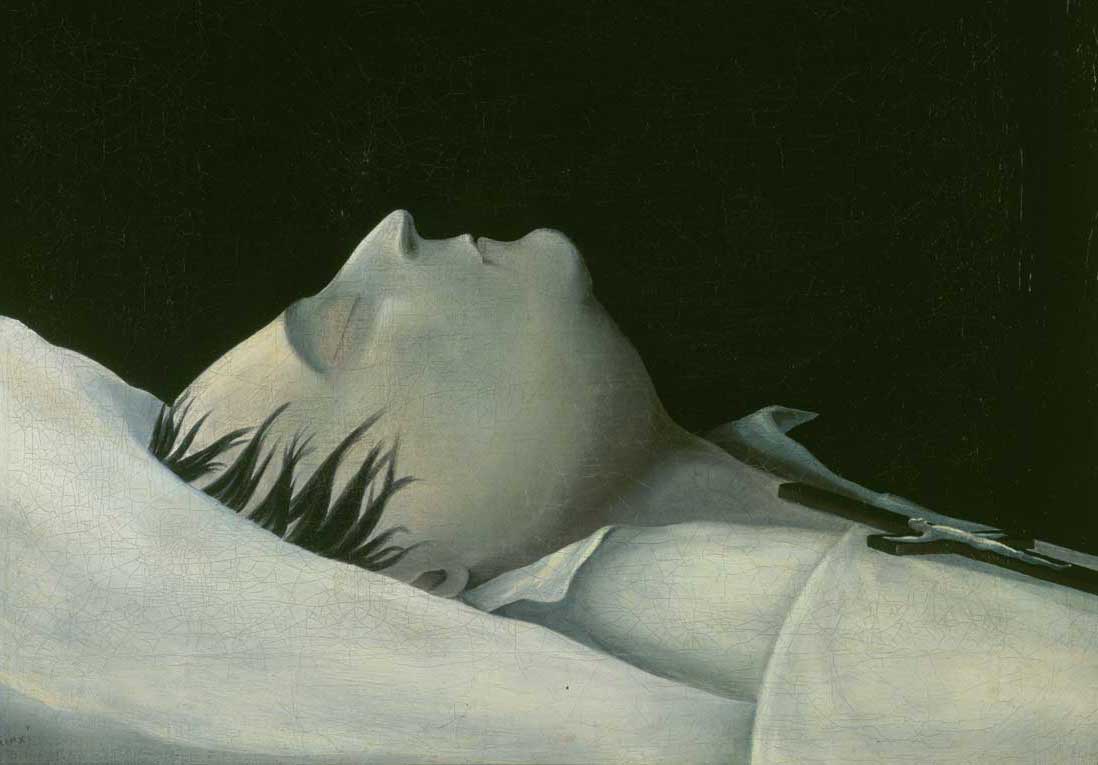 Feature
Revolutionary soldier or tyrannical emperor? The question is as pertinent now as when Bonaparte died in exile on remote Saint Helena in 1821.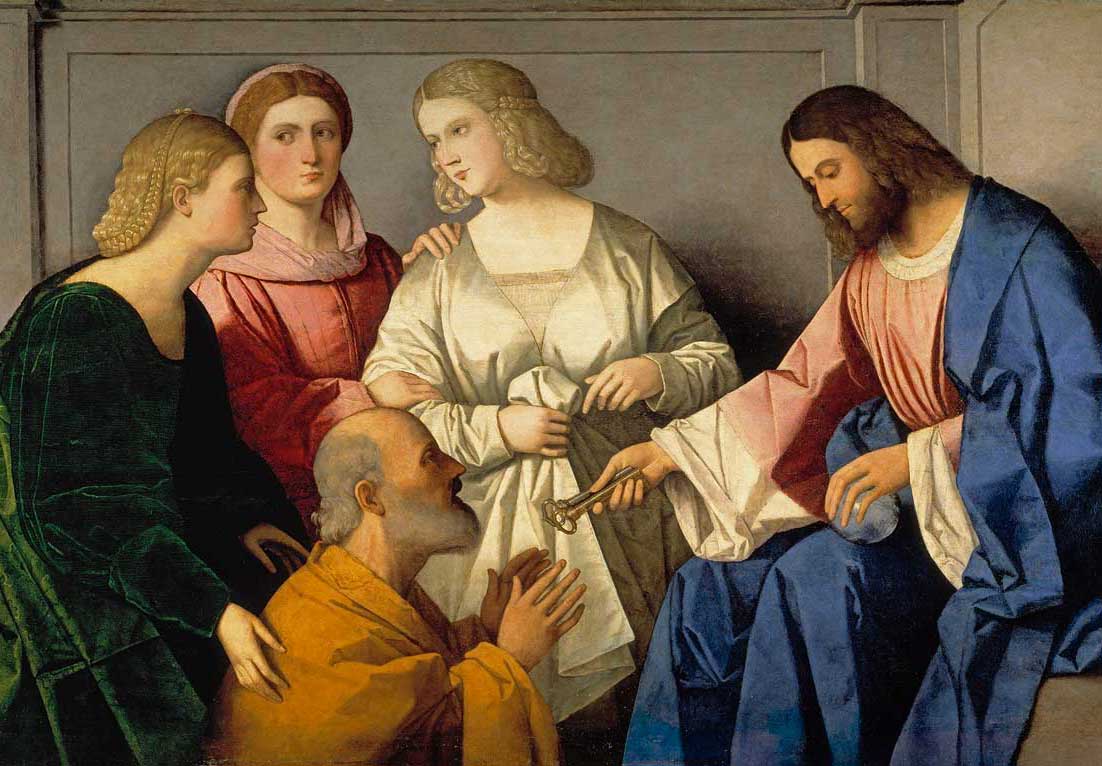 Feature
In the aftermath of the Reformation, the authority of the pope depended ever more upon the will of the people.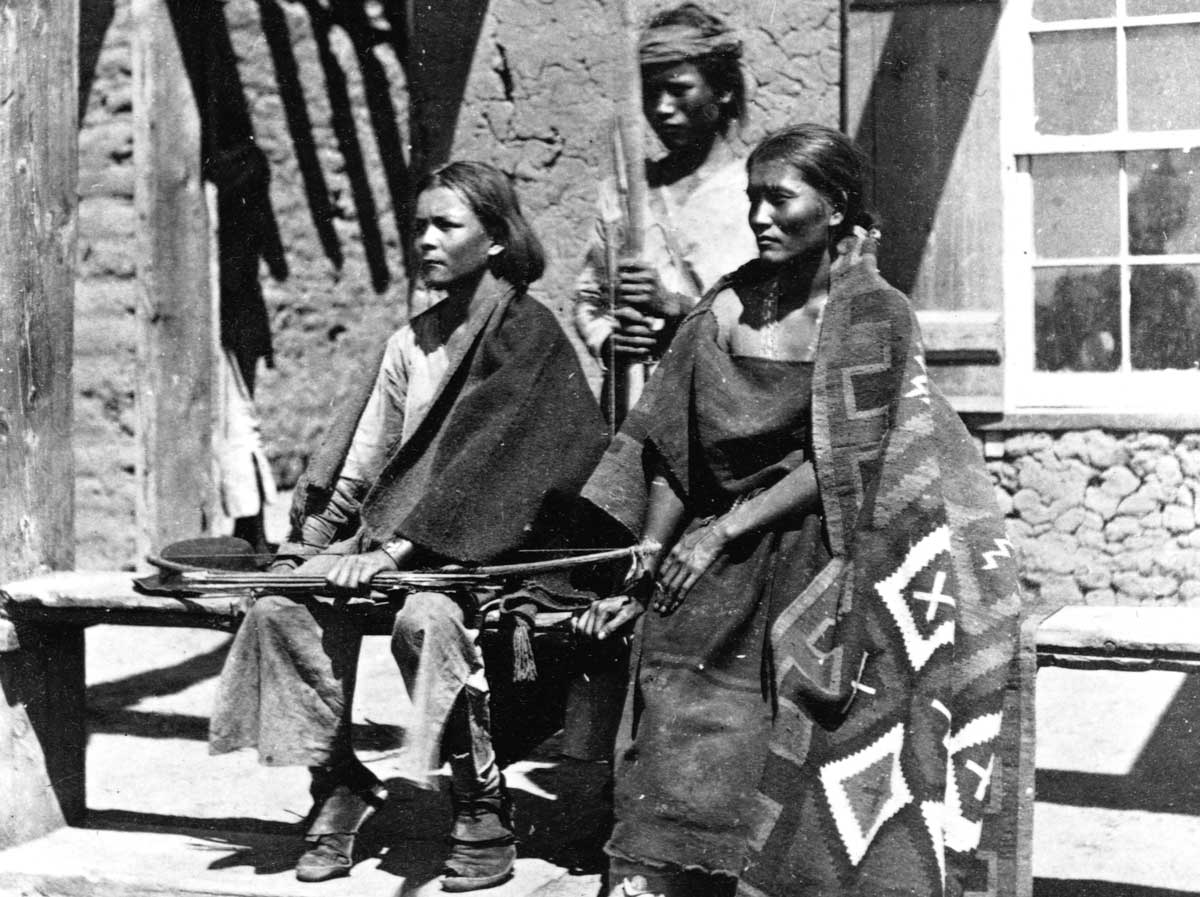 Feature
Indigenous peoples in the West of the United States continued to be held in bondage long after the abolition of plantation slavery in the South.
Today's Featured Articles
A new treaty on the governance of Antarctica, signed in 1959, became a trailblazing model for the world. But the future of the 'white continent' remains contentious.

How the humble radio station organised resistance, inspired the masses and countered powerful settler propaganda.
Current issue
Image

Volume 71 Issue 5 May 2021

In the May issue:

Napoleon: Two Centuries of Life After Death, Slavery in the American West, Popes, Melancholy, the Irish War of Independence, John Brown, Polling in a Pandemic, Yemen.

Plus: reviews, opinion, crossword and much more!

You can buy this issue from our website, from newsstands across the UK, or read it as a digital edition via the History Today App.

Or, subscribe to receive your copy of History Today in the post every month.