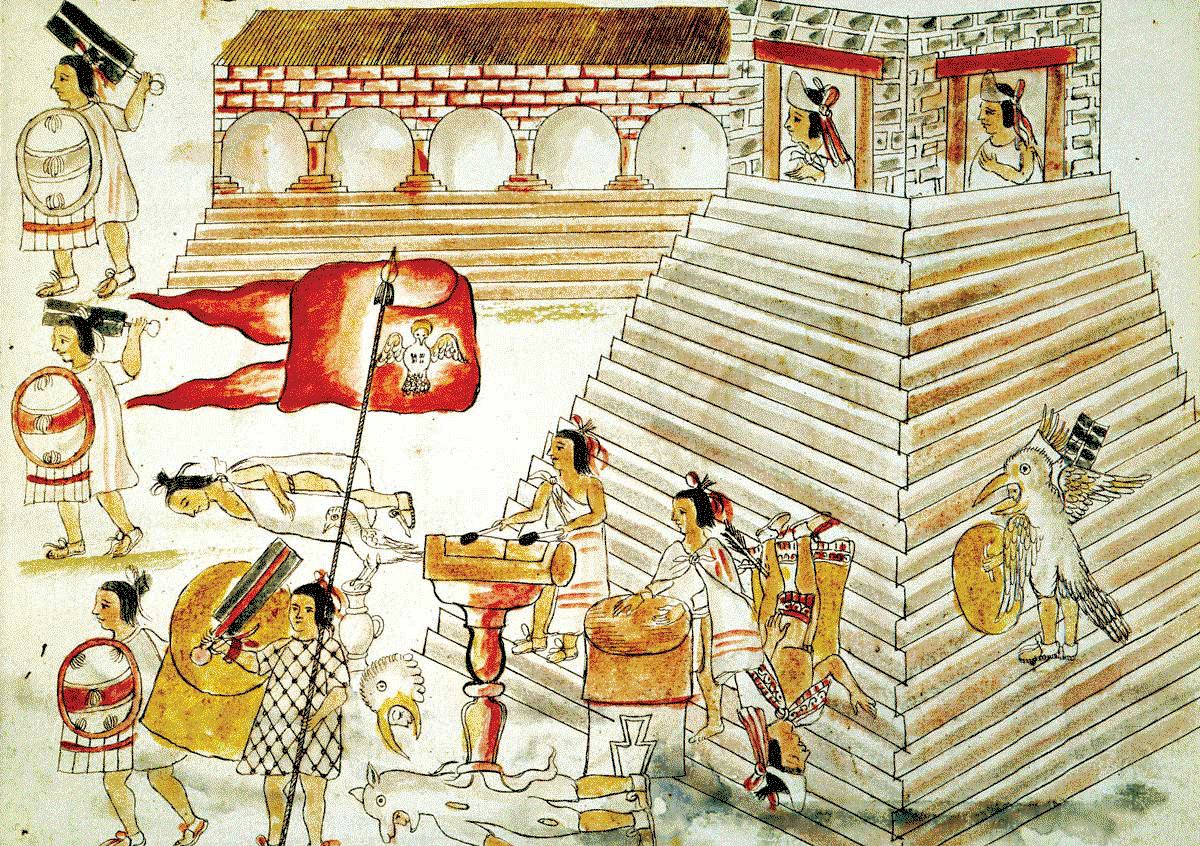 Feature
A conquest or an invasion? The events that took place in the Aztec capital 500 years ago are in desperate need of reappraisal.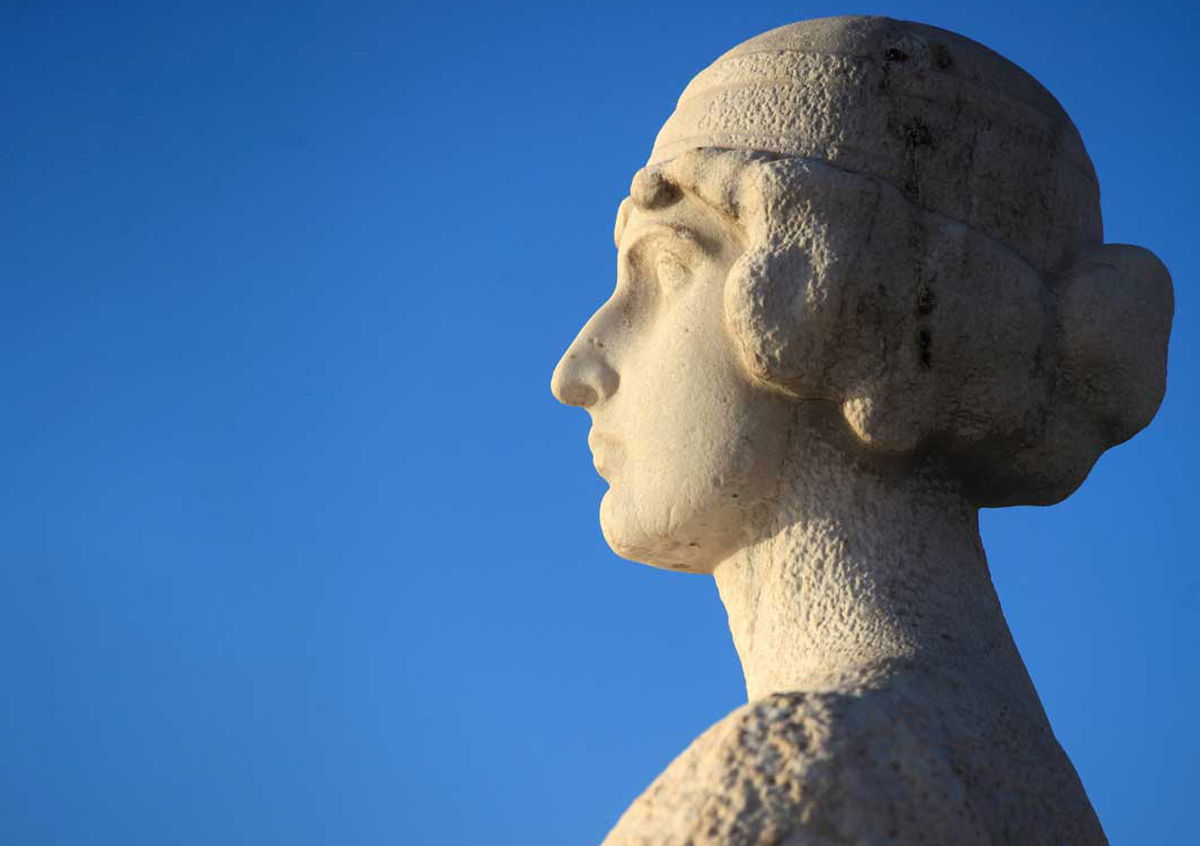 Feature
How did two heroes of the 19th-century Greek War of Independence come to be co opted by 20th-century fascists, communists and feminists?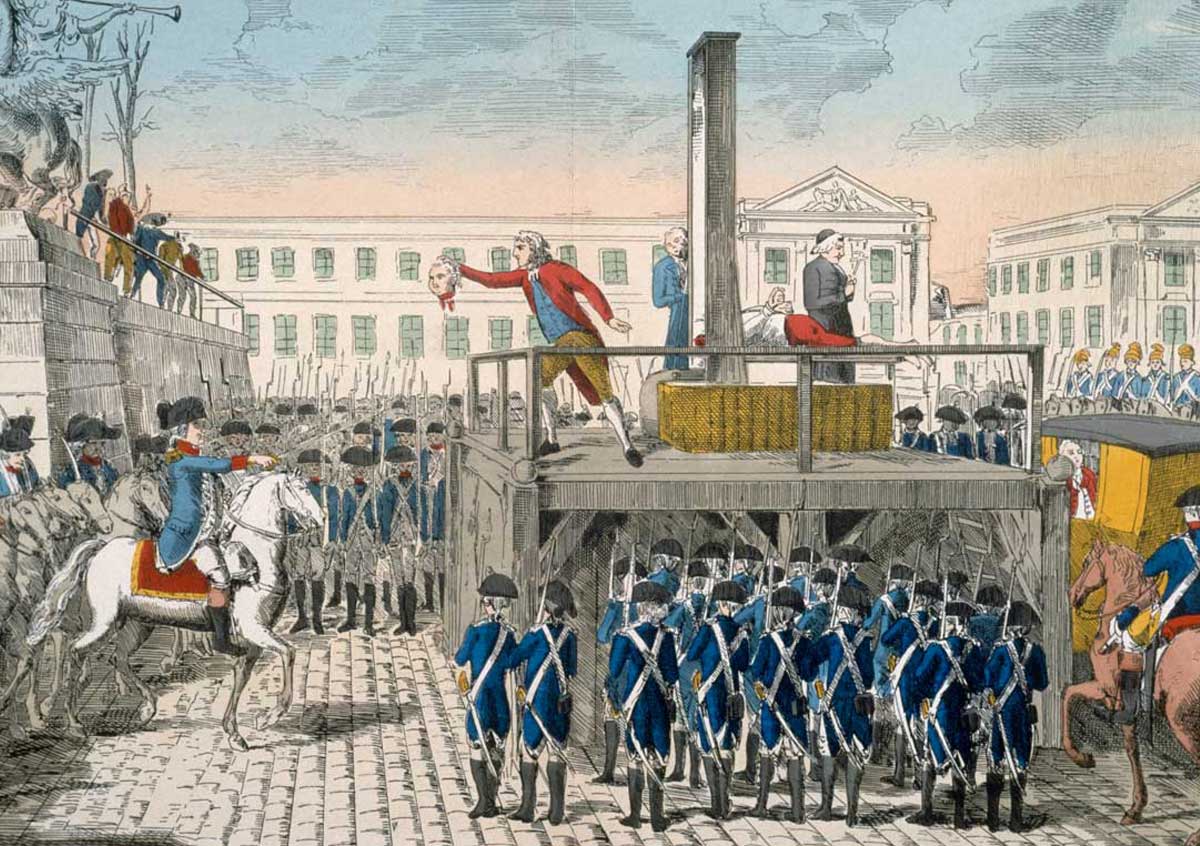 Feature
A recently discovered chronicle provides a vivid portrayal of Paris during the most febrile days of the French Revolution.
Today's Featured Articles
The mild anarchy of piles of second-hand books reminds us of the simple, contingent encounters we have all missed during lockdown. 

The denizens of an Asian underground who waged a clandestine struggle against European colonial powers.
Current issue
Image

Volume 71 Issue 8 August 2021

In the August issue:

A Witness to the French Revolution, Nazis Enter History, The Fall of Tenochtitlan, Victorian Tourists, Women in the Greek War of Independence, Dennis the Menace, Benjamin Banneker.

Plus: reviews, opinion, crossword and much more!

You can buy this issue from our website, from newsstands across the UK, or read it as a digital edition via the History Today App.