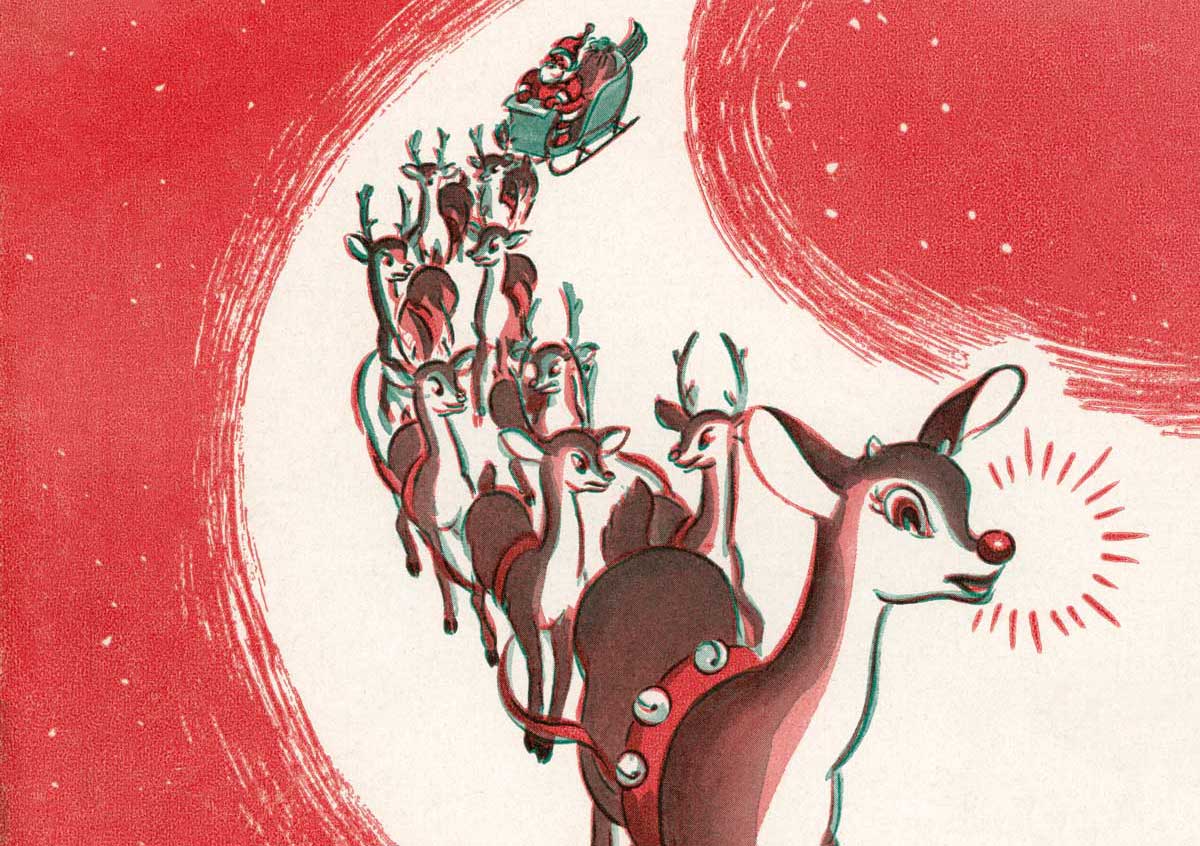 Natural Histories
It took a long while for Rudolph the Red-Nosed Reindeer to team up with Santa Claus. But once he did, there was no stopping him.
Today's featured articles
The first German constitution was ratified in April 1871. Designed by Otto von Bismarck to preserve the old regime, it would eventually help bring about its downfall.
Current issue
Image

In the December issue:

The Darien Scheme, Organisation Todt, Georgian Britain's 'Heaviest Man', Historical Fiction, Lynching the British, Books of the Year, Ladybird Books, Paul Robeson, Reindeer.

Plus: reviews, opinion, crossword and much more!

You can buy this issue from our website, from newsstands across the UK, or read it as a digital edition via the History Today App.