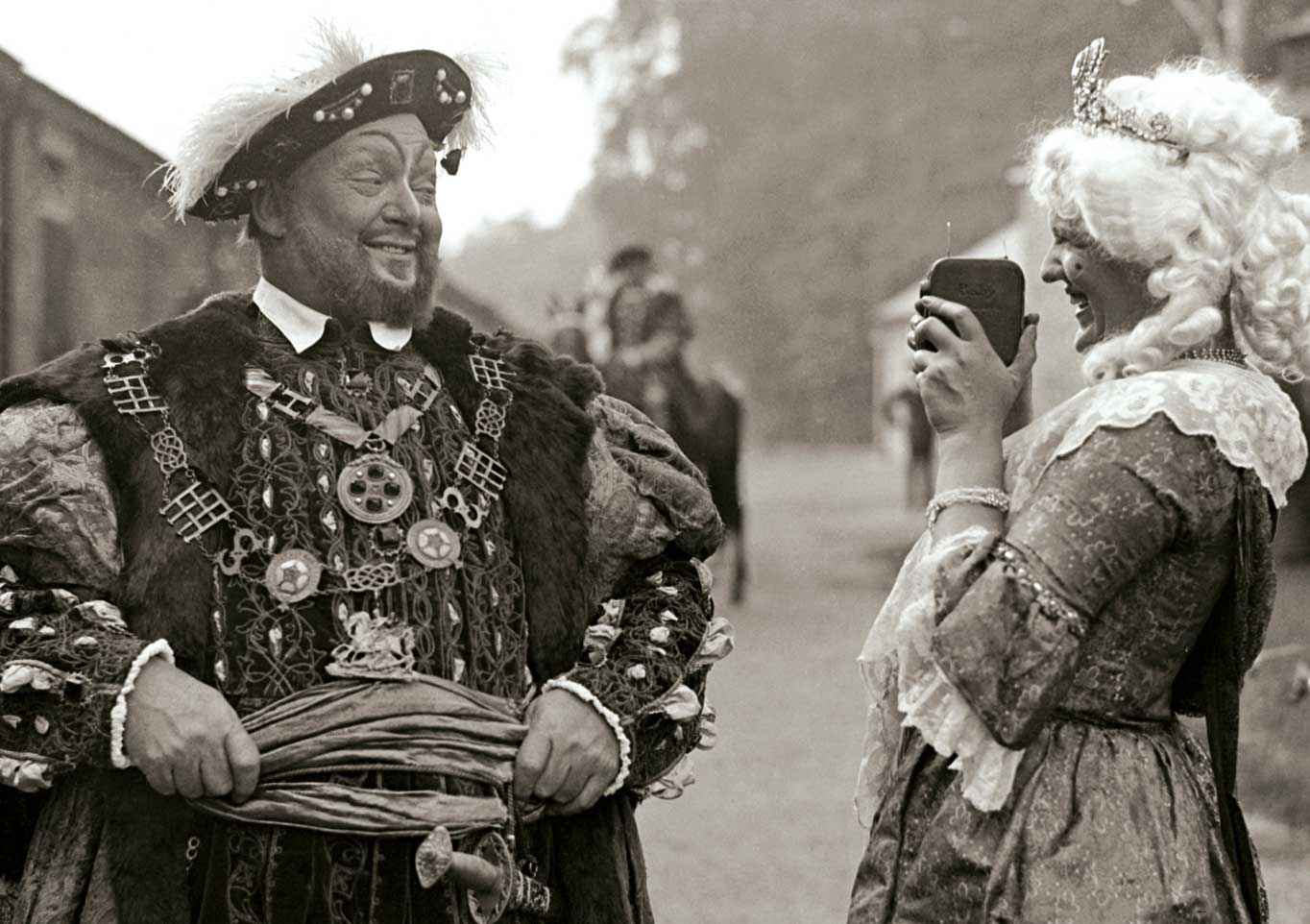 Feature
With big costumes and bigger audiences, pageants were the pastime of choice in the early 20th century.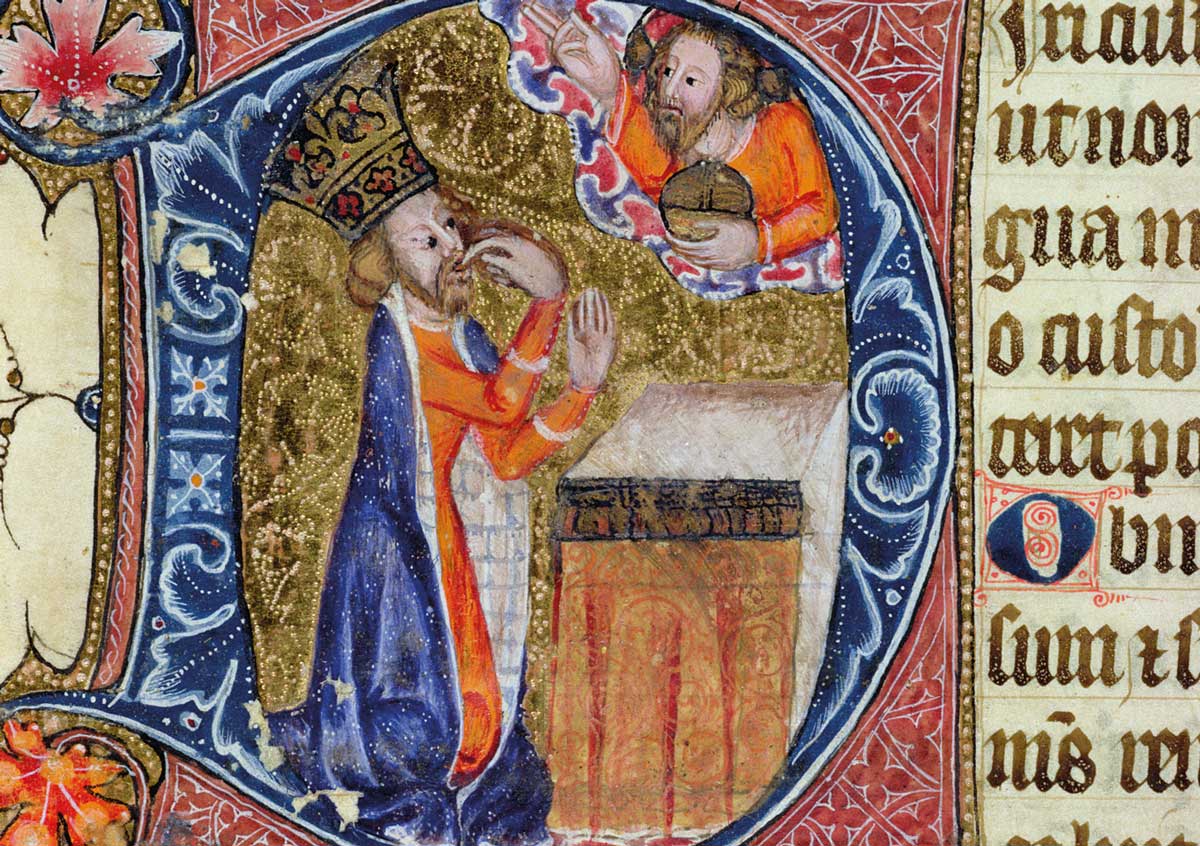 Out of the Margins
History is often advanced by chance encounters, a rare luxury in our current condition. 
Black History Month
The killing of 69 black South Africans on March 21st, 1960 was a turning point: the world judged apartheid to be morally bankrupt and the political agitation that ensued would eventually overturn white supremacy.
Current issue
Image

Volume 70 Issue 11 November 2020

In the November issue:

The Price of Life, The Postwar History of a Nazi Film, Margaret of Anjou, Pageants, Zimbabwe, the Kingdom of Alania.

Plus reviews and more!

You can buy this issue from our website, or subscribe or read it as a digital edition via the History Today App.