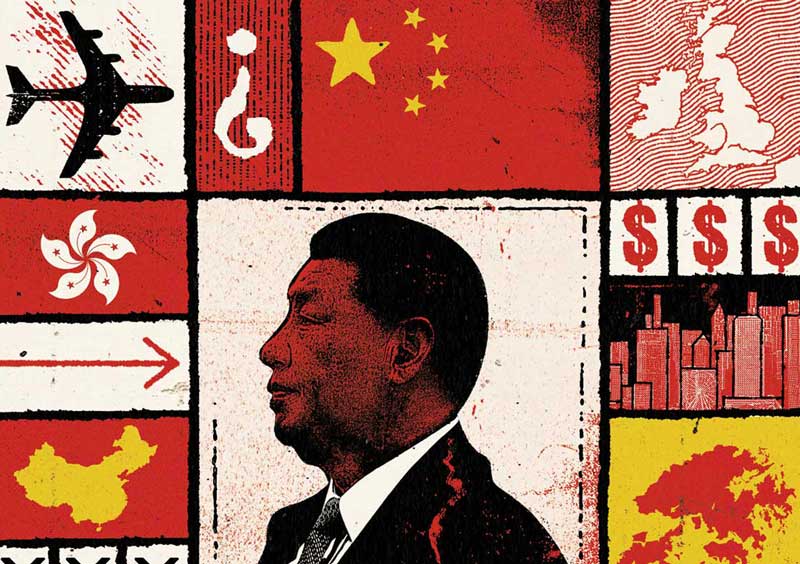 Behind the Times
The city's 'one country, two systems' policy was boldly pragmatic, but it was not the first time such an idea has been tried. 
Today's featured articles
Current issue
Image

In the July issue:

The Normans in Byzantium, the Secret Ballot, Prohibition in North Africa, a Soviet Embassy in Dublin, the Algerian War of Independence, cheese plants.

Plus: reviews, opinion, crossword and much more!

You can buy this issue from our website, from newsstands across the UK, or read it as a digital edition on the History Today App.