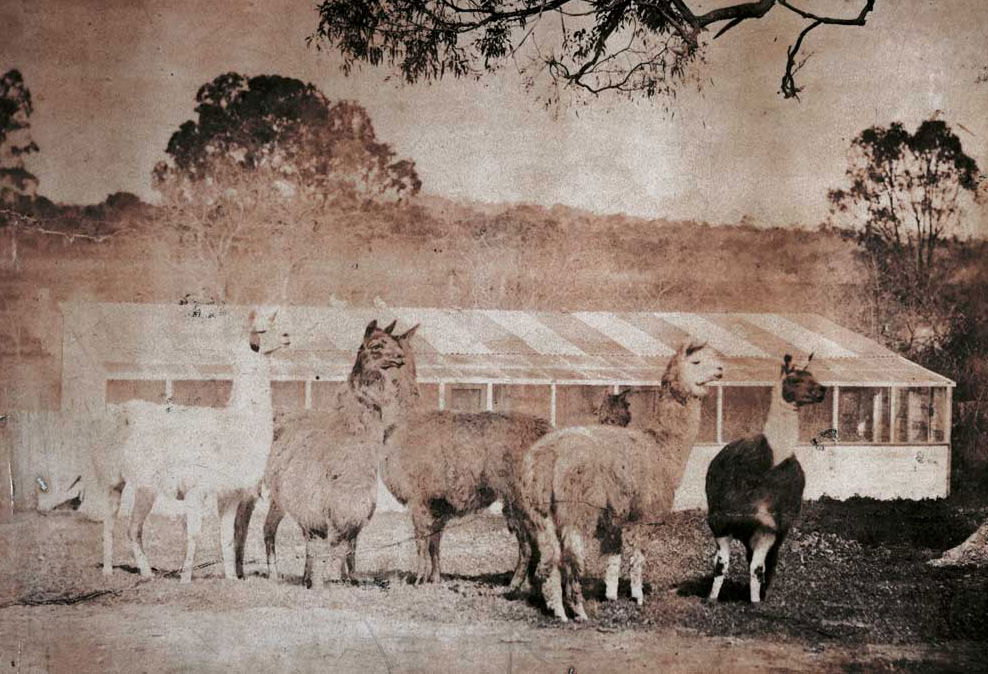 Feature
A Victorian merchant set out on a decade-long quest to smuggle alpacas out of Peru. But transporting his flock to Australia was only half the struggle. 
Today's featured articles
Lions are noble; unicorns pure. Knowing how to decipher heraldry reveals the aspirations – and humour – of the regal past.

Three historians discuss the historical phenomenon of inflation, focusing on the Roman Empire and the 16th century.
Current issue
Image

In the October issue:

Mussolini and the Invention of Fascism, the Cuban Missile Crisis, the Dissolution of the Monasteries, The Satanic Verses, Iraqi Independence, Child Kings.

Plus: reviews, opinion, crossword and much more!

You can buy this issue from our website, from newsstands across the UK, or read it as a digital edition on the History Today App.