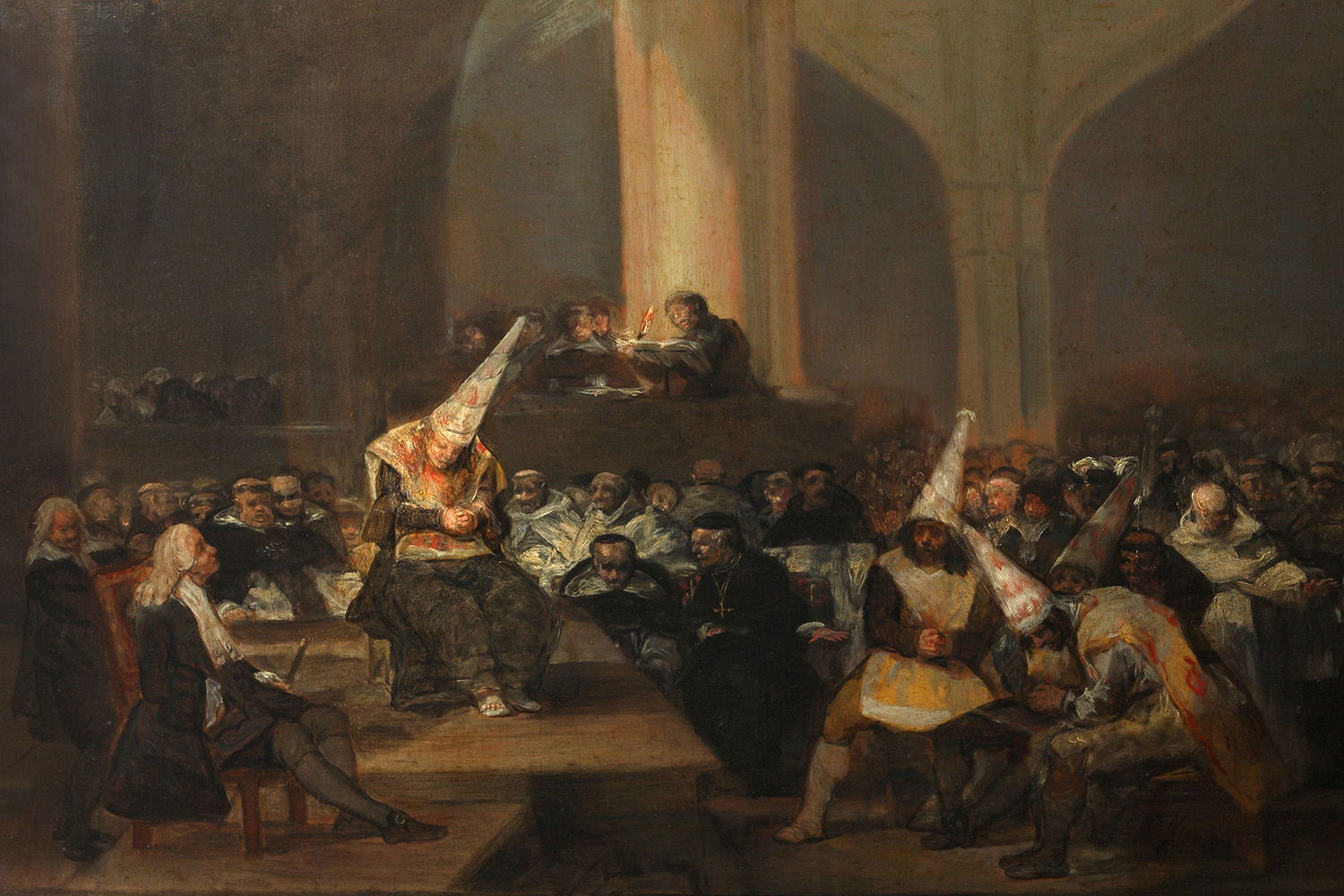 Miscellanies
The Spanish Inquisition arrived in the New World convinced of the existence of heretics and witches. Learning to navigate this was one way to survive.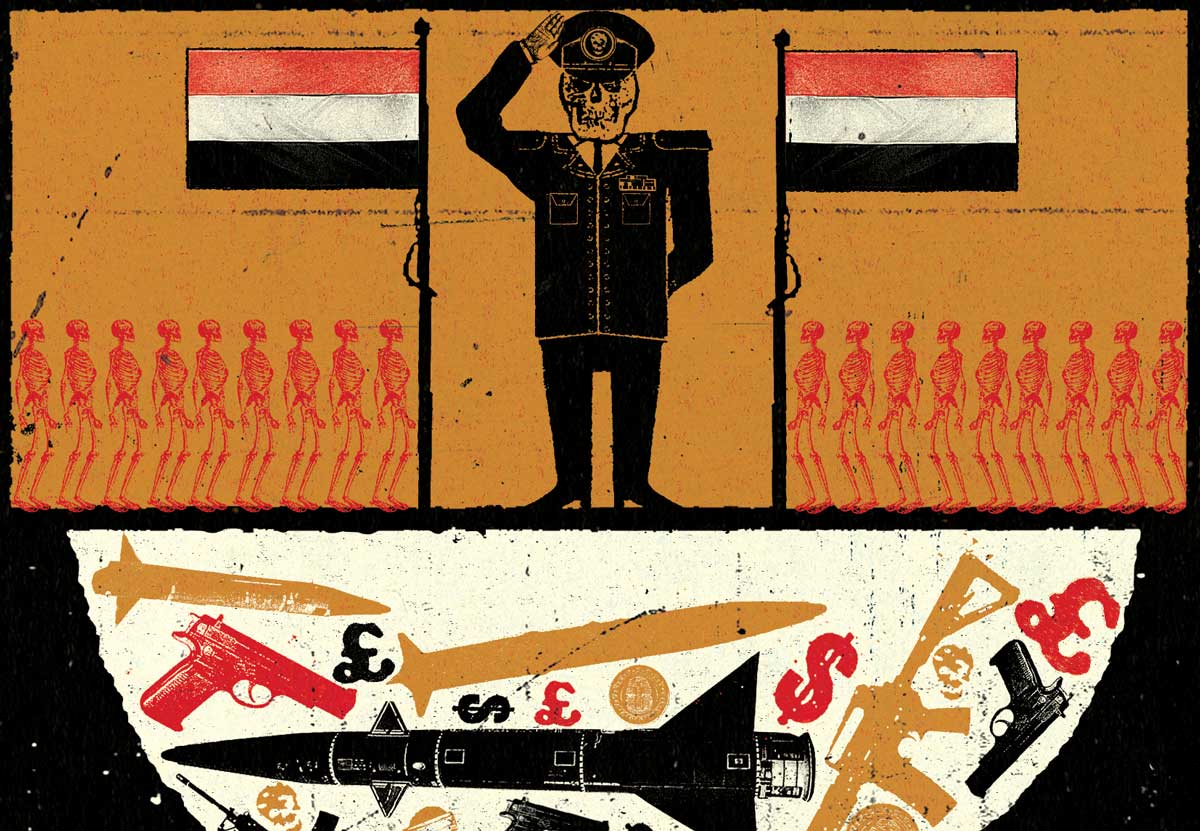 Behind the Times
For more than a century, southern Arabia has seen waves of insurgency and conflict backed by competing foreign powers.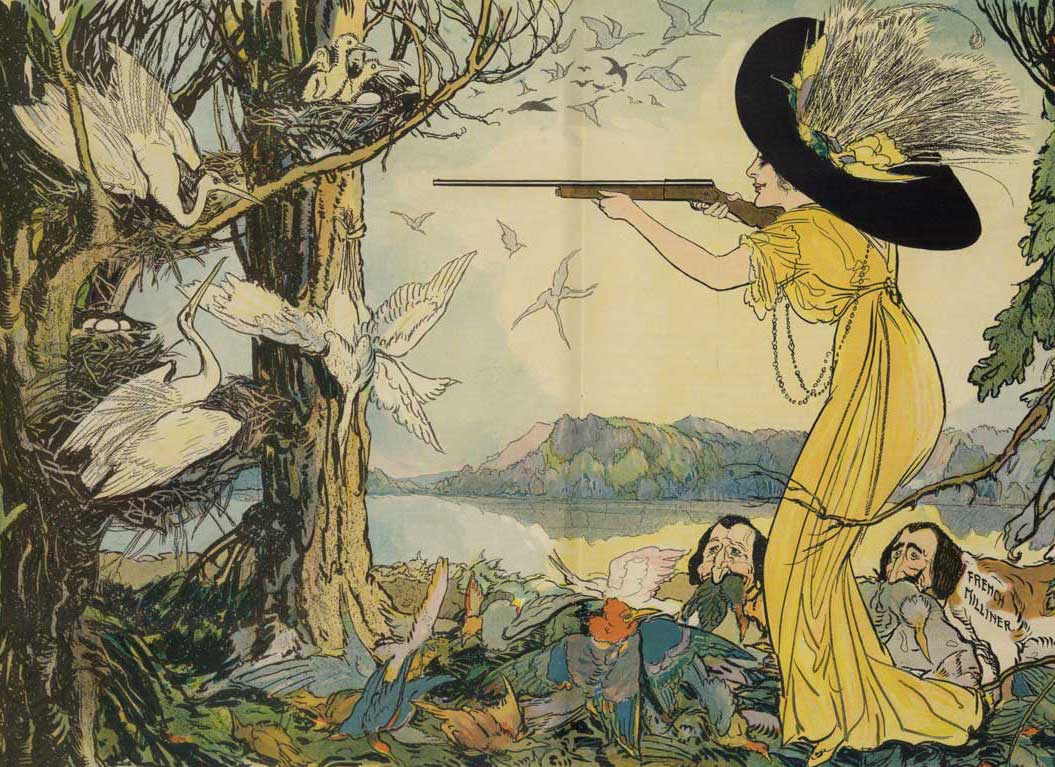 History Matters
A global trade in feathers saw hundreds of millions of birds killed every year. Emily Williamson waged a long and furious campaign against it.
Today's Featured Articles
Richard Cavendish describes the formation of the state of Israel, proclaimed by David Ben-Gurion, on May 14th, 1948.

The 'normalisation' of diplomatic relations between several Arab countries and Israel in late 2020 was described at the time as 'historic'. Four experts consider whether it will lead to long-term change.
Current issue
Image

Volume 71 Issue 5 May 2021

In the May issue:

Napoleon: Two Centuries of Life After Death, Slavery in the American West, Popes, Melancholy, the Irish War of Independence, John Brown, Polling in a Pandemic, Yemen.

Plus: reviews, opinion, crossword and much more!

You can buy this issue from our website, from newsstands across the UK, or read it as a digital edition via the History Today App.

Or, subscribe to receive your copy of History Today in the post every month.