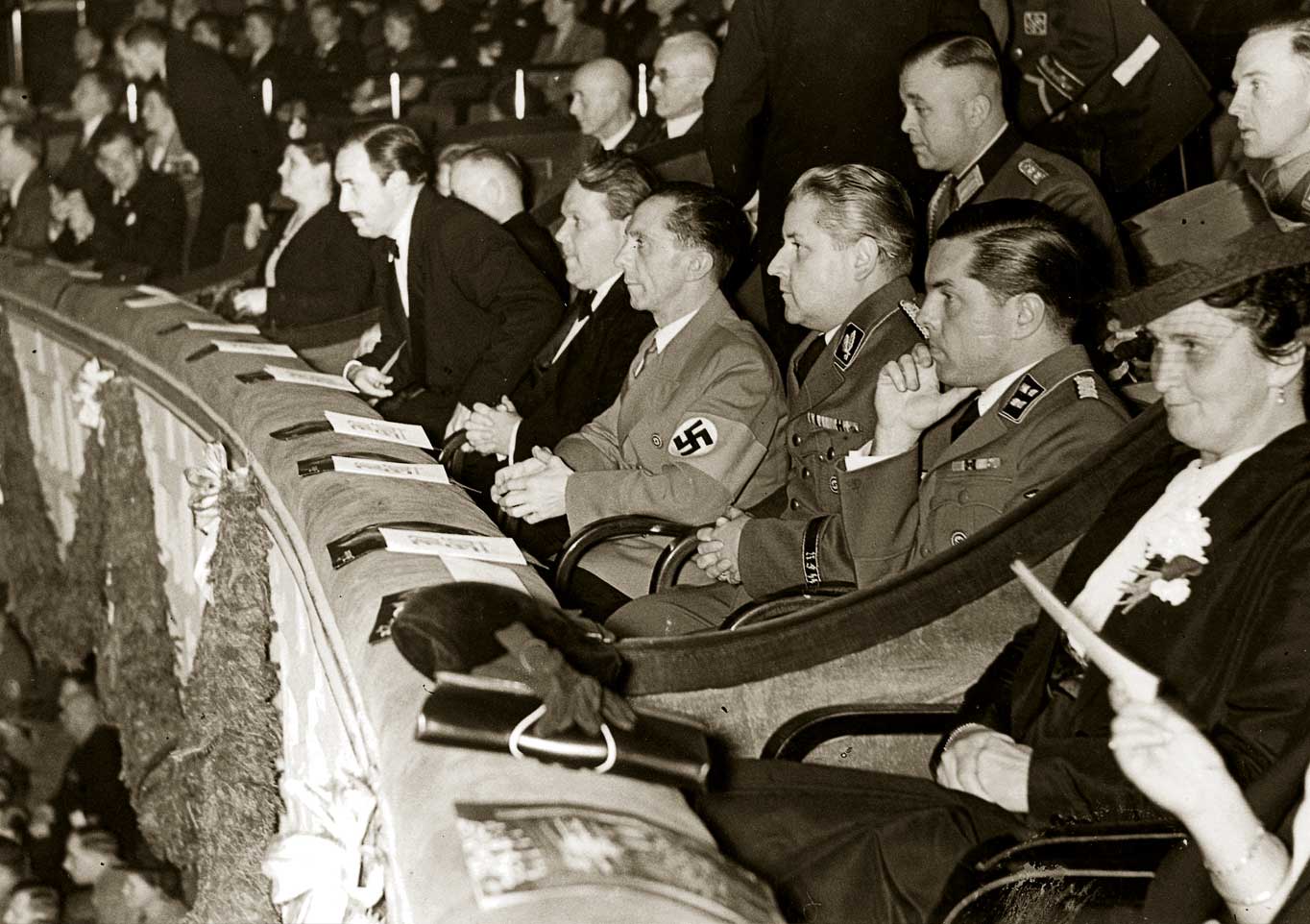 Miscellanies
How a 1940 antisemitic propaganda weapon was turned against Israel.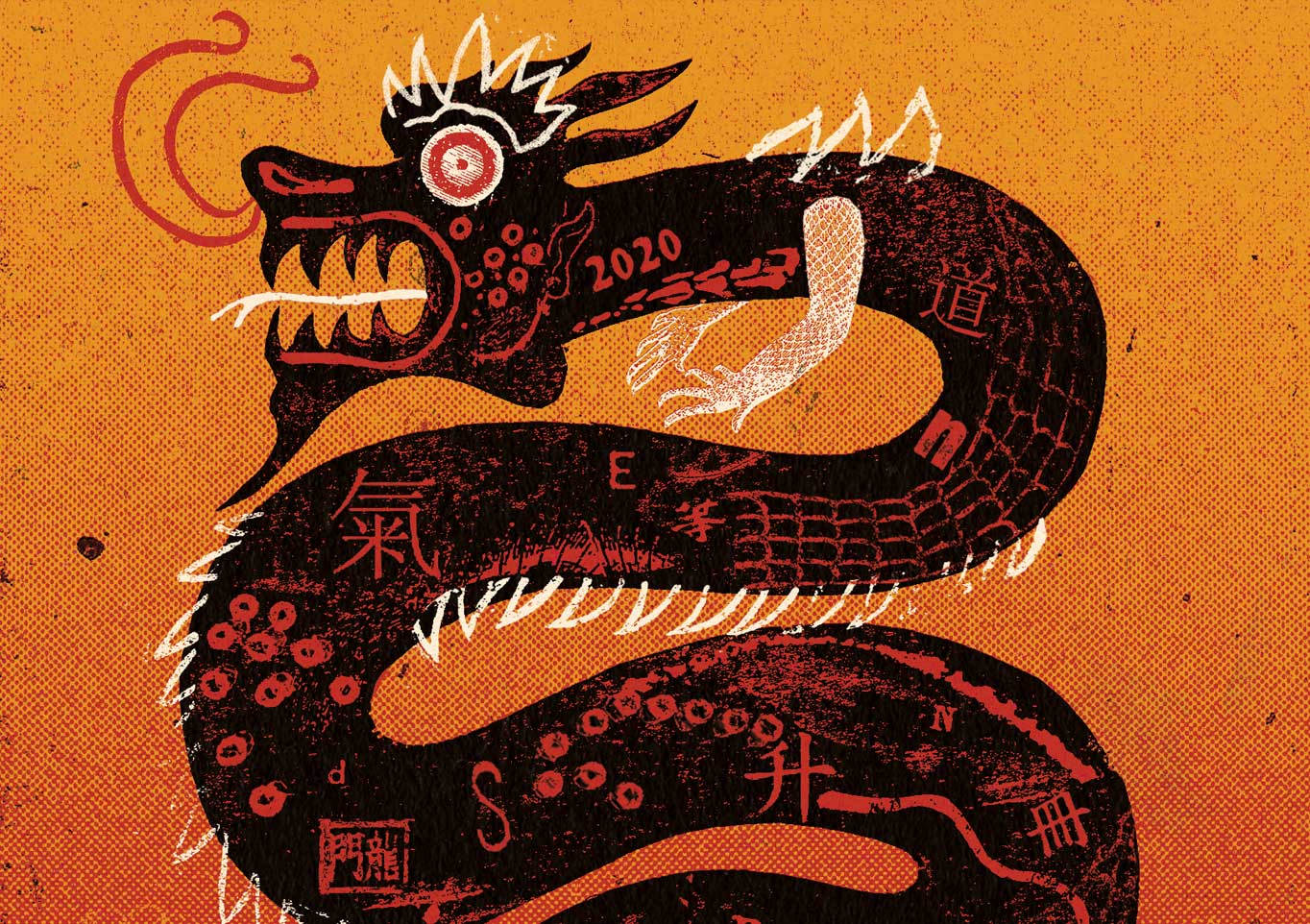 Behind the Times
Chinese history is dominated by a nationalist interpretation that owes much to British ideas of the 19th and early 20th centuries. 
Black History Month
Africans in Georgian Britain have often been portrayed as victims of slavery, unfortunates at the bottom of the social heap. The reality was far more fluid and varied, with many African gentlemen sharing the same cultural and social aspirations as their fellow Englishmen.
Current issue
Image

Volume 70 Issue 10 October 2020

In the October issue:

The Last Sikh Queen, Before Empire, The Shanghai Race Club, The First Blind Medical Trials, Cuba, Why Study the Past?

Plus reviews and more!

You can buy this issue from our website, or subscribe or read it as a digital edition via the History Today App.