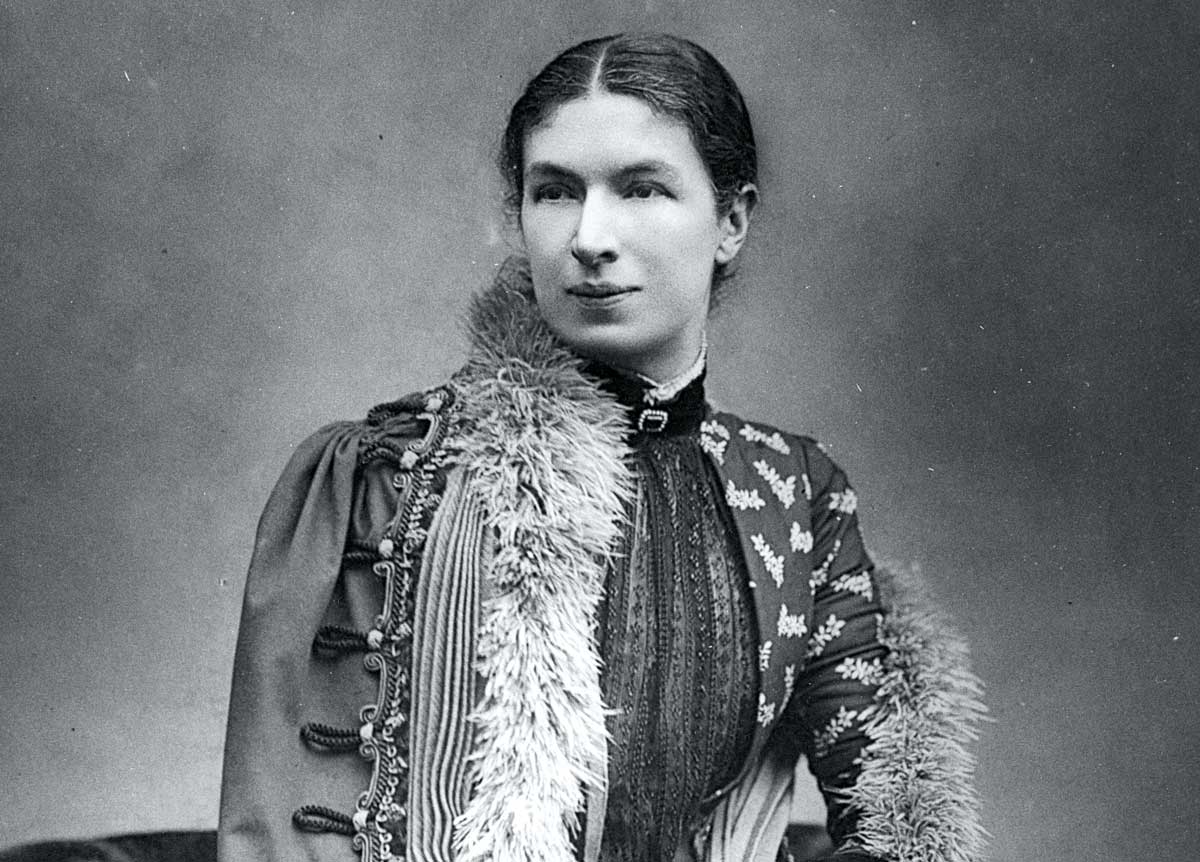 Feature
Novelist and social reformer, Mary Ward has been all but forgotten because of her support for the anti-suffrage movement.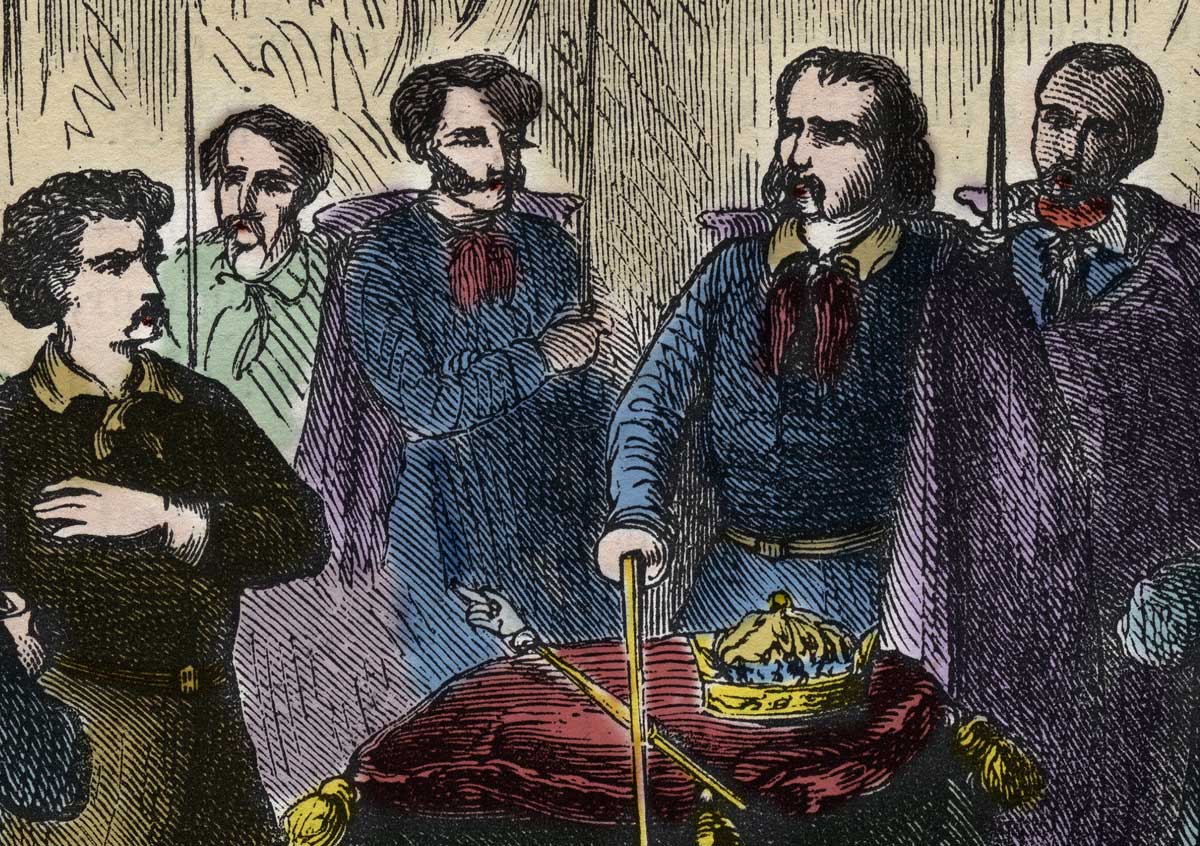 History Matters
Demonology is a long-established if little known political tradition in the United States.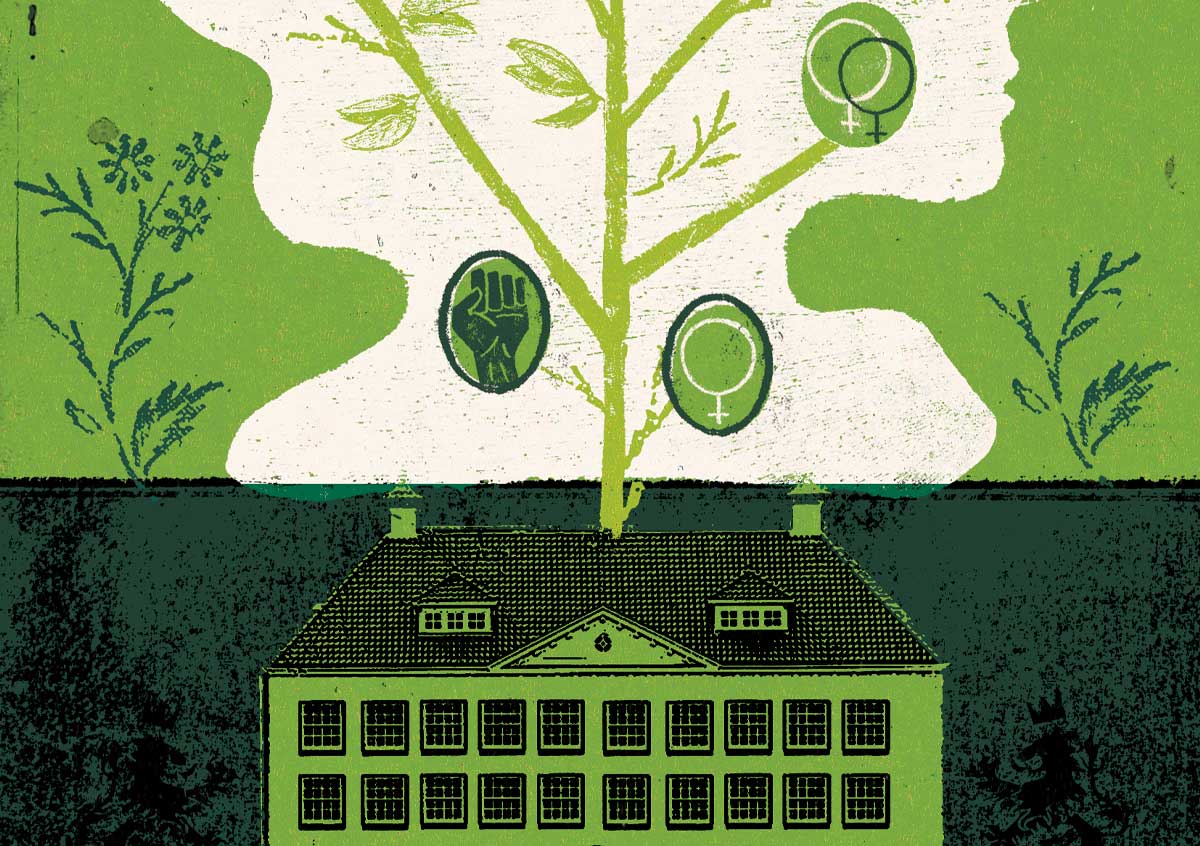 Behind the Times
Historians and curators in heritage organisations, such as the National Trust, do not invent the past, they uncover it.
Today's Featured Articles
Current issue
Image

Volume 70 Issue 12 December 2020

In the December issue:

The Goths take Rome, 'Doc' Susan Anderson, The White Ship, A Queen on Trial, Edward the Confessor.

Plus reviews and more!

You can buy this issue from our website, or subscribe or read it as a digital edition via the History Today App.