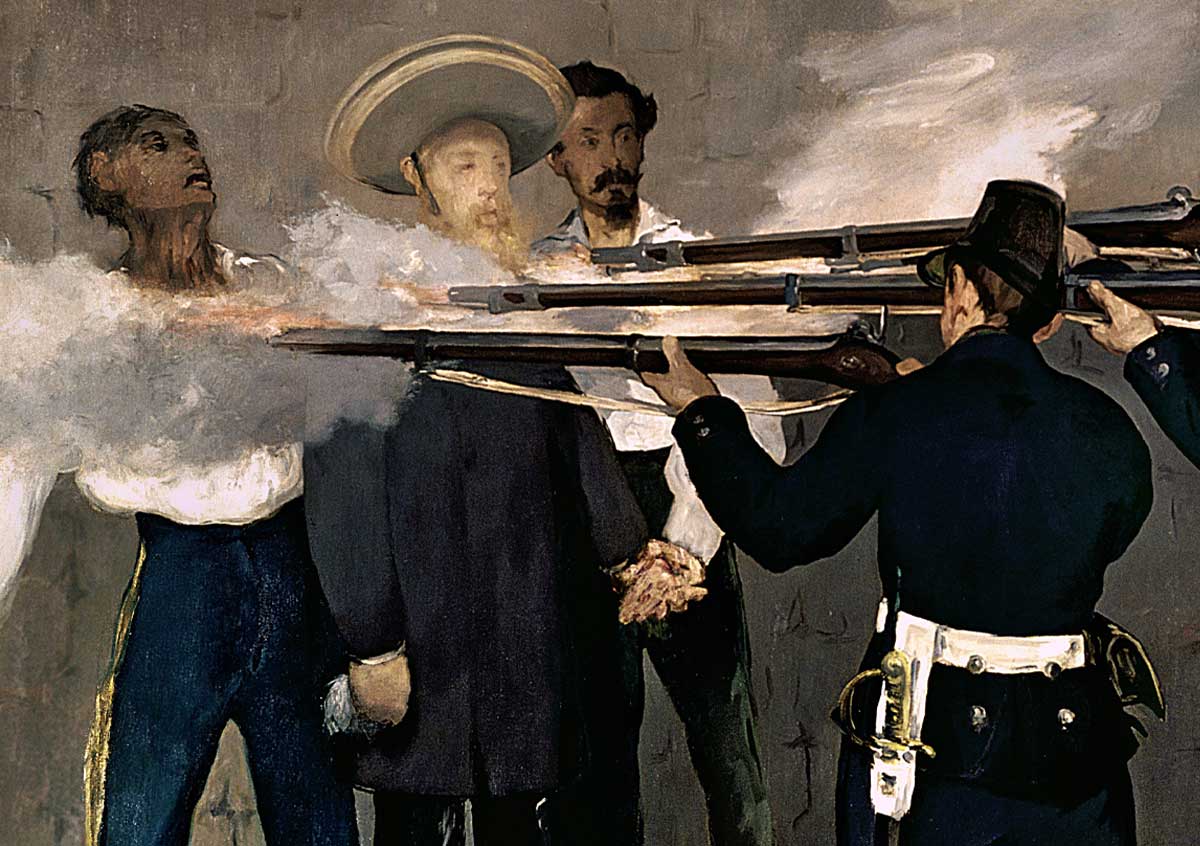 Feature
With the US riven by civil war, Napoleon III seized the opportunity to install an emperor in Mexico. The new regime soon fell apart in a catastrophic manner.
Today's featured articles
Recently discovered papyri give unprecedented insight into the lives of the workers building the Great Pyramid of Giza.
Current issue
Image

In the February issue:

The Second Mexican Empire, Roma Holocaust, 'Spirit Photography', Pith Paper, Learning Japanese.

Plus: reviews, opinion, crossword and much more!

You can buy this issue from our website, from newsstands across the UK, or read it as a digital edition via the History Today App.