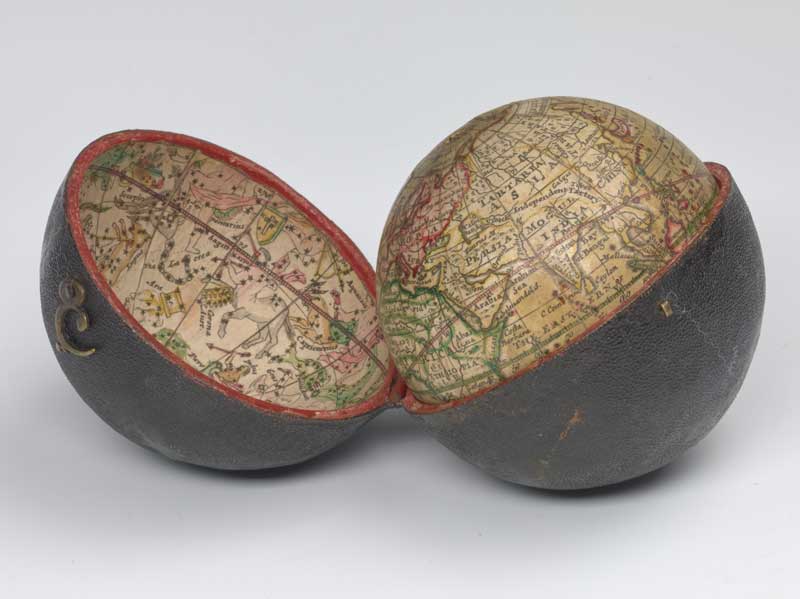 Head to Head
Long out of fashion, the term 'Third World' emerged amid the political polarisation of the Cold War.
Today's featured articles
A photograph of a released political prisoner prompts Roger Hudson to survey Ghana's postcolonial history. 

In 1955, the Bandung Conference brought together post-colonial nations in the hope of forging a new solidarity. Could such disparate countries overcome their inherent differences?
Current issue
Image

In the April issue:

The Bandung Conference, Robespierre, Roman veterans, the Foundling Hospital, Stalin's son, Mary Queen of Scots.

Plus: reviews, opinion, crossword and much more!

You can buy this issue from our website, from newsstands across the UK, or read it on the History Today App.