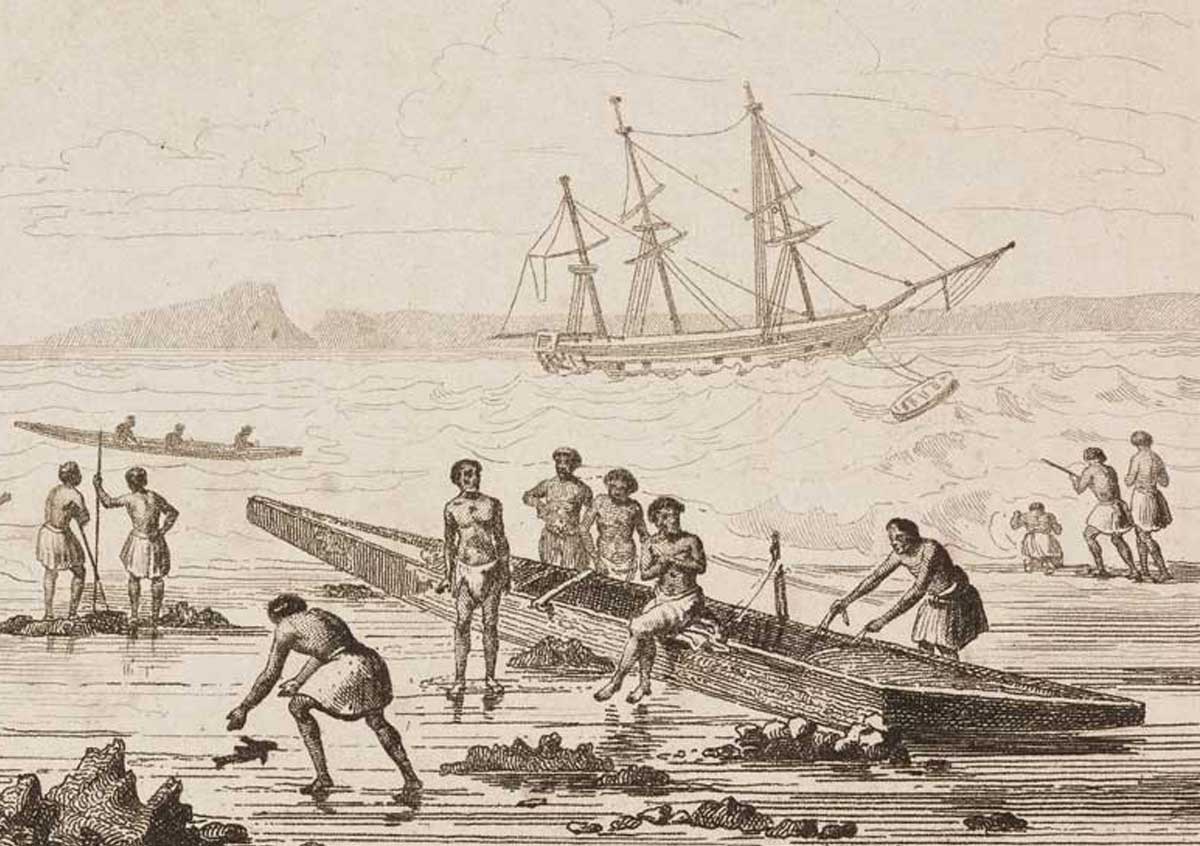 Feature
As the age of revolutions swept across Europe, the Pacific also witnessed dramatic changes when monarchies were rebuilt and societies transformed.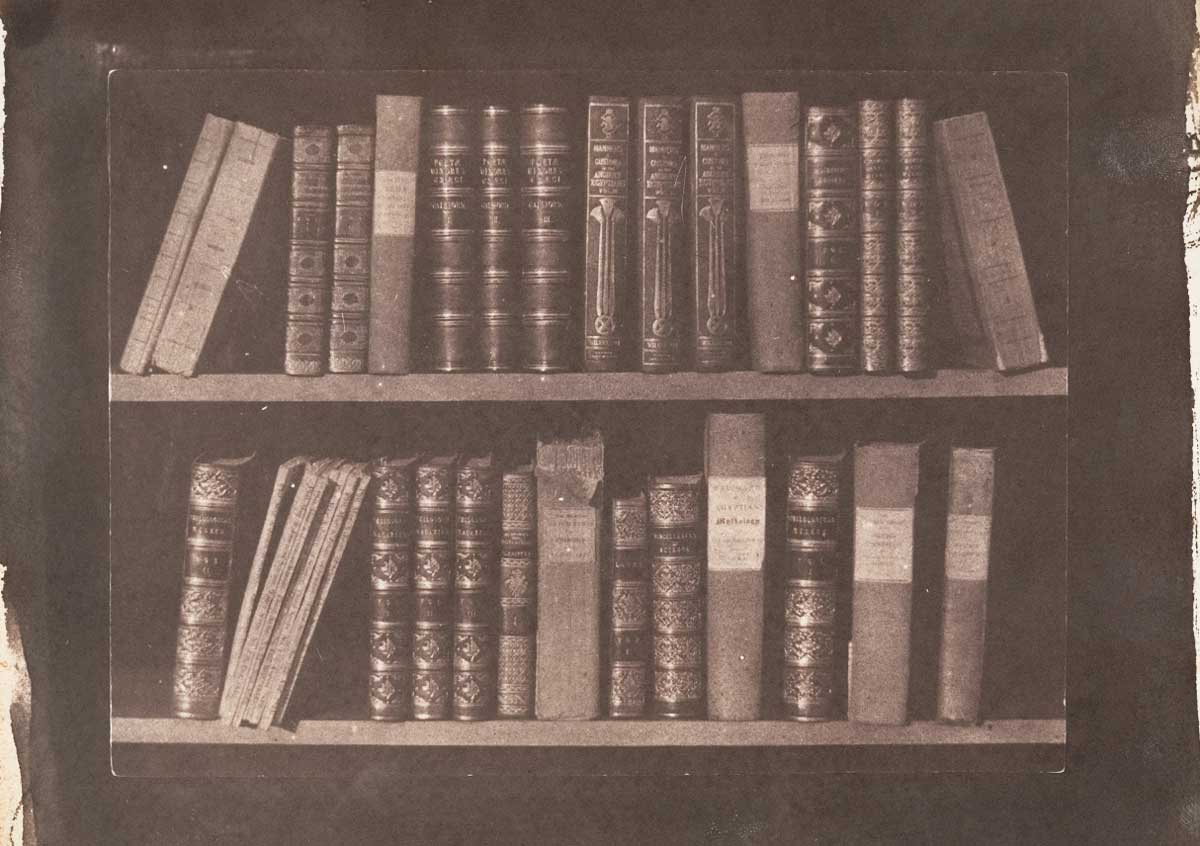 Feature
Throughout the centuries countless libraries and carefully curated book collections have been dispersed, destroyed or lost.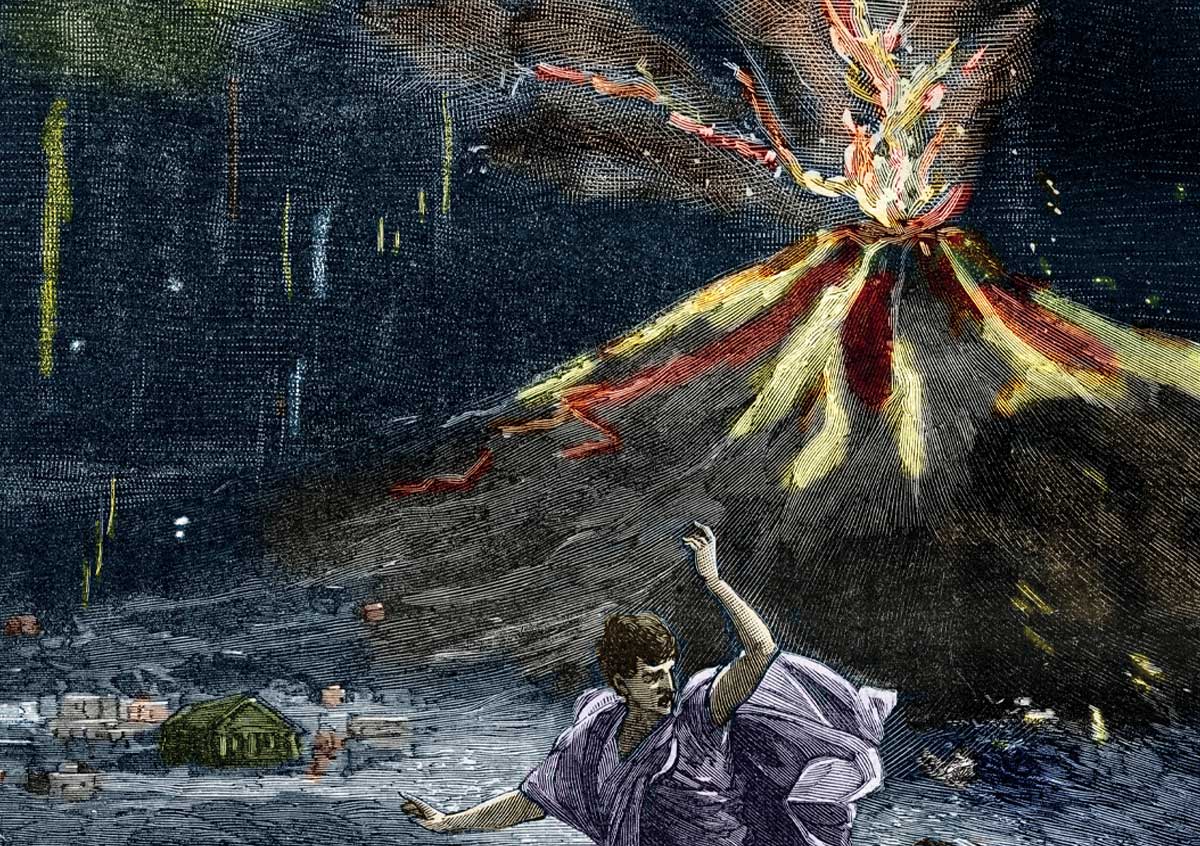 Feature
The eruption of Vesuvius in AD 79 has yielded a long literary legacy of Pompeii's lost lives, one that is not always concerned with the facts.
Black History Month
As calls for women's suffrage gained momentum following the American Civil War, an uncomfortable racial fault-line began to emerge within the movement, argues Jad Adams.
Current issue
Image

Volume 71 Issue 11 November 2021

In the November issue:

Kings of the Pacific in an Age of Revolution, Pompeii, Paranormal Politics, Devadatta, the Quiet Death of Libraries, Parchman prison, Mills and Boon, Drunk Diplomats.

Plus: reviews, opinion, crossword and much more!

You can buy this issue from our website, from newsstands across the UK, or read it as a digital edition via the History Today App.