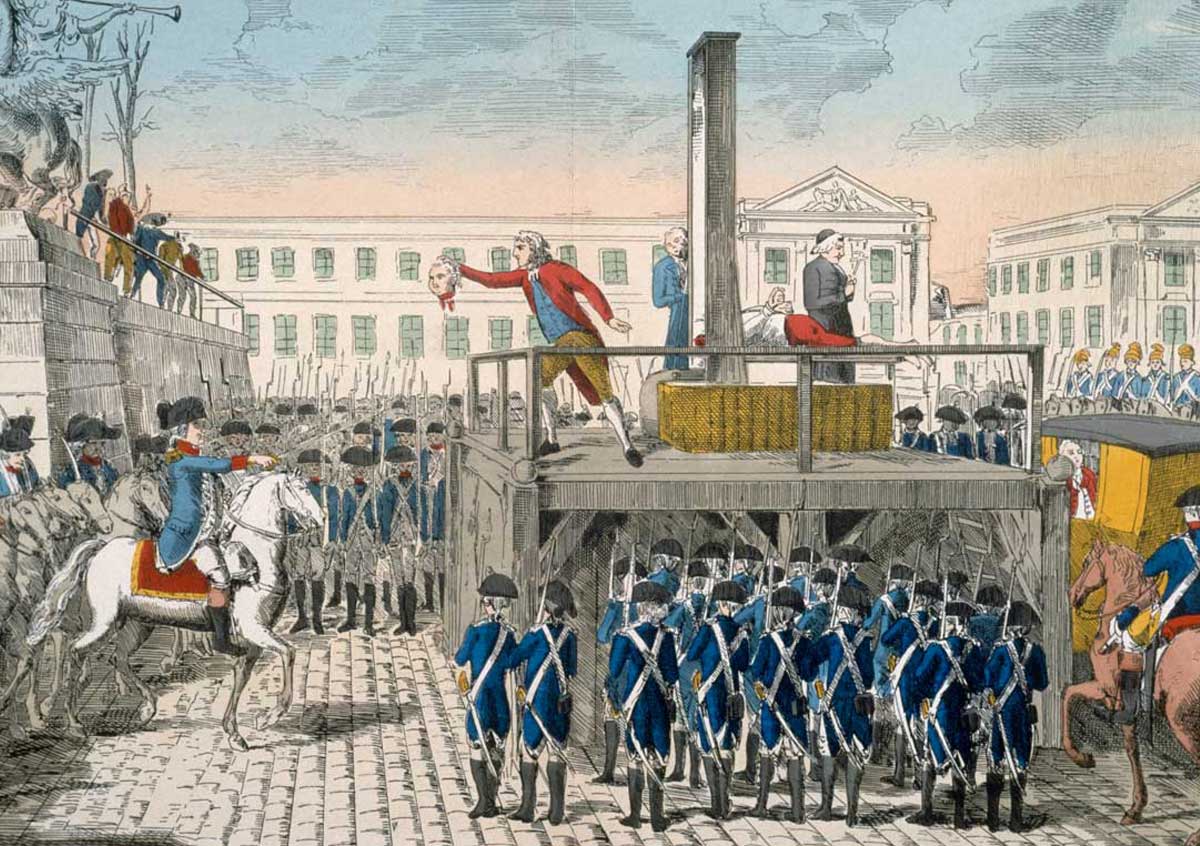 Feature
A recently discovered chronicle provides a vivid portrayal of Paris during the most febrile days of the French Revolution.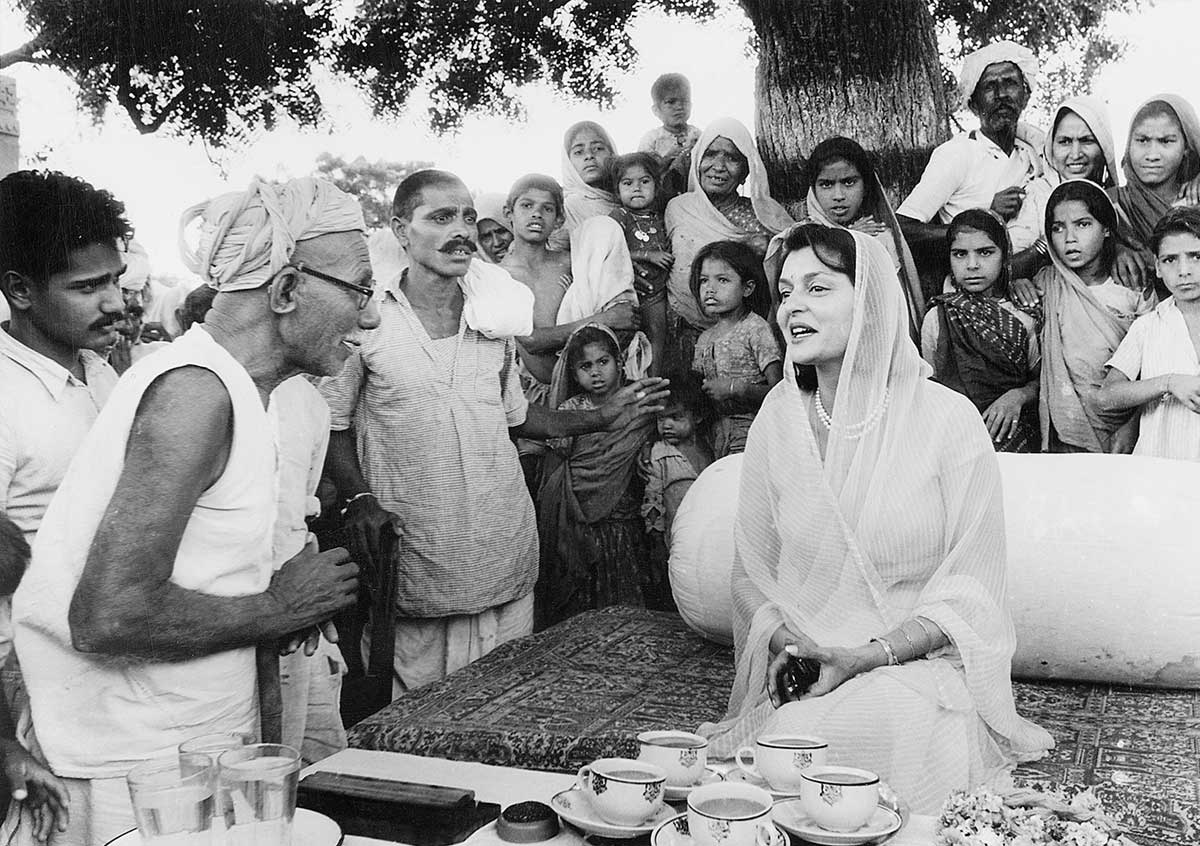 Miscellanies
The government of an independent India sought to curtail the influence of the old princely order. In 1962, it had a problem to contend with.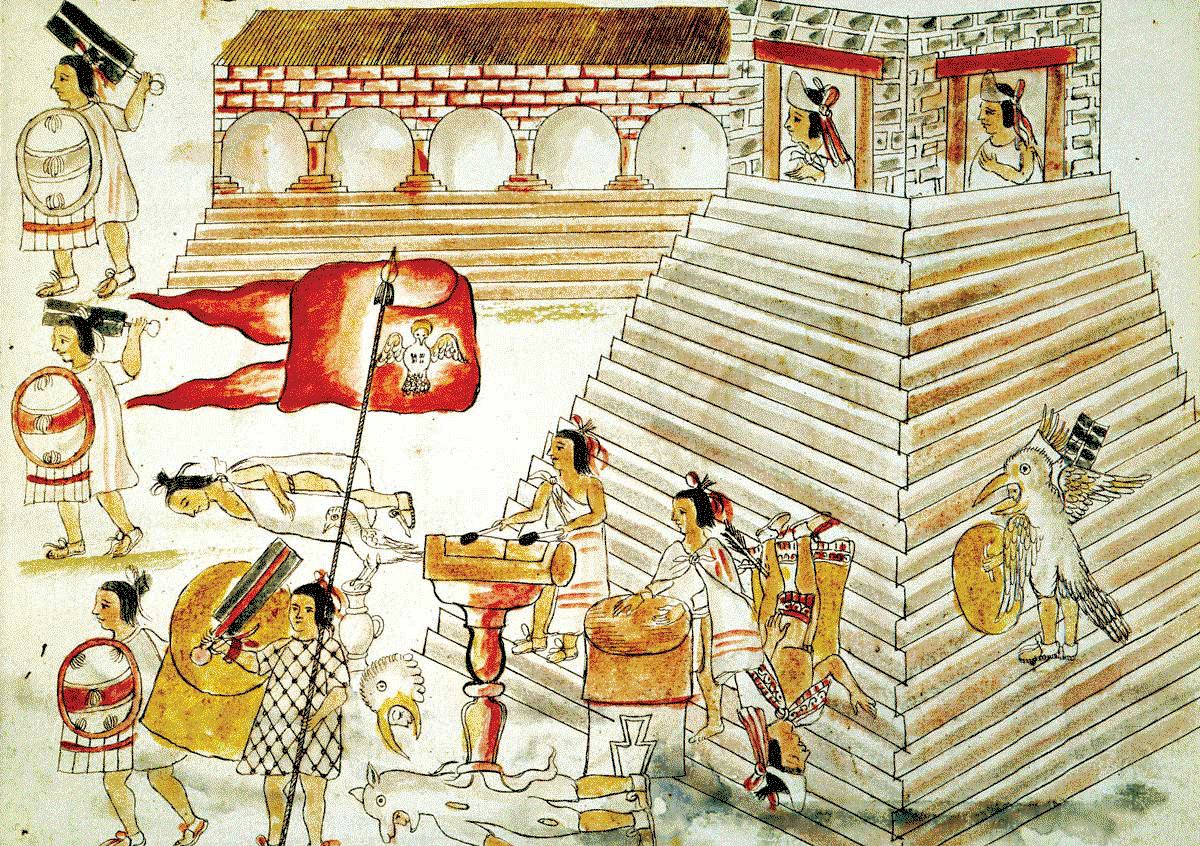 Feature
Whether it was a conquest or an invasion, the events that took place in the Aztec capital 500 years ago are in desperate need of reappraisal.
Today's Featured Articles
Current issue
Image

Volume 71 Issue 8 August 2021

In the August issue:

A Witness to the French Revolution, Nazis Enter History, The Fall of Tenochtitlan, Victorian Tourists, Women in the Greek War of Independence, Dennis the Menace, Benjamin Banneker.

Plus: reviews, opinion, crossword and much more!

You can buy this issue from our website, from newsstands across the UK, or read it as a digital edition via the History Today App.