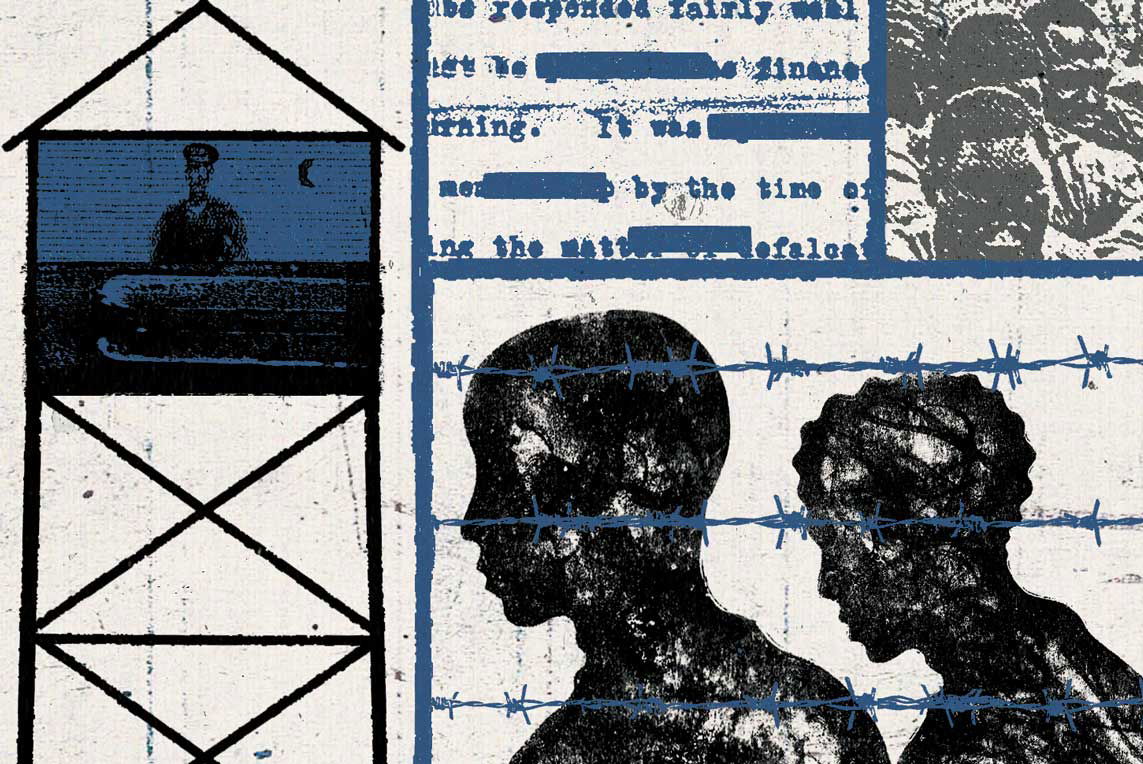 Behind the Times
The British government sought to hide the brutality of its conduct during the Kenya Emergency. Previously hidden files reveal an unpalatable truth.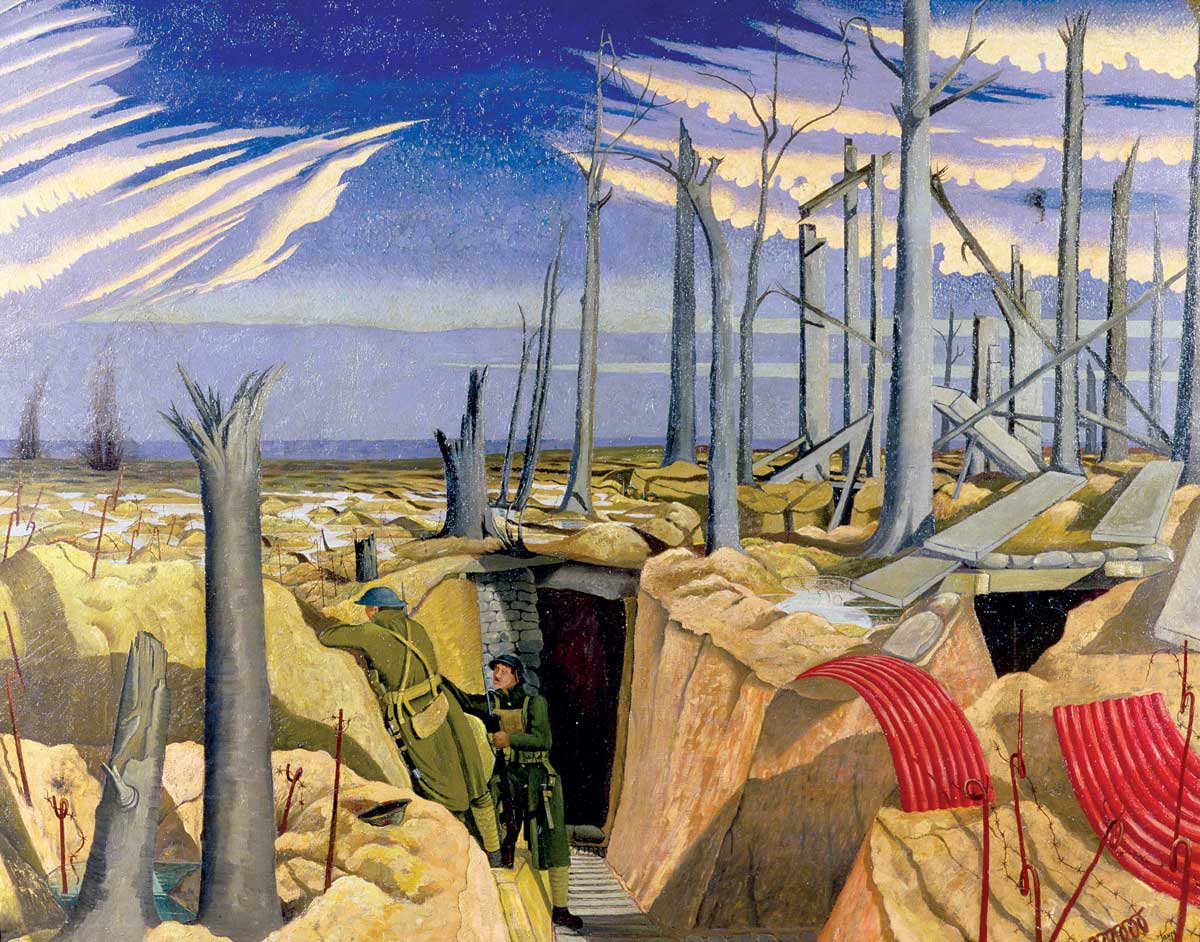 History Matters
The long history of no man's land, from lawlessness and desolation to hope and regrowth.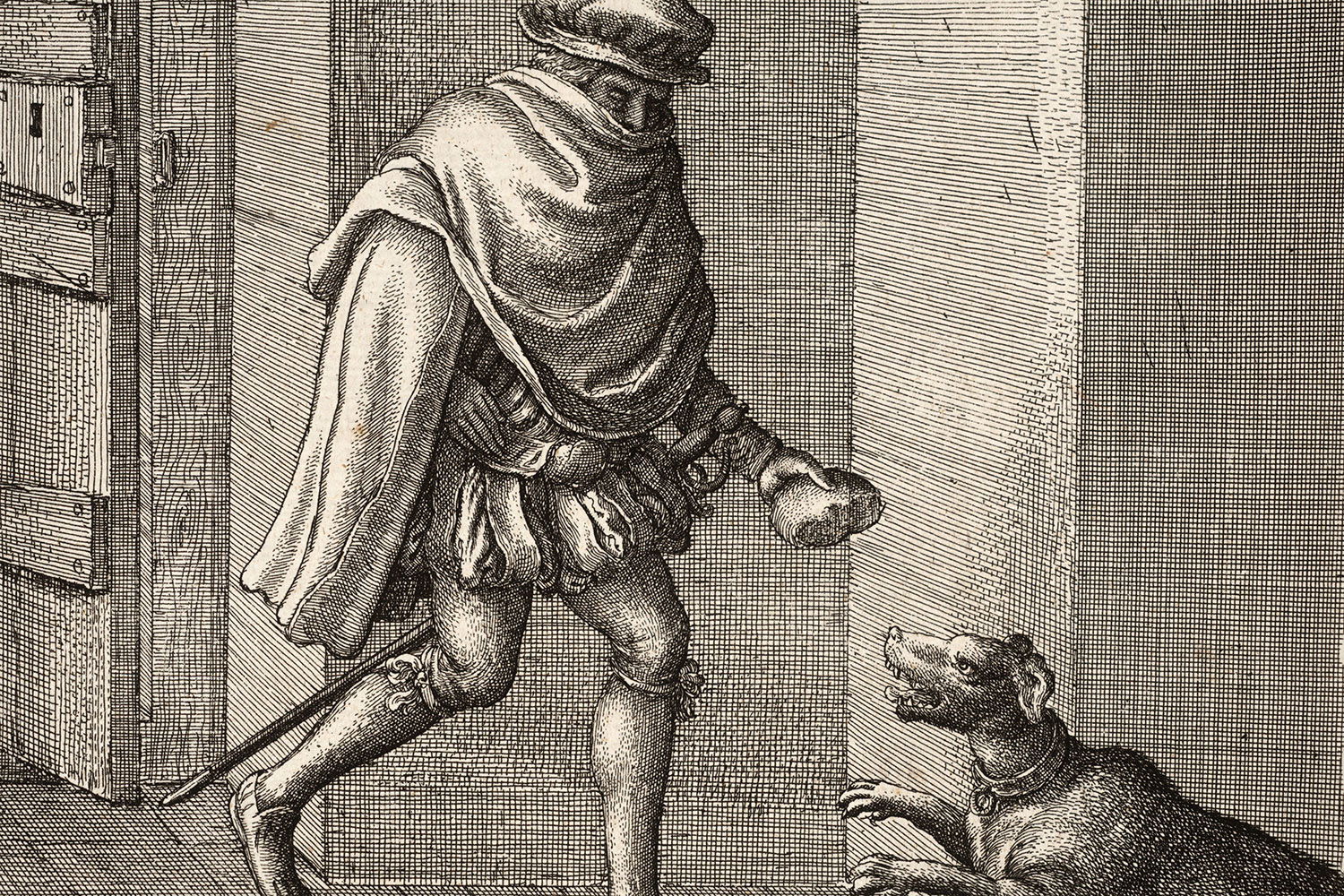 Miscellanies
The theft and ransom of dogs became a lucrative practice in the 18th century, with high-profile victims.
Today's Featured Articles
The much-vaunted 'special relationship' between Britain and the United States obscures another history of rivalry and suspicion between the two allies.
Current issue
Image

Volume 71 Issue 6 June 2021

In the June issue:

Black Death, Alfred the Great, Victorian Children's Books, Dragomans, Polish-Lithuanian Commonwealth, No Man's Land.

Plus: reviews, opinion, crossword and much more!

You can buy this issue from our website, from newsstands across the UK, or read it as a digital edition via the History Today App.

Or, subscribe to receive your copy of History Today in the post every month.