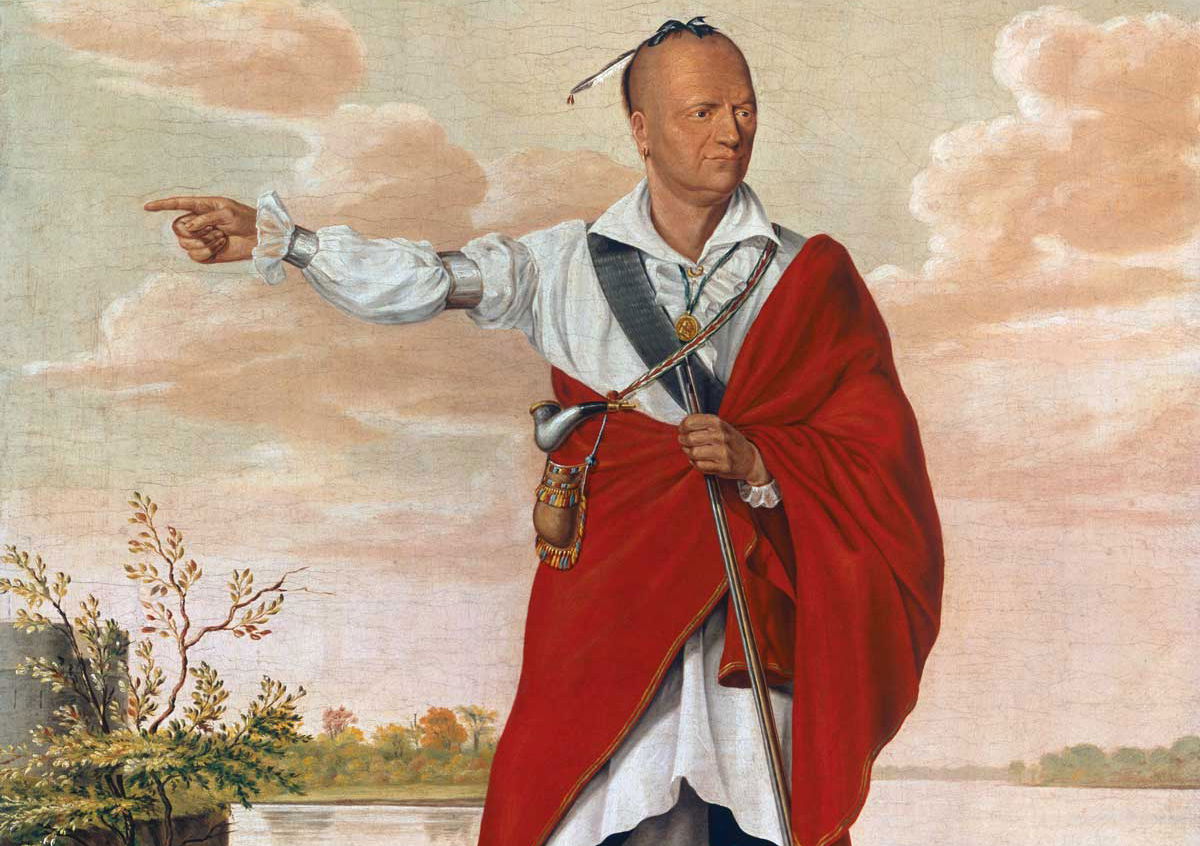 Feature
Visiting early American cities, Indian chiefs mastered the art of diplomacy, sought alliances and faced abundant colonial hypocrisy.
History Matters
Women investors accounted for between a third and a fifth of the total amount invested in the stock market during its early years.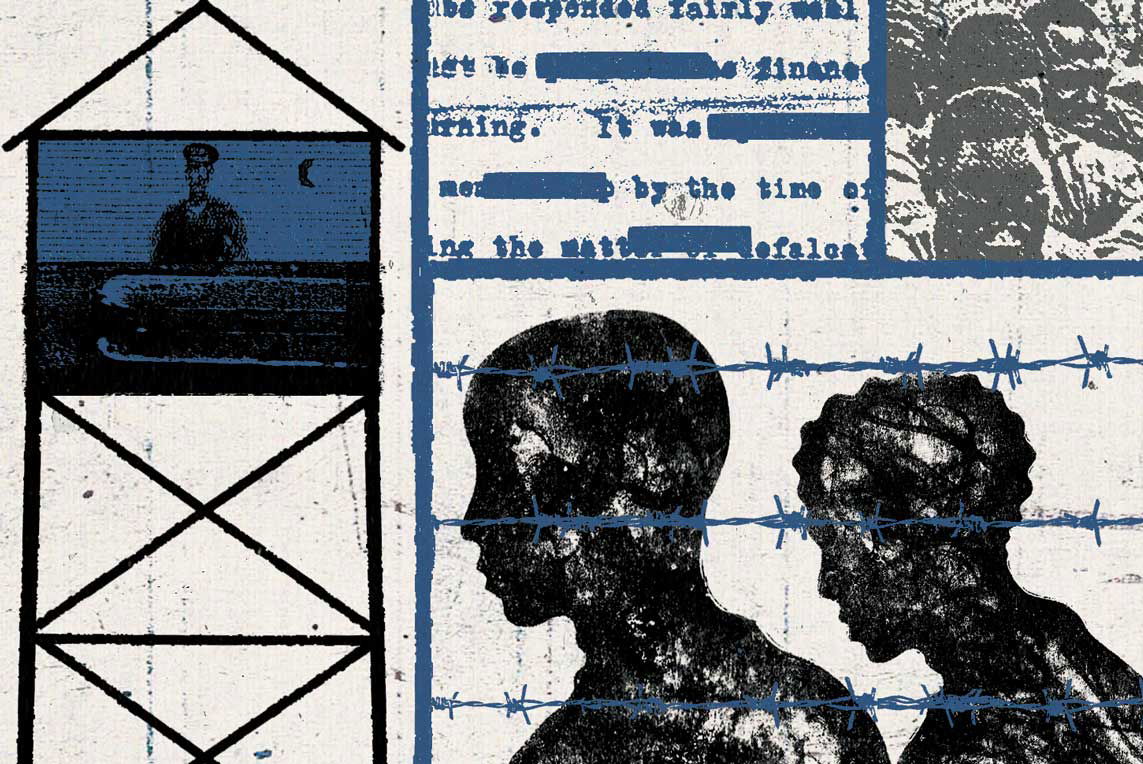 Behind the Times
Previously hidden files on the brutality of the British government's conduct during the Kenya Emergency reveal an unpalatable truth.
Today's Featured Articles
Current issue
Image

Volume 71 Issue 6 June 2021

In the June issue:

Black Death, Alfred the Great, Victorian Children's Books, Dragomans, Polish-Lithuanian Commonwealth, No Man's Land.

Plus: reviews, opinion, crossword and much more!

You can buy this issue from our website, from newsstands across the UK, or read it as a digital edition via the History Today App.

Or, subscribe to receive your copy of History Today in the post every month.