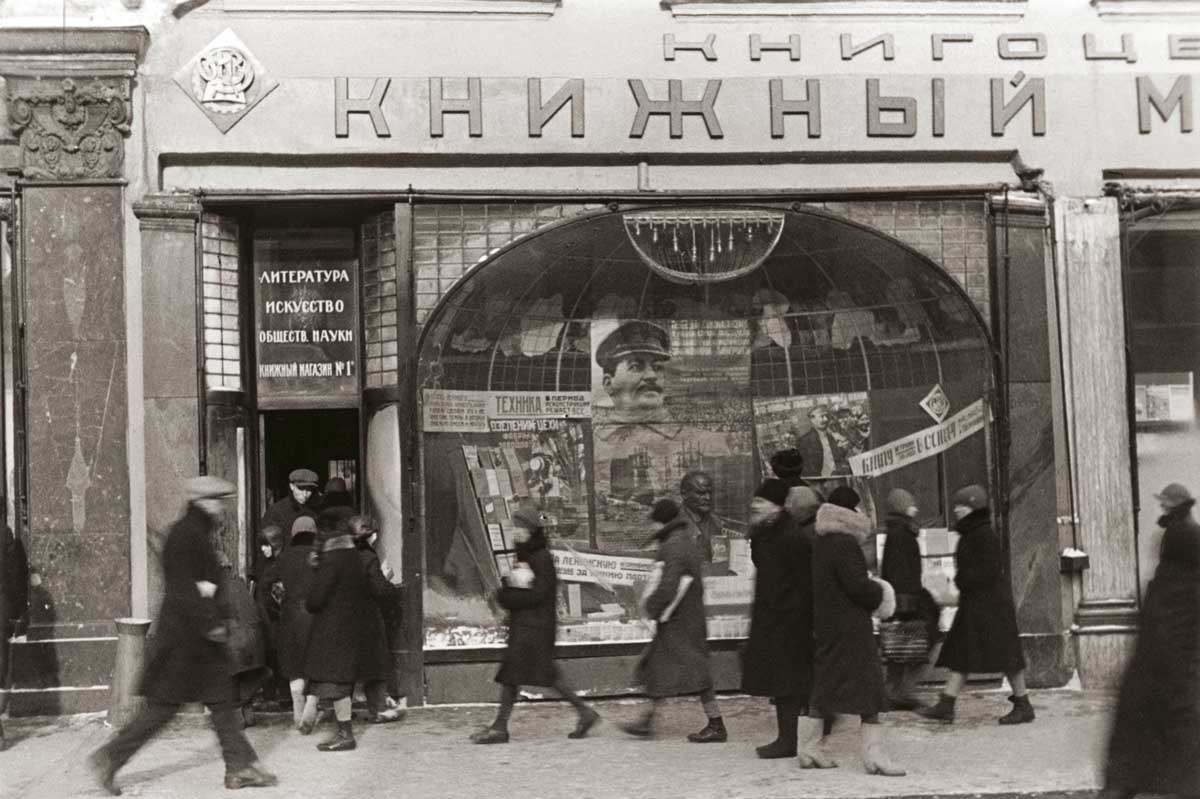 History Matters
Even the retail sector became part of the second Five Year Plan imposed on the Soviet Union by Stalin.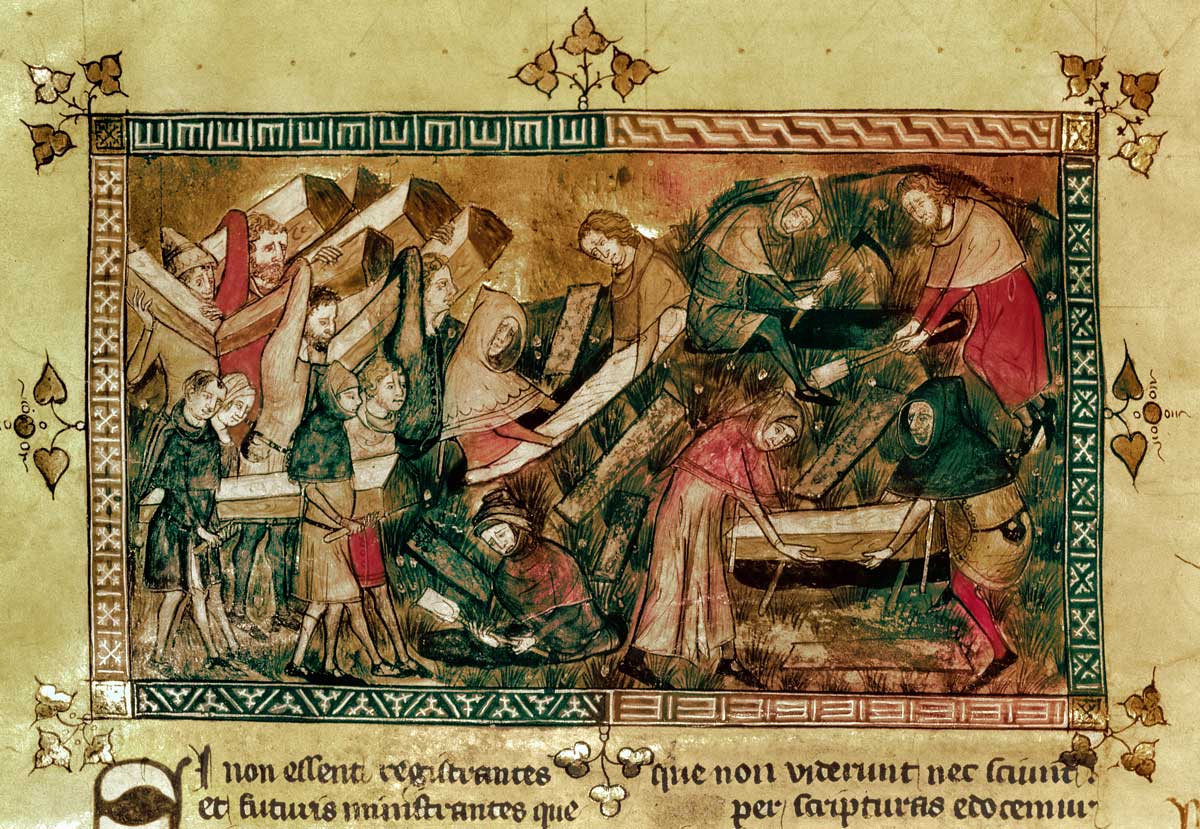 Natural Histories
Should the finger of blame be pointed at the marmot for the global spread of the plague?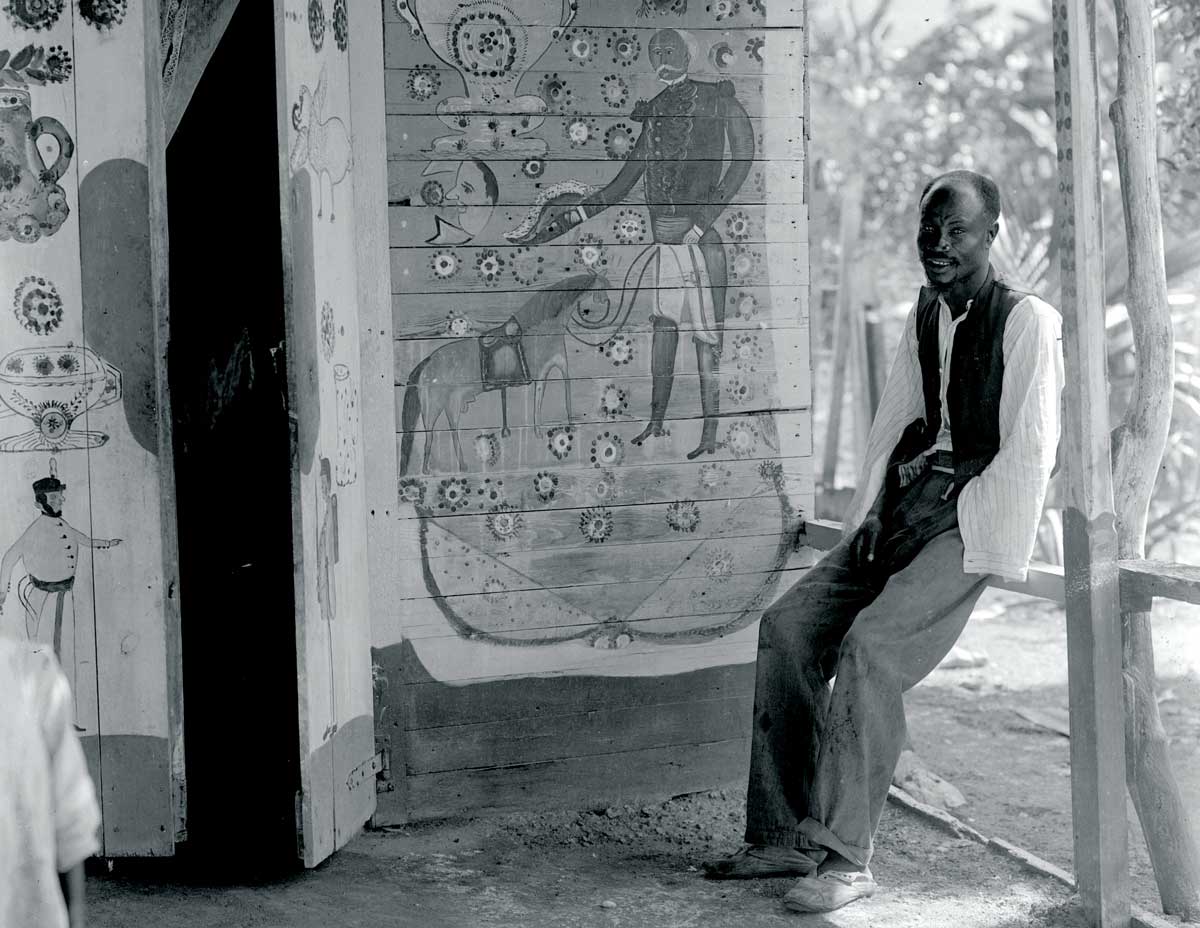 History Matters
The complexities of Haiti's religious culture were misunderstood and exploited by imperial powers.
Today's Featured Articles
How did bookselling develop from the preserve of the elite to the Amazon marketplace? It is due, in large part, to the actions of one man. 
Current issue
Image

Volume 71 Issue 3 March 2021

In the March issue:

The Venner Rebellion, Madam Butterfly and the Forging of Japanese Identity, 1771: Britain Between Continents, Fancy Dress, Litigious Lives, Haiti's 'Zombies, Cannibals and Werewolves', Soviet Shopping, Marmots.

Plus reviews and more!

You can buy this issue from our website, from newsstands across the UK, or read it as a digital edition via the History Today App.

Or, subscribe to receive your copy of History Today in the post every month.