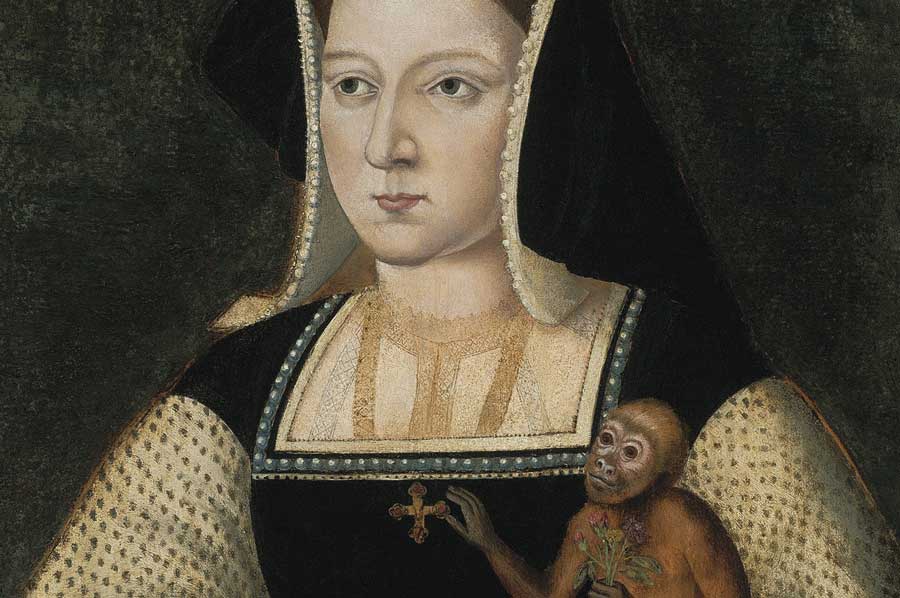 Making History
Menopause is an inescapable fact of life. Why is history silent on it?
Today's featured articles
Not a queen or a saint, witch or idealised lady-love, the Wife of Bath is a much-married working woman and an enthusiastic traveller.

Taylor Downing tells the story of the Central Interpretation Unit at Medmenham, Buckinghamshire, where the RAF's aerial photo interpreters played a critical role in Britain's wartime struggle.
Current issue
Image

In the February issue:

Secrets of the Silk Road, Britain in 19th-century Mesopotamia, heirs and spares, Catholics in Britain, Nazis in Spain, Charles Darwin, wartime London, Chinese student protests, memory in Java, the worst poet in history.

Plus: reviews, opinion, crossword and much more!

You can buy this issue from our website, from newsstands across the UK, or read it as a digital edition on the History Today App.