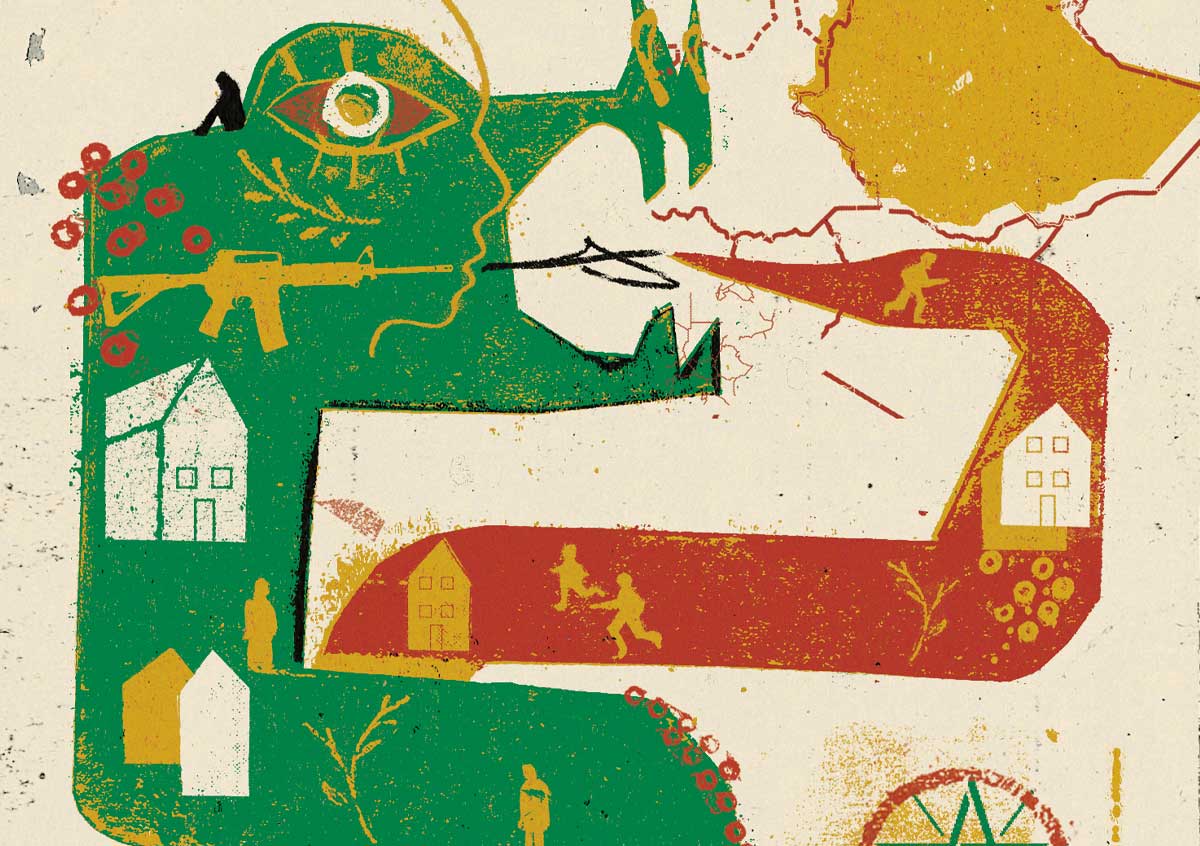 Natural Histories
Ethiopia's current crisis is rooted in a long history of regional and ethnic defiance towards the political centre.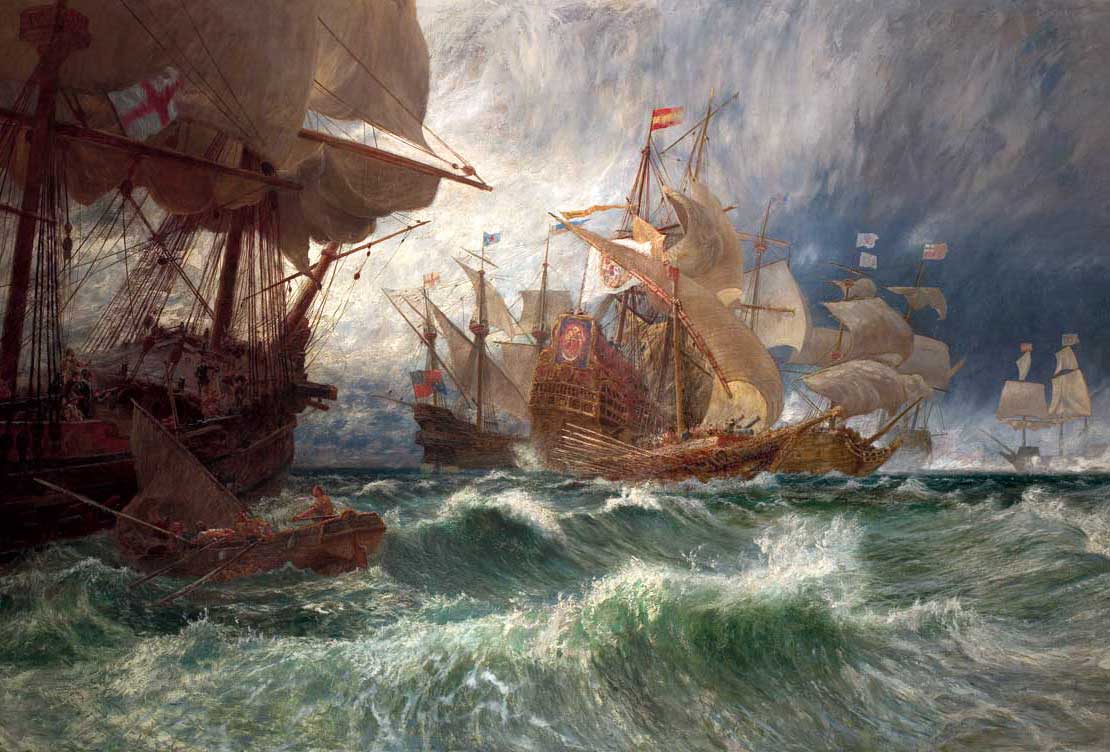 Feature
In the wake of the failure of the Spanish Armada, England sought retaliation by launching an invasion of its own. But how to finance such a venture?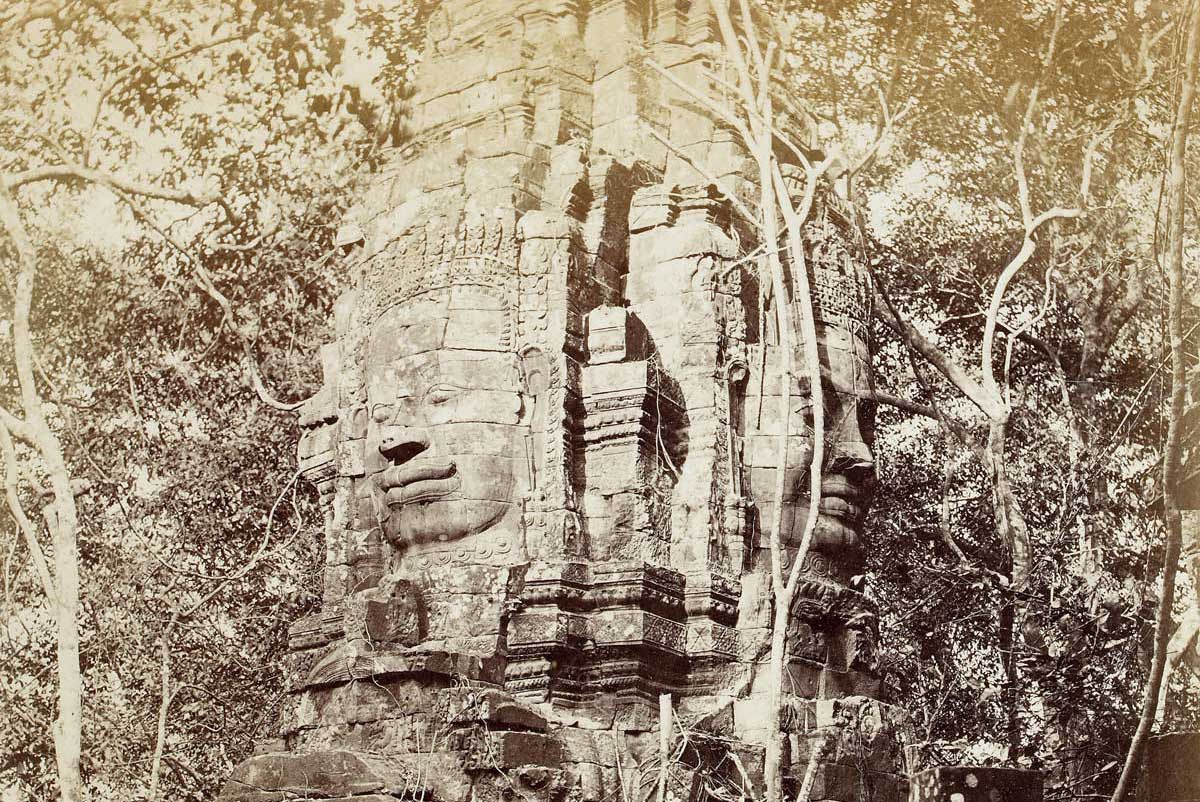 Feature
Angkor's stone temples have come to dominate Cambodian history, a 'Golden Age' against which all other periods are defined.
Today's Featured Articles
Current issue
Image

Volume 71 Issue 2 February 2021

In the February issue:

The Failure of the English Armada, Cambodia and Angkor Wat, Philip de László and Britain's 'Spy Fever', St Louis, John Keats, Pancakes, Ostriches.

Plus reviews and more!

 

You can buy this issue from our website, or subscribe or read it as a digital edition via the History Today App.