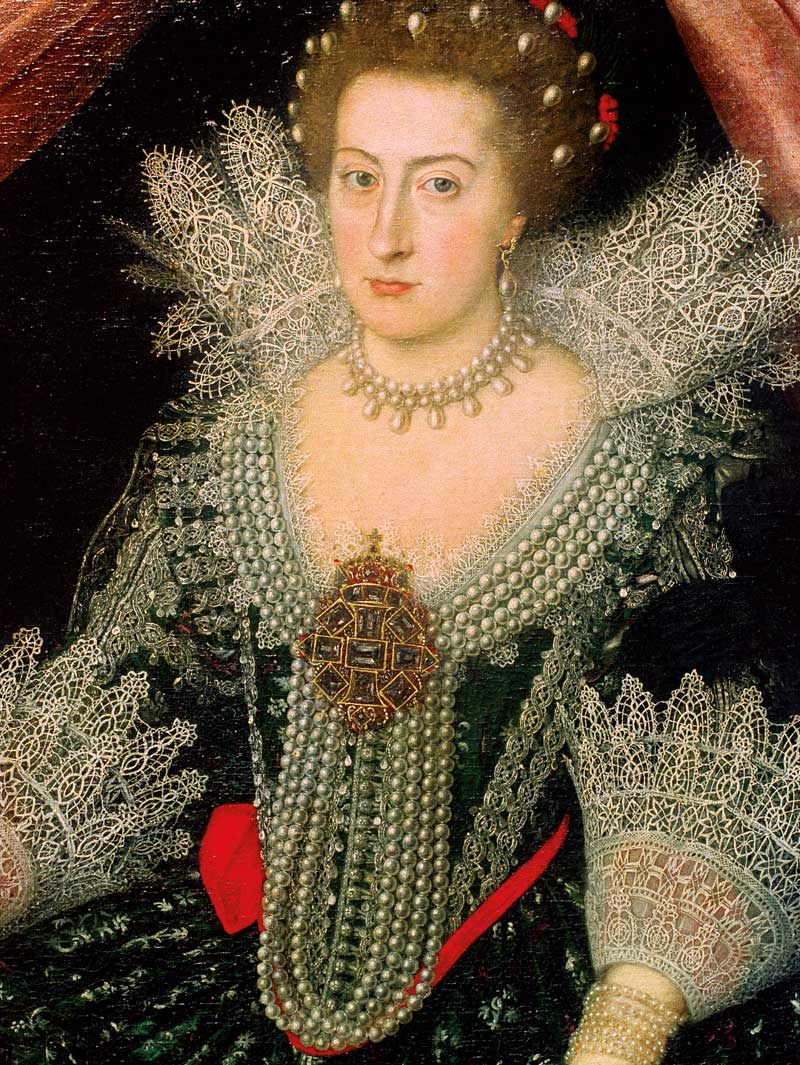 Feature
Emulating her godmother, Elizabeth I, Elizabeth Stuart captured hearts and minds as Europe burned. 
Today's featured articles
Four historians consider whether the sudden collapse of the world economy caused by the Covid-19 pandemic will be followed by an equally dramatic resurgence.

Puerto Rico's future might be statehood, independence or more of the status quo, but change is unlikely to be won through voting alone. 
Current issue
Image

In the August issue:

The Battle of Stalingrad, Norman Conquest, Executions in the Renaissance, Henrietta Maria, Trade Unions and Fascists, Puerto Rico, Goethe.

Plus: reviews, opinion, crossword and much more!

You can buy this issue from our website, from newsstands across the UK, or read it as a digital edition on the History Today App.