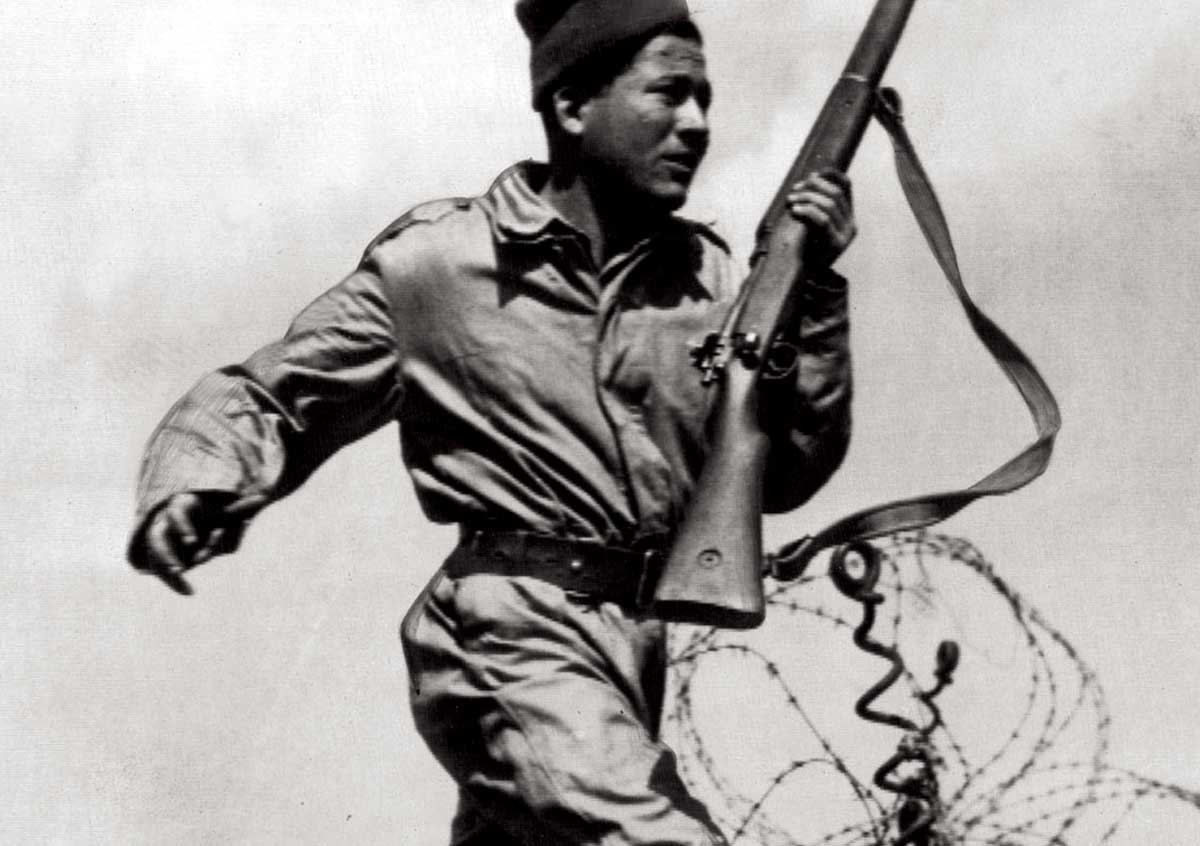 Feature
Years of armed resistance by four interlinked Zionist militia groups helped end British rule in Palestine, but led to a bitter civil war between Jews and Arabs.
Today's featured articles
Forced into exile following the death of Haiti's first and only king, Queen Marie-Louise and her daughters sought refuge from the turbulent events that engulfed their homeland. 

The British Empire's playbook of force, a new study on Mary Seacole, and a new understanding of the Normans: a round up of recently published work.
Current issue
Image

In the June issue:

The Hebrew Insurgency, Tom Fuller, a Haitian Queen in Georgian Britain, Clowns, Falklands War, the Warsaw Ghetto library.

Plus: reviews, opinion, crossword and much more!

You can buy this issue from our website, from newsstands across the UK, or read it as a digital edition on the History Today App.