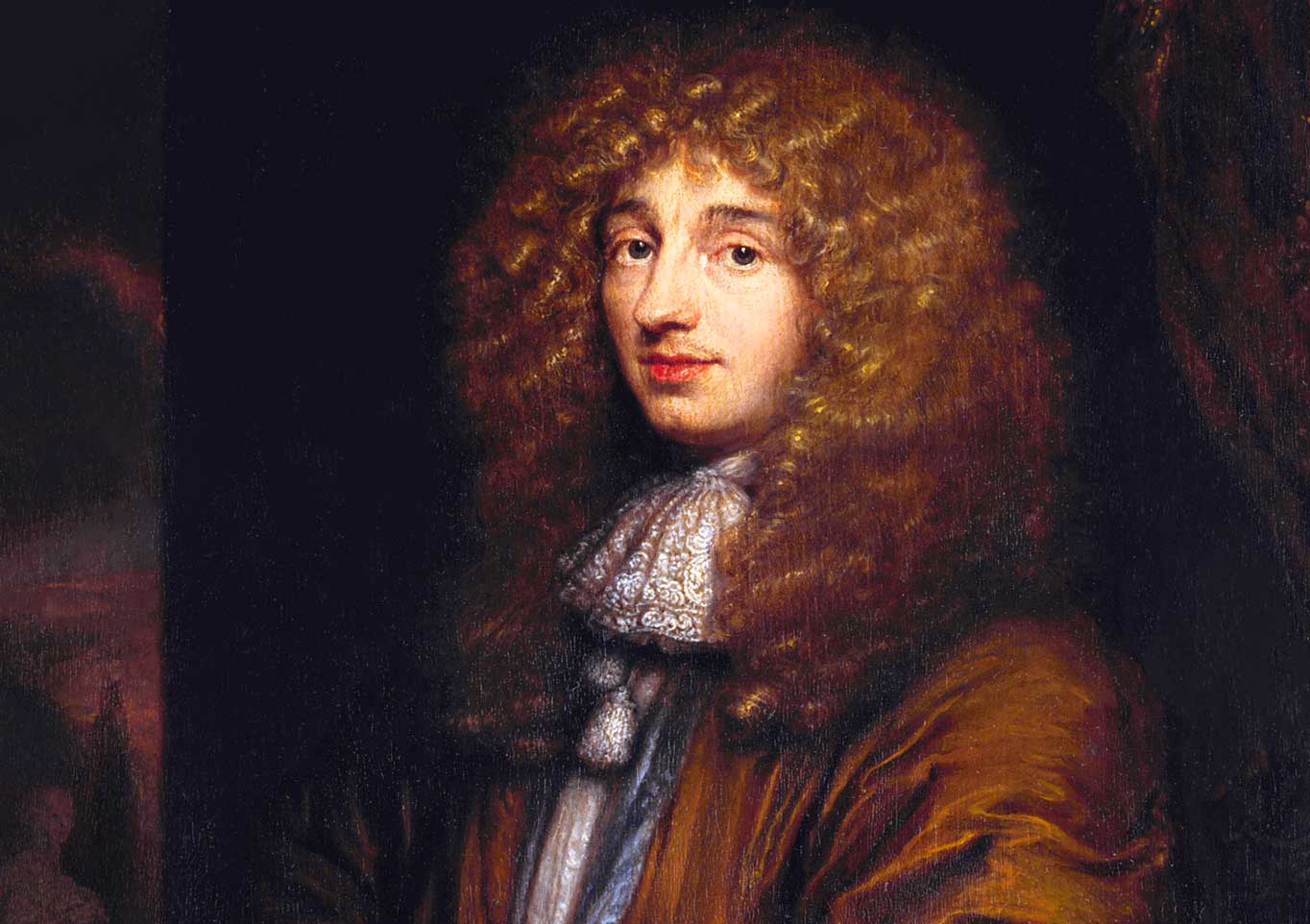 Feature
Christiaan Huygens has been long overshadowed by Isaac Newton. But he is the better example of a modern scientist.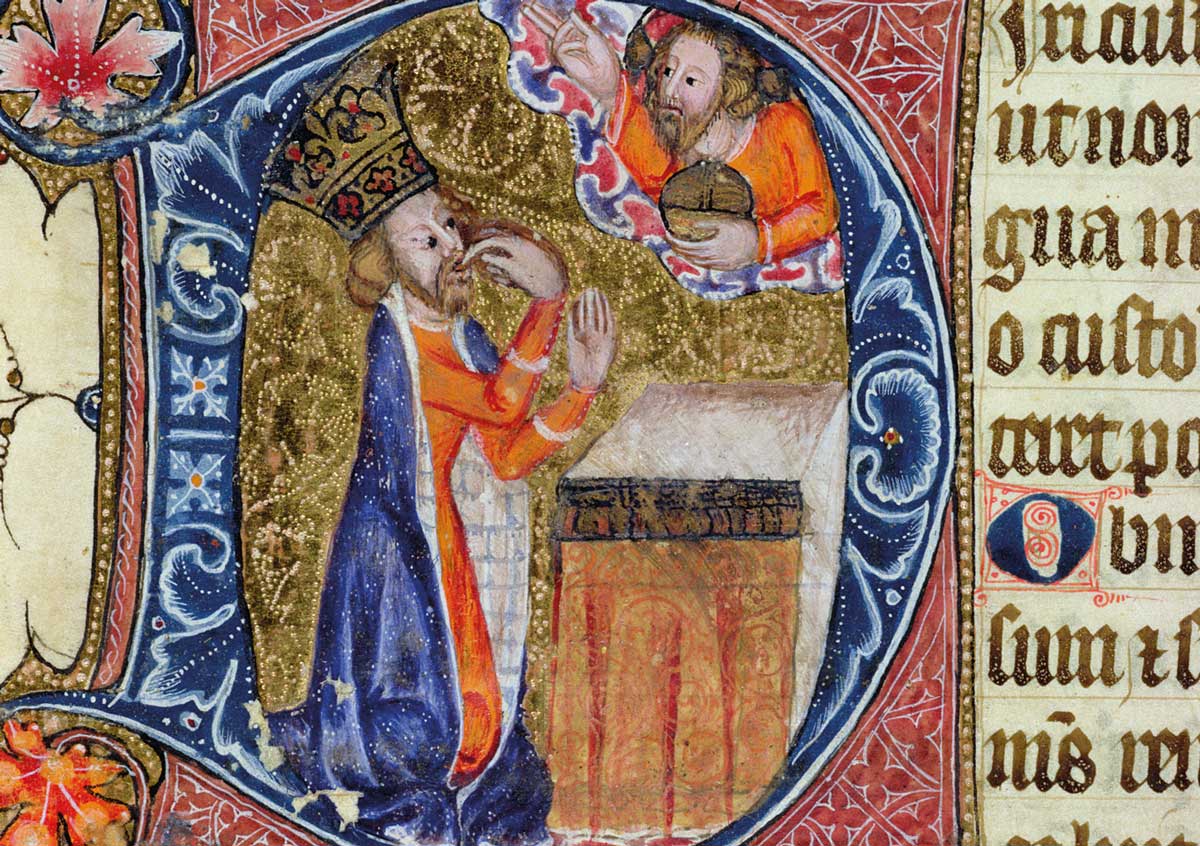 Out of the Margins
History is often advanced by chance encounters, a rare luxury in our current condition.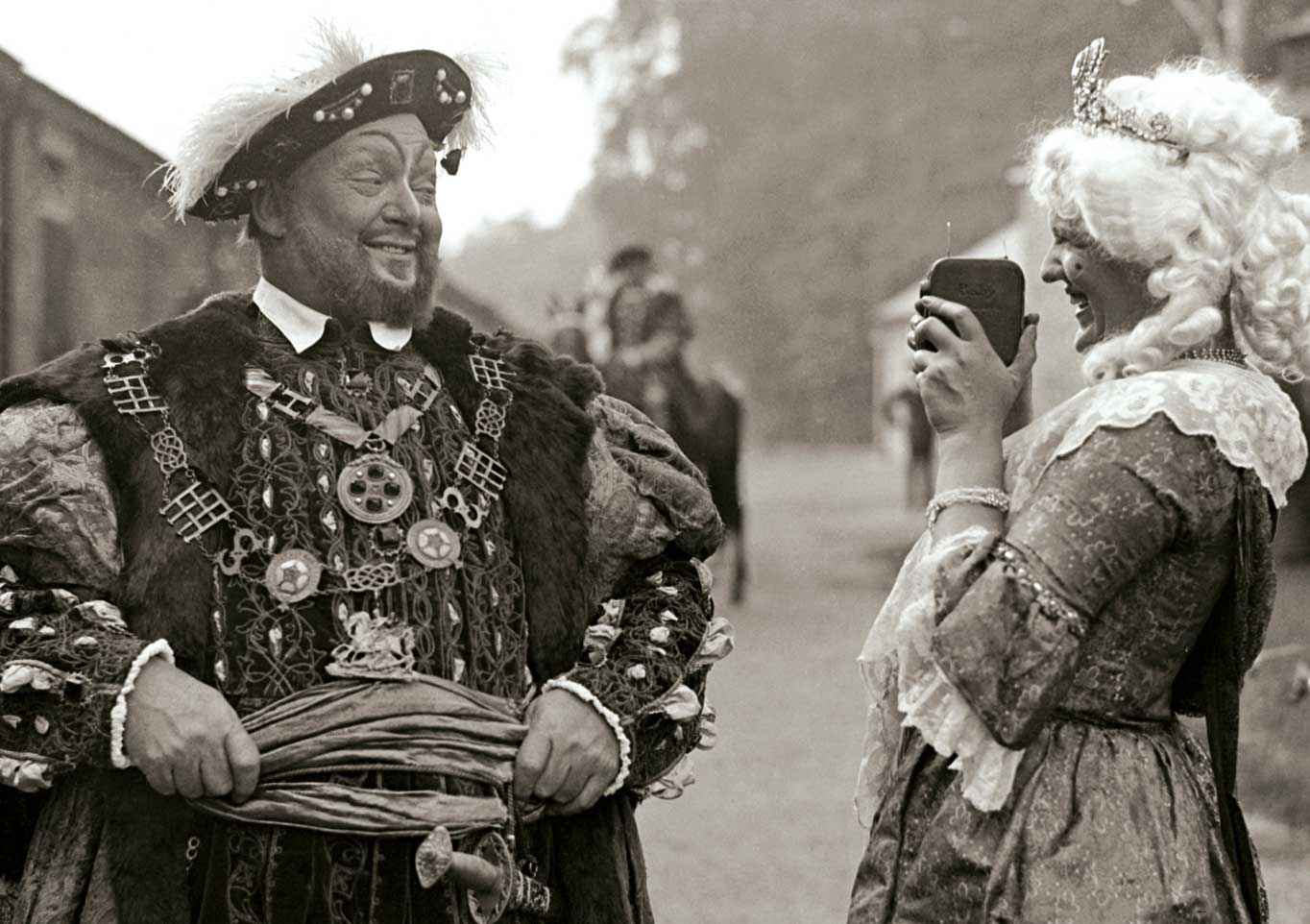 Feature
With big costumes and bigger audiences, pageants were the pastime of choice in the early 20th century. 
Black History Month
Teenagers were agents of change in 1960s Britain, but the birth of youth movements such as the Mods was heavily indebted to the multicultural society from which they grew.
Current issue
Image

Volume 70 Issue 11 November 2020

In the November issue:

The Price of Life, The Postwar History of a Nazi Film, Margaret of Anjou, Pageants, Zimbabwe, the Kingdom of Alania.

Plus reviews and more!

You can buy this issue from our website, or subscribe or read it as a digital edition via the History Today App.