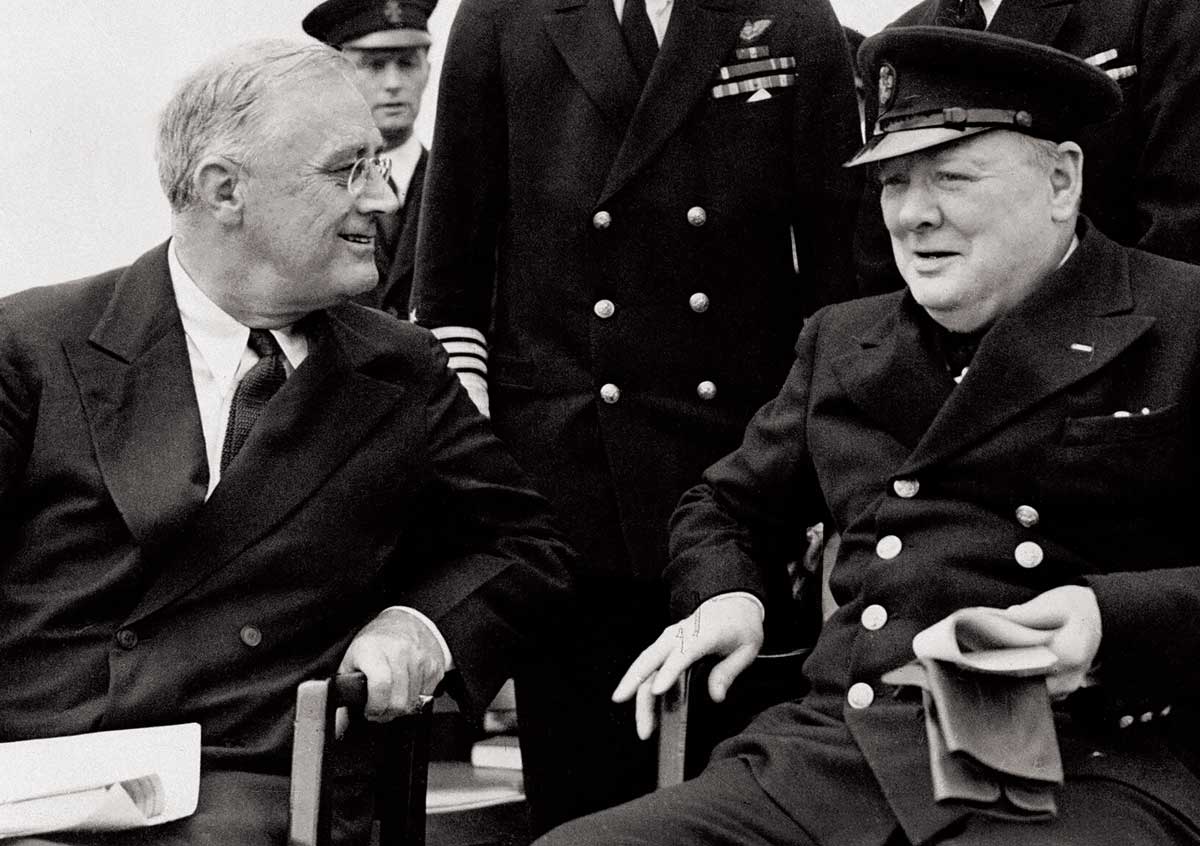 Feature
How a joint declaration agreed between a US president and a British prime minister had significant consequences for French North Africa.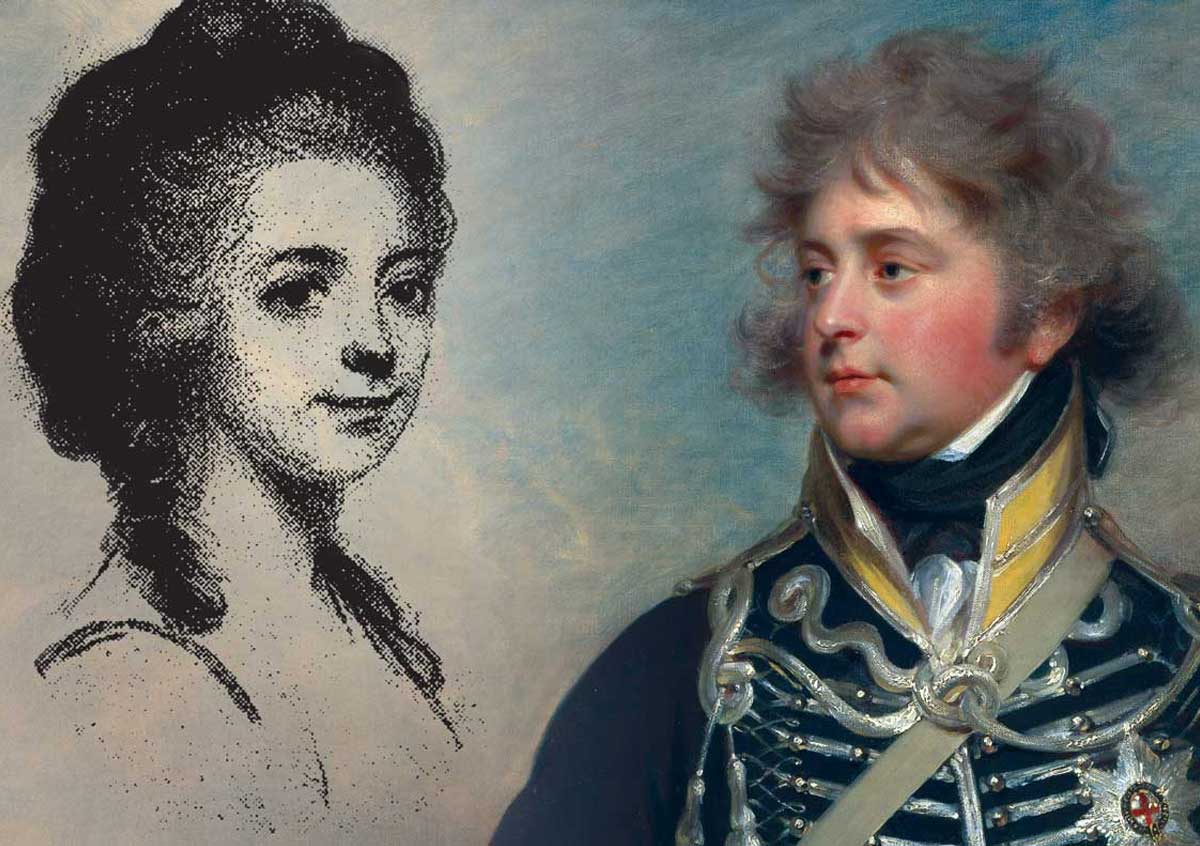 Feature
The correspondence between Mary Hamilton and the future George IV is often seen as a harmless crush. It was nothing of the sort.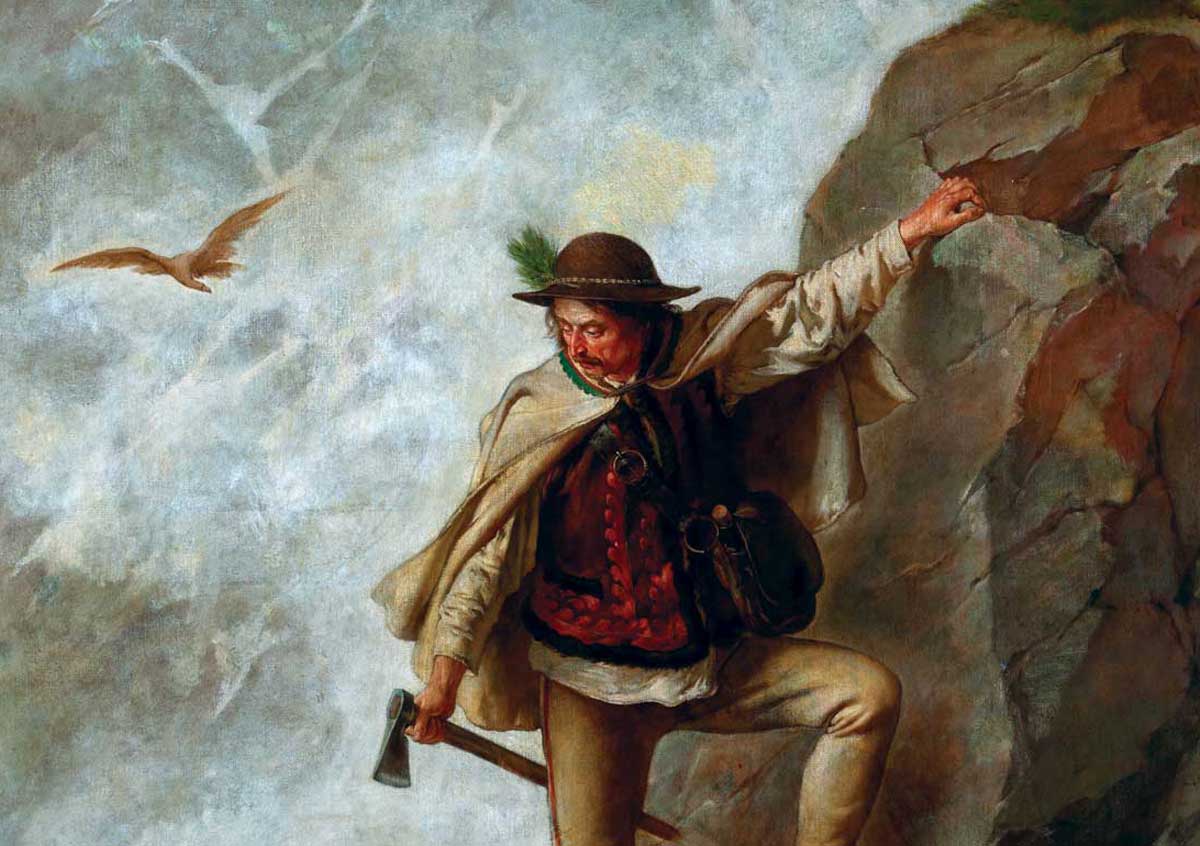 Feature
In the decades before the First World War, Polish mountaineering became a form of nationalism for a lowland people. 
Today's Featured Articles
The much-vaunted 'special relationship' between Britain and the United States obscures another history of rivalry and suspicion between the two allies.
Current issue
Image

Volume 71 Issue 10 October 2021

In the October issue:

Churchill, Roosevelt and the End of the French Empire, the Court of the 'Sin King', Taiwan, Mary Hamilton and George IV, Poland in the Mountains, Menstruation in the 19th century, Uruguay, South Africa in the 1960s.

Plus: reviews, opinion, crossword and much more!

You can buy this issue from our website, from newsstands across the UK, or read it as a digital edition via the History Today App.