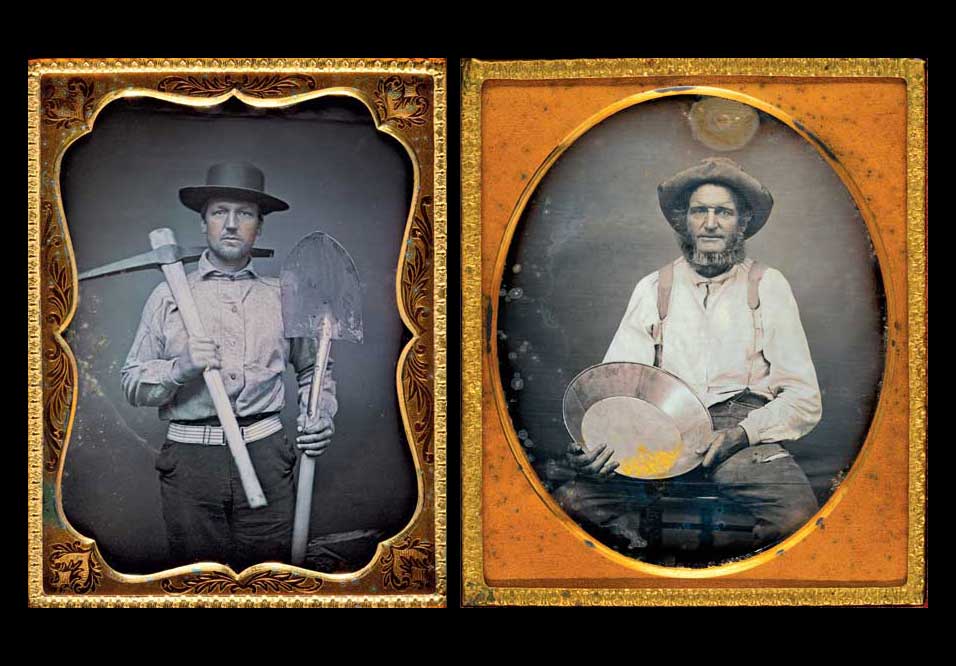 Review of the Year
Our favourite features from the past year, in which the Rosetta Stone is deciphered, shame is inflicted upon the condemned, and criminals are subjected to vigilante justice.
Today's featured articles
Did the first Christian Roman emperor appropriate the pagan festival of Saturnalia to celebrate the birth of Christ? Matt Salusbury weighs the evidence.
Current issue
Image

In the December issue:

Amazons, Ulster's 'Lost Counties', Saints and Miracles in the Middle Ages, the Crimean Khanate, Welsh Soldiers in the American Civil War, Christmas rationing, angels, Chaucer, Books of the Year, Venus de Milo.

Plus: reviews, opinion, crossword and much more.