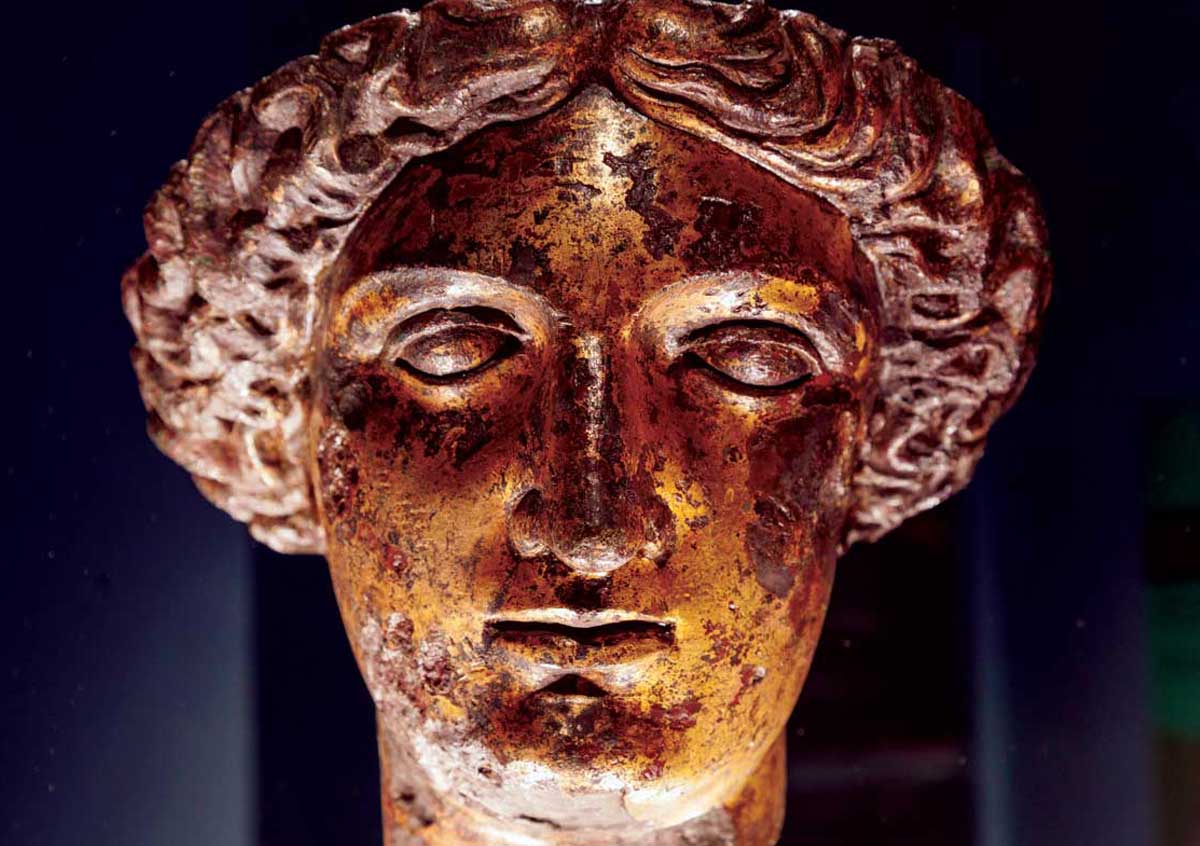 Feature
New perspectives reveal a more complex and accurate history of Roman Bath.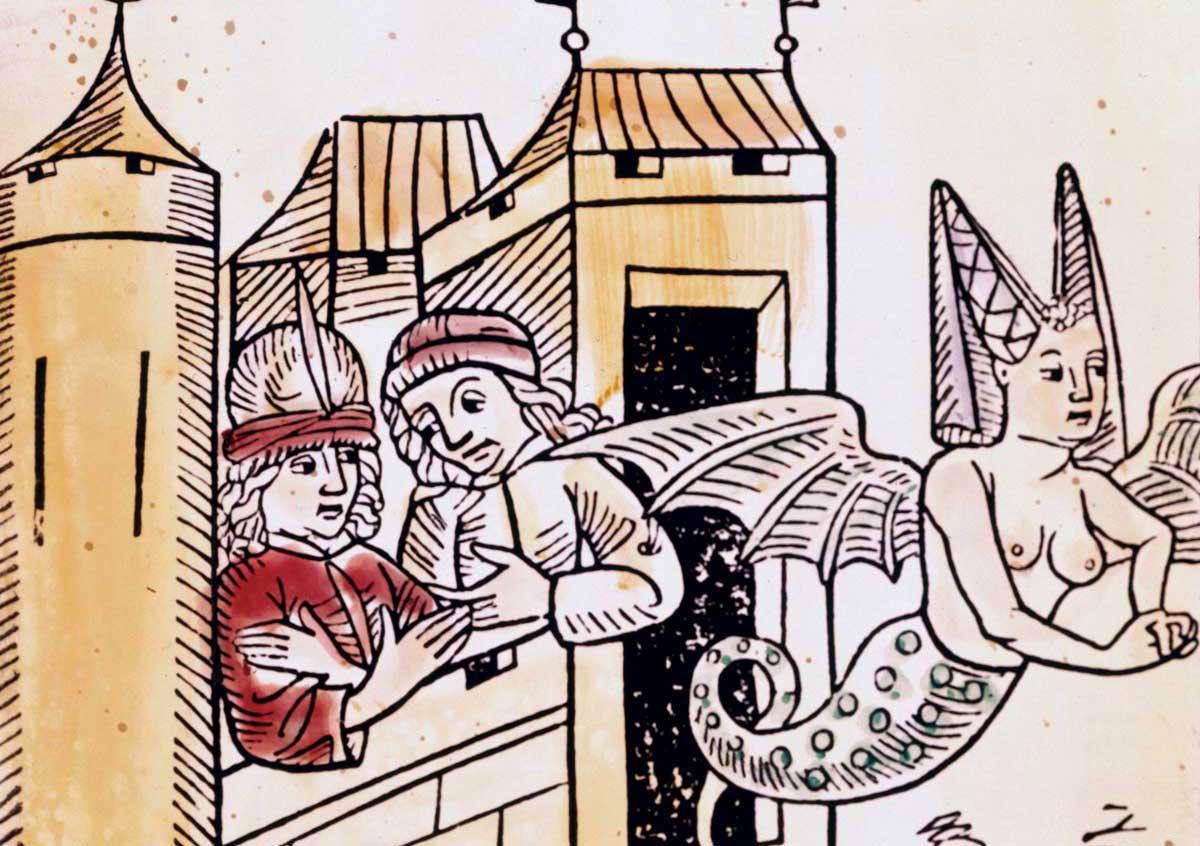 Feature
A symbol of female power in an age of patriarchy became a tool of propaganda for two prominent queens.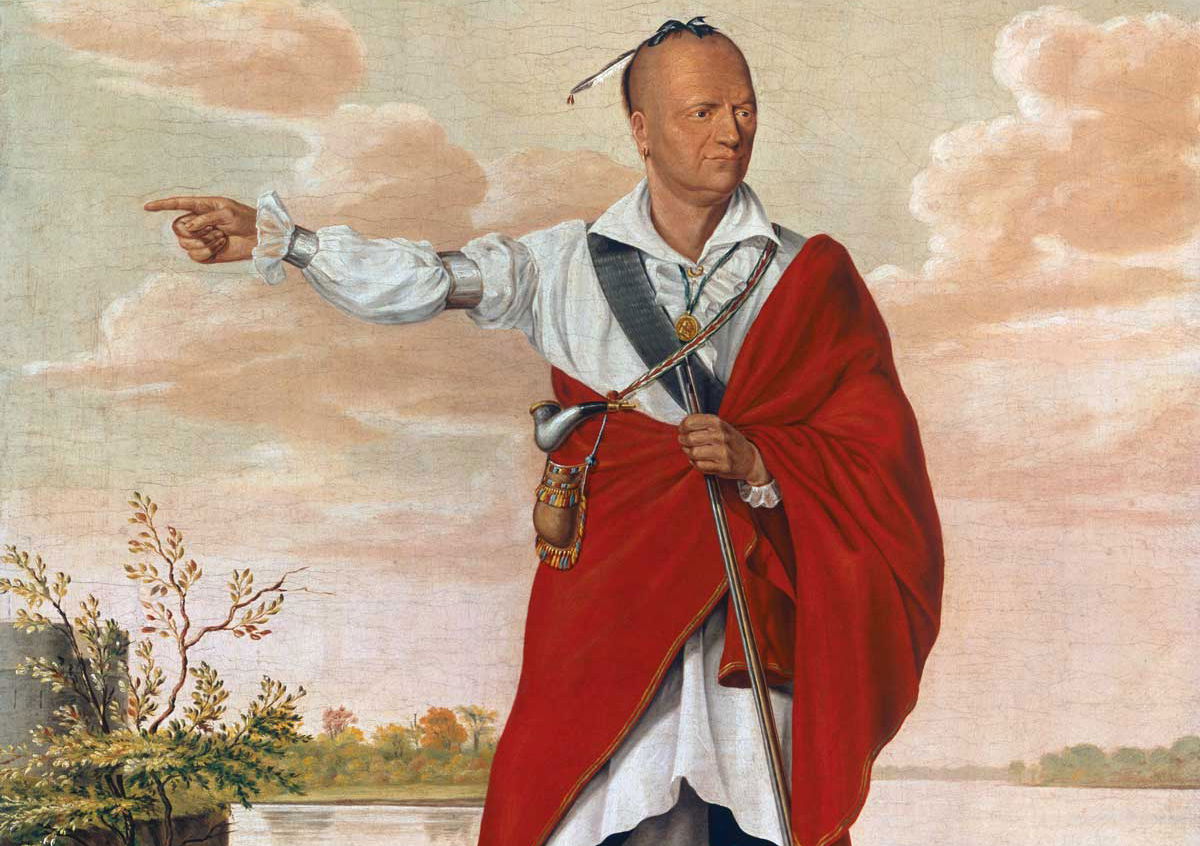 Feature
Visiting early American cities, Indian chiefs mastered the art of diplomacy, sought alliances and faced abundant colonial hypocrisy.
Today's Featured Articles
Current issue
Image

Volume 71 Issue 7 July 2021

In the July issue:

Melusine: the Myth that inspired Elizabeth, Censorship, Thai Monarchy, Roman Bath, Native Americans in Urban Encounters, Baby Booms, Second-Hand Bookshops.

Plus: reviews, opinion, crossword and much more!

You can buy this issue from our website, from newsstands across the UK, or read it as a digital edition via the History Today App.

Or, subscribe to receive your copy of History Today in the post every month.