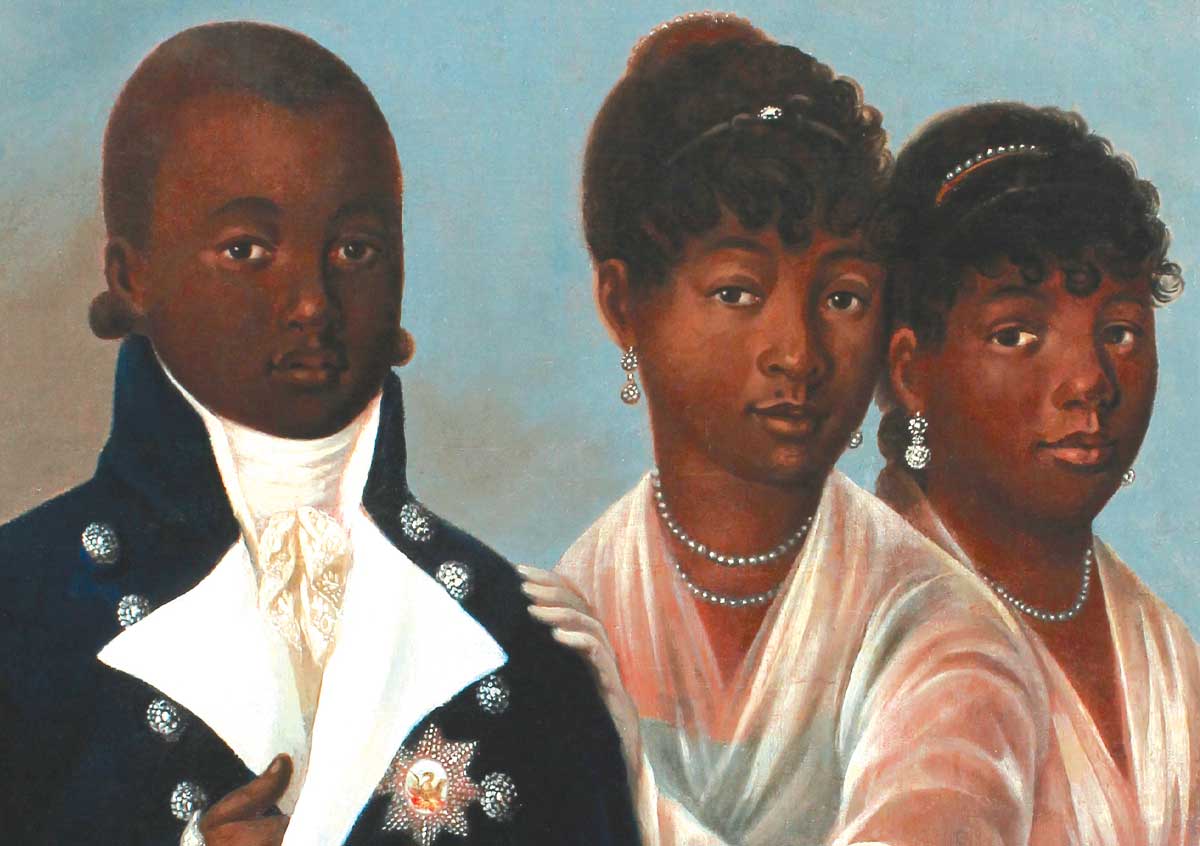 Feature
Forced into exile following the death of Haiti's first and only king, Queen Marie-Louise and her daughters sought refuge from the turbulent events that engulfed their homeland. 
Today's featured articles
Just two years after victory in the most murderous war in history, the divisions between the Soviet Union and the Western powers became unbridgeable. 
Current issue
Image

The Black Legend of the House of Dudley, The Murder of Hintsa, Chinese and Black Intellectuals in 1930s Shanghai, The First Crusade, Togas.

Plus: reviews, opinion, crossword and much more!

You can buy this issue from our website, from newsstands across the UK, or read it as a digital edition via the History Today App.