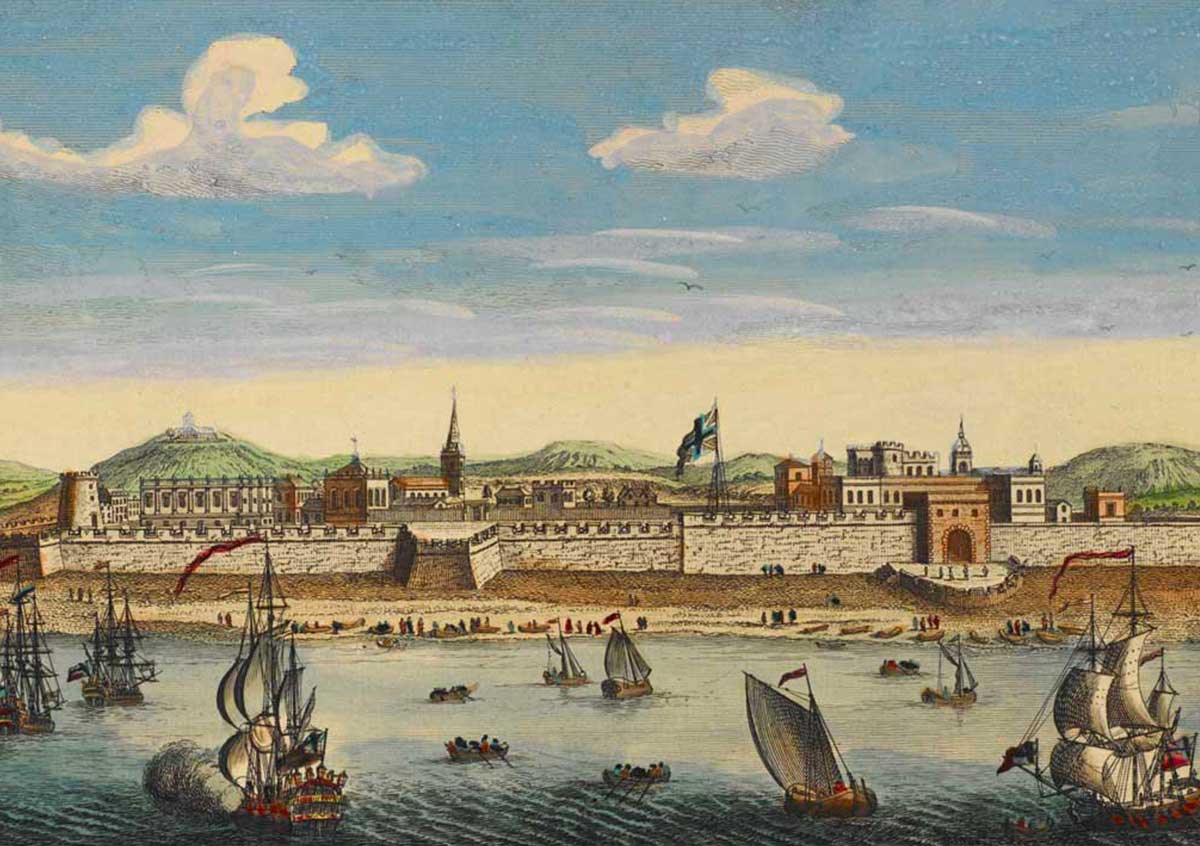 Feature
In its earliest days, the East India Company was seen not as a threat to Asia's elites, but as a means of strengthening their powers.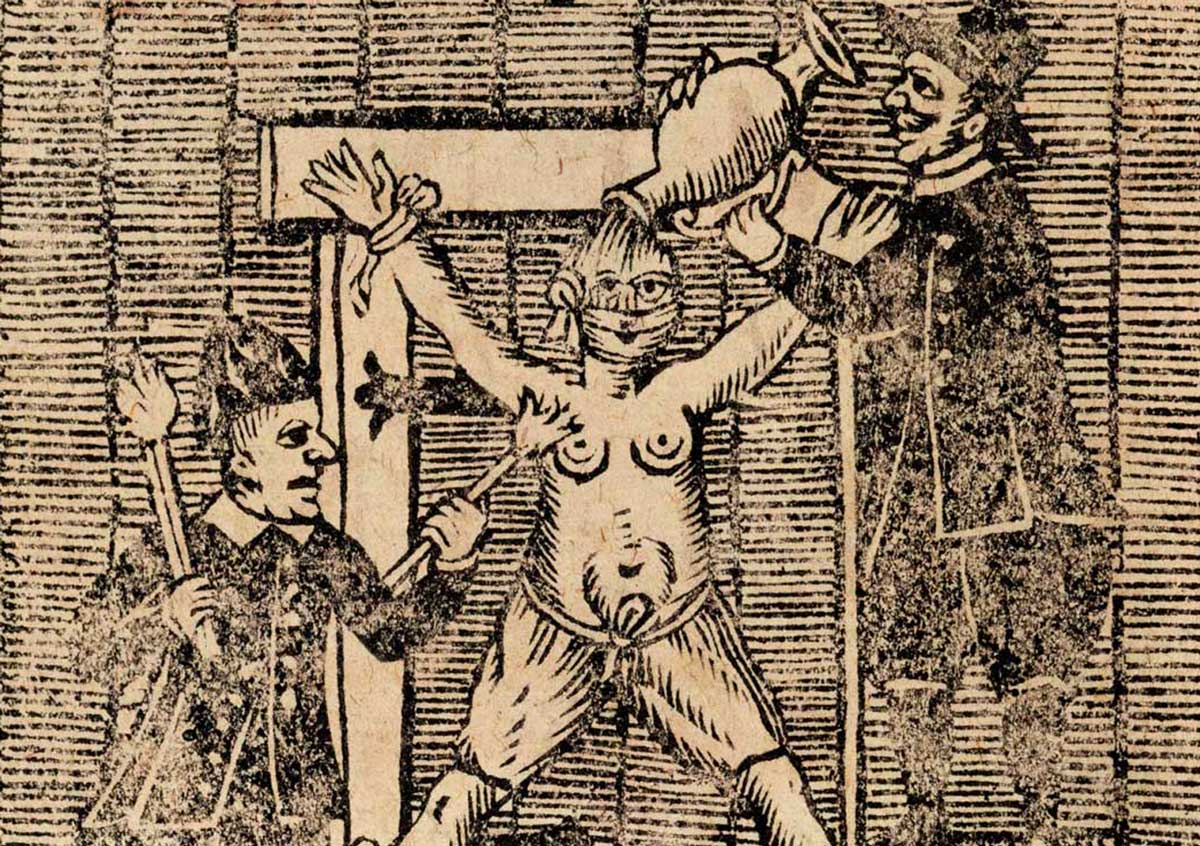 History Matters
A Dutch conspiracy trial in the Indonesian archipelago gave birth to a sadly enduring English word.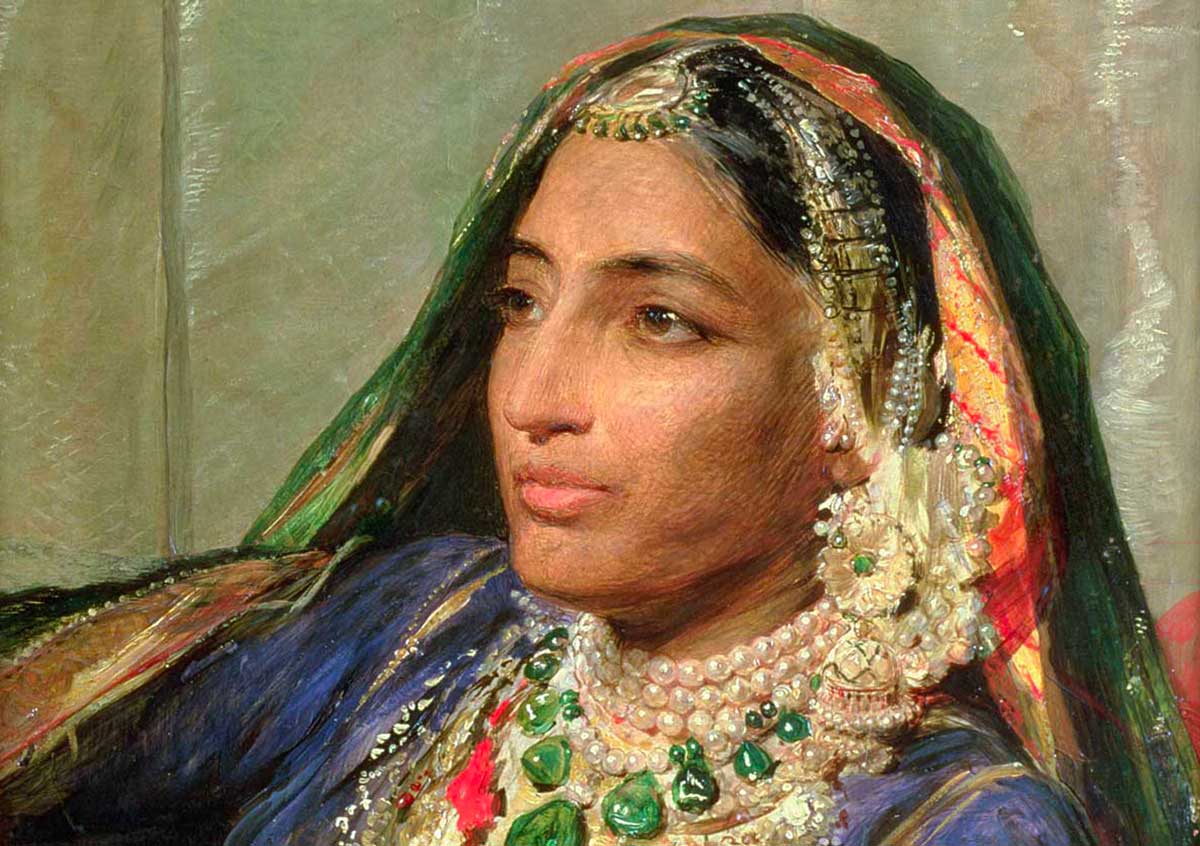 FEATURE
The ambitious Sikh queen Jind Kaur faced division among her subjects and the might of the British Empire. 
Today's featured articles
The extent to which Britons were involved in slave-ownership has been laid bare by a project based at University College London. Katie Donington shows how one family profited.

Mark Rathbone analyses the causes and consequences of sudden changes of policy in nineteenth-century British politics.
Current issue
Image

Volume 70 Issue 10 October 2020

In the October issue:

The Last Sikh Queen, Before Empire, The Shanghai Race Club, The First Blind Medical Trials, Cuba, Why Study the Past?

Plus reviews and more!

You can buy this issue from our website, or subscribe or read it as a digital edition via the History Today App.