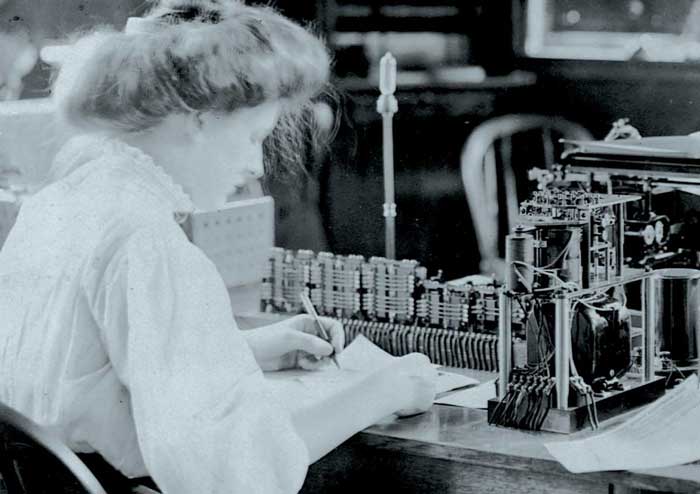 Feature
The advent of telecommunications gave rise to a new literary genre through which female telegraphers and writers found social freedoms.
Today's featured articles
At what point did the Scots first see themselves as a distinct kingdom separate but equal to that of England? Dauvit Broun explores the medieval origins of Scottish sovereignty and independence.

The Aliens Act of 1905 was the culmination of decades of anxiety about migrants – some of whom attempted to reach Britain by clandestine means.
Current issue
Image

In the July issue:

The Normans in Byzantium, the Secret Ballot, Prohibition in North Africa, a Soviet Embassy in Dublin, the Algerian War of Independence, cheese plants.

Plus: reviews, opinion, crossword and much more!

You can buy this issue from our website, from newsstands across the UK, or read it as a digital edition on the History Today App.