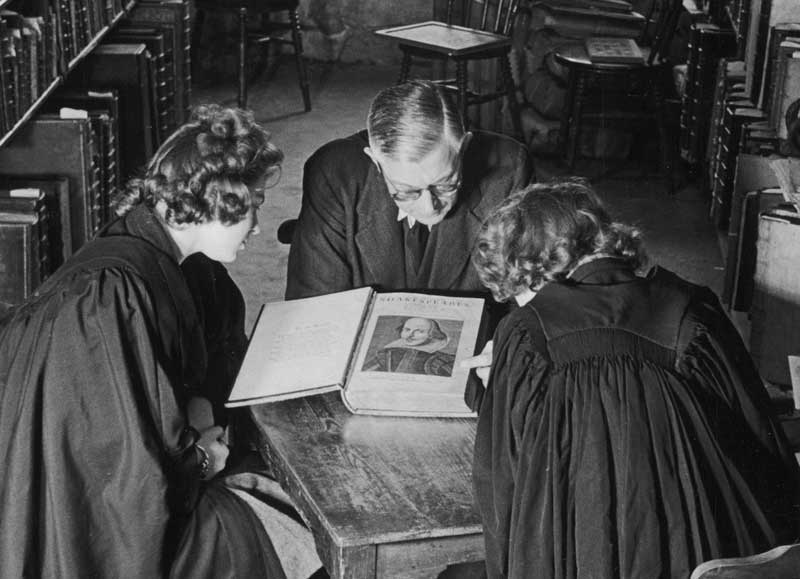 Feature
400 years since its first publication, Shakespeare's First Folio is the reason we remember him.
Today's featured articles
Sri Lanka's historic ethnic divisions were forged during British colonisation and a bloody civil war. Could the current crisis help unify a divided country? 

Life and death in a Viking battle depended not on military prowess, but on the favour of the valkyries. Why were these mythical figures, who decided a warrior's fate, female?
Current issue
Image

In the April issue:

The Bandung Conference, Robespierre, Roman veterans, the Foundling Hospital, Stalin's son, Mary Queen of Scots.

Plus: reviews, opinion, crossword and much more!

You can buy this issue from our website, from newsstands across the UK, or read it on the History Today App.