This Month's Magazine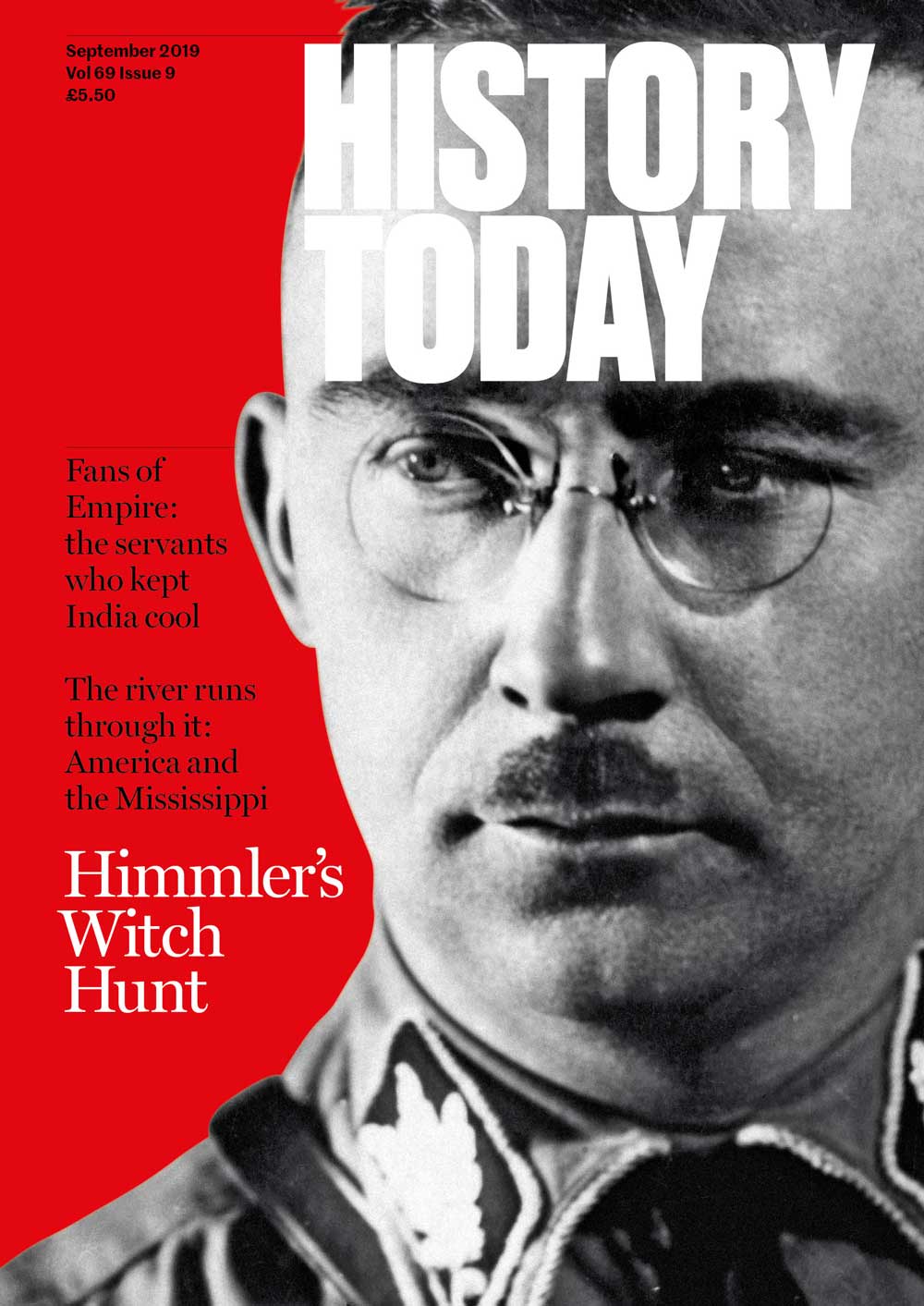 In the September issue:
Himmler's Witch Hunt
Life on the Mississippi
Keeping India Cool
Enemies of the Habsburgs
History in Ruins
History of Borek
The Beard Maketh the Man
What Counts as a Concentration Camp?
You can buy this issue from our website or at newsagents across the United Kingdom from 22 August. You can also subscribe or read it as a digital edition via the History Today App.
Selected articles from this issue