Subscribe to History Today
Image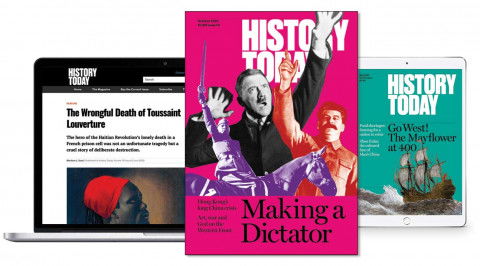 Treat yourself to Britain's leading serious history magazine and enjoy significant savings. Plus get free access to our app and five years of back issues.
Select the Print & Archive option to get full access to our website and every article we've published since 1951.
Risk free! You can cancel anytime and we will refund all unsent issues.