The Medici Brothers 1469-78
Robert Hole examines the often misunderstood careers of Lorenzo the Magnificent and his brother Giuliano, whose power in Renaissance Florence was wielded with great subtlety and skill.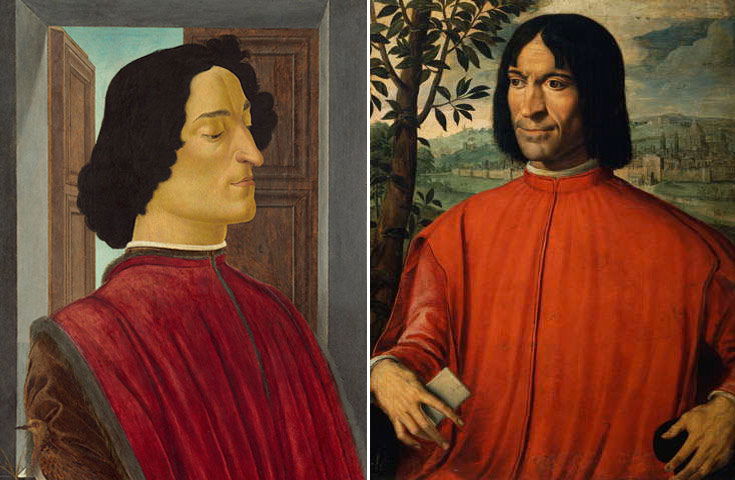 On Tuesday 6 June 1469 a marriage was celebrated in Florence. In great ceremony the nineteen-year-old Lorenzo de' Medici, the elder son and heir of Fiero di Cosimo de' Medici, married Clarice Orsini, the sixteen- year-old daughter of a great family of Roman soldier barons. The nuptial mass was celebrated at the end of a wedding party which had lasted for three days and nights, during which large quantities of fine food and wine had been consumed.