Revolution in the Air: Iran
Disillusionment with Iran's secular king brought the Islamists to power in 1979. Will the population now oust the ruling theocracy, asks Baqer Moin?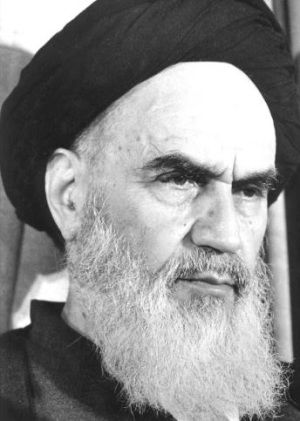 The demonstrations over the election results in Iran have ignited a major crisis. Questions have already been asked about whether this is a new revolution or a civil movement attempting to correct the revolution of 1979. Either way, it is about a nation's identity and its attempt to reconcile Islam and democracy.
The country is torn between its loyalty to ancient Iran, to Islam, and to the modern world, which makes it different from other Islamic countries. It sees itself as the key contributor to the Islamic civilisation, its science, poetry and mysticism. But it follows its own branch of Islam, the Shia faith, which became the state's religion in the 16th century. It retains Persian as its language while other Islamic countries converse in Arabic. Iran is also very proud of the glories of the pre-Islamic Persian Empire, with Persepolis as its centre of excellence, and the Safavid dynasty (1501-1722), which created the beautiful city of Isfahan.