A Fatal Guarantee: Poland, 1939
How did Britain come to make the promises to Poland that resulted in a declaration of war against Germany in September 1939? Sir Nicholas Henderson unravels a curious story.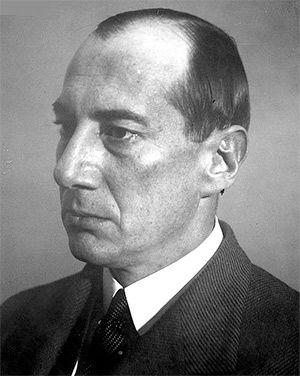 Józef Beck, Polish foreign minister in the 1930s
"It was in virtue of this that we went to war." Thus, William Strang, a Foreign Office official and later Permanent Under-Secretary, described the guarantee of Poland's independence that the British and French Government gave that country on March 30th, 1939.
The guarantee was without precedent in British foreign policy. Until recently, such was the lack of interest in Poland in London that their ambassador, Count Edward Racynski, reported to Warsaw in early February 1939 that the whole of Eastern Europe was considered by British politicians to be outside the scope of British concerns. Colonel Josef Beck, who had been the Polish Foreign Minister since 1932, was not well thought of in London or Paris. Initially, he saw the Nazis as a relief from the entrenched anti-Polish rulers of Germany. He had played a leading part in Poland's seizure of Teschen from Czechoslovakia at the time of the Munich crisis. The guarantee meant an undertaking to use force to defend a country in Eastern Europe, to which, as the Chiefs of Staff said 'we could give no direct help by land, sea or air'. It came about within a matter of days, following Hitler's coup of March 15th, against Czechoslovakia, a country whose security and integrity he had pledged to defend at Munich.