A Fatal Guarantee: Poland, 1939
How did Britain come to make the promises to Poland that resulted in a declaration of war against Germany in September 1939? Sir Nicholas Henderson unravels a curious story.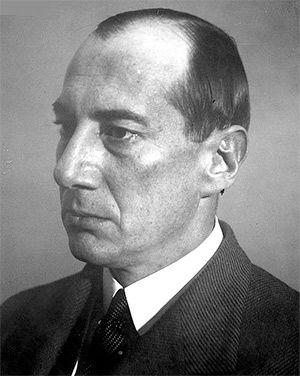 "It was in virtue of this that we went to war." Thus, William Strang, a Foreign Office official and later Permanent Under-Secretary, described the guarantee of Poland's independence that the British and French Government gave that country on March 30th, 1939.