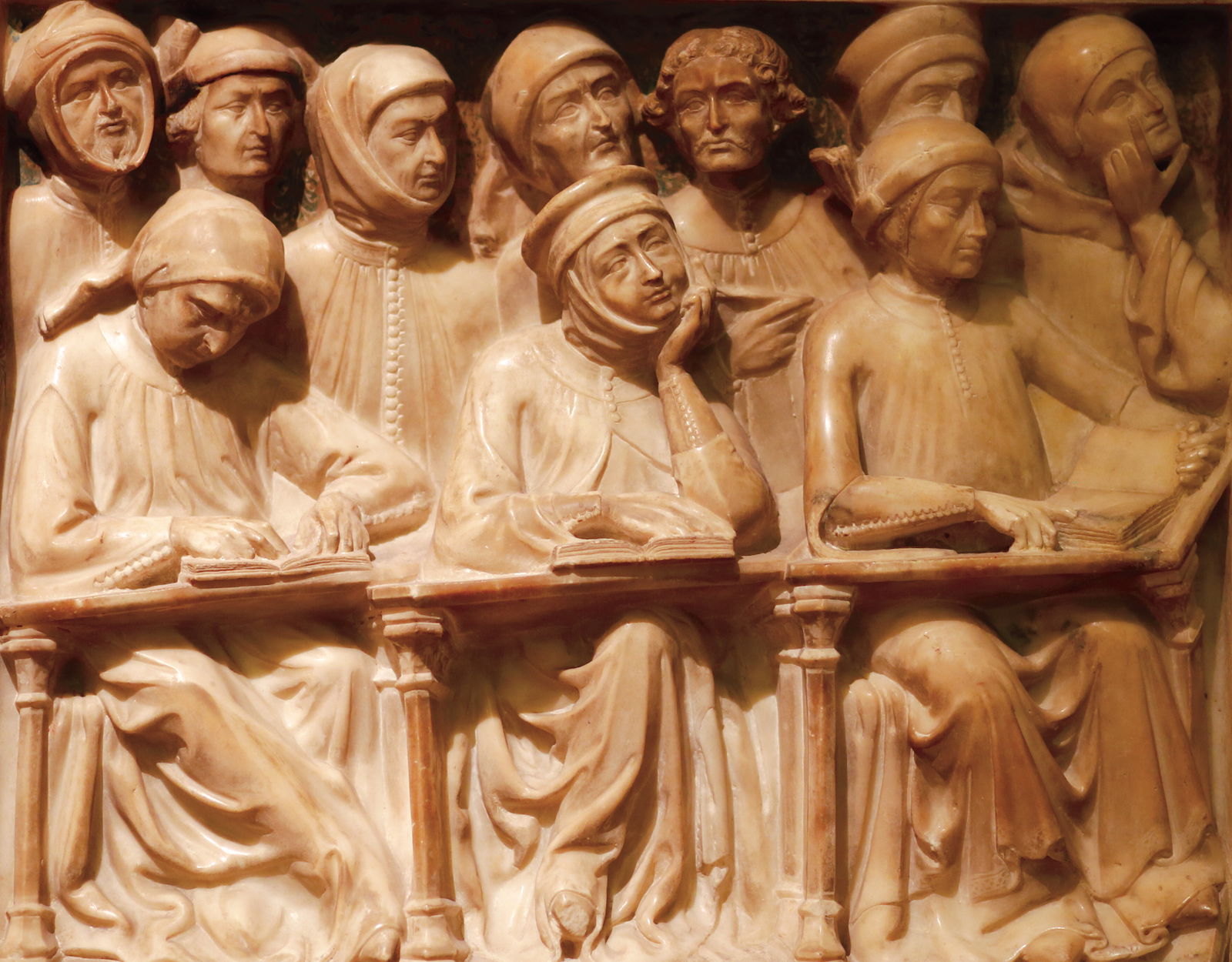 HISTORY MATTERS
The experiences of medieval university students are familiar: they missed their mothers, asked for money and got into trouble.
Today's featured articles
Backbone of the Nation: Mining Communities and the Great Strike of 1984-85 by Robert Gildea is shaped more by heartbreak than heroism.
Current issue
Image

Turkey and the End of the Ottoman Empire, Inca mummies in Europe, Henry II and the Great Rebellion, why Egypt went to war in 1973, and the diamond trade during the Holocaust.

Plus: reviews, opinion, crossword and much more!