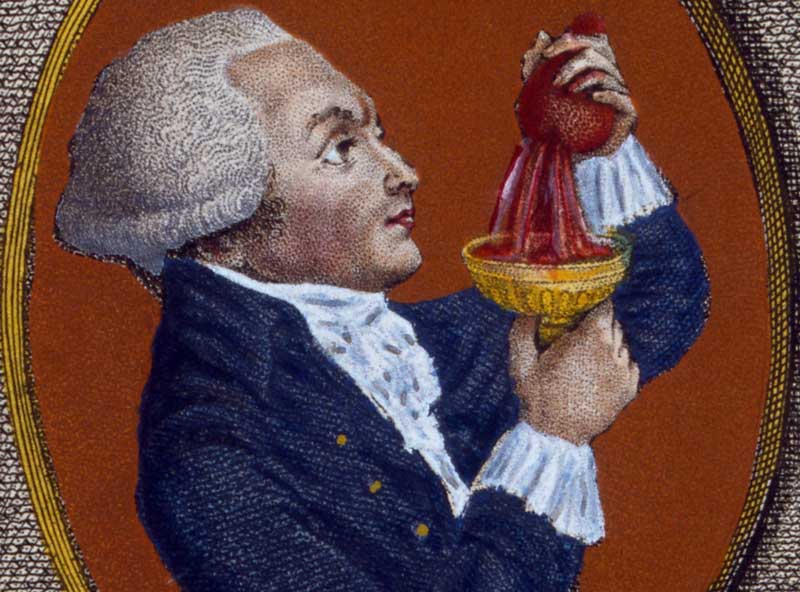 Features
Liberté, égalité, fraternité – oranges? What does Maximilien Robespierre's fondness for citrus fruit reveal?
Today's featured articles
The sinister reach of East Germany's Ministry for State Security did not end in 1989. According to the British press, the Stasi is still with us.

Fighting for the Union in the US Civil War, Welsh soldiers discovered that the cost of assimilation was the loss of their native language.
Current issue
Image

In the April issue:

The Bandung Conference, Robespierre, Roman veterans, the Foundling Hospital, Stalin's son, Mary Queen of Scots.

Plus: reviews, opinion, crossword and much more!

You can buy this issue from our website, from newsstands across the UK, or read it on the History Today App.