What We Talk About When We Talk About Tunguska
Was it antimatter? Aliens? An atomic blast? On the 115th anniversary of the Tunguska event, the weird and wonderful theories as to the explosion's cause show no sign of drying up. Why?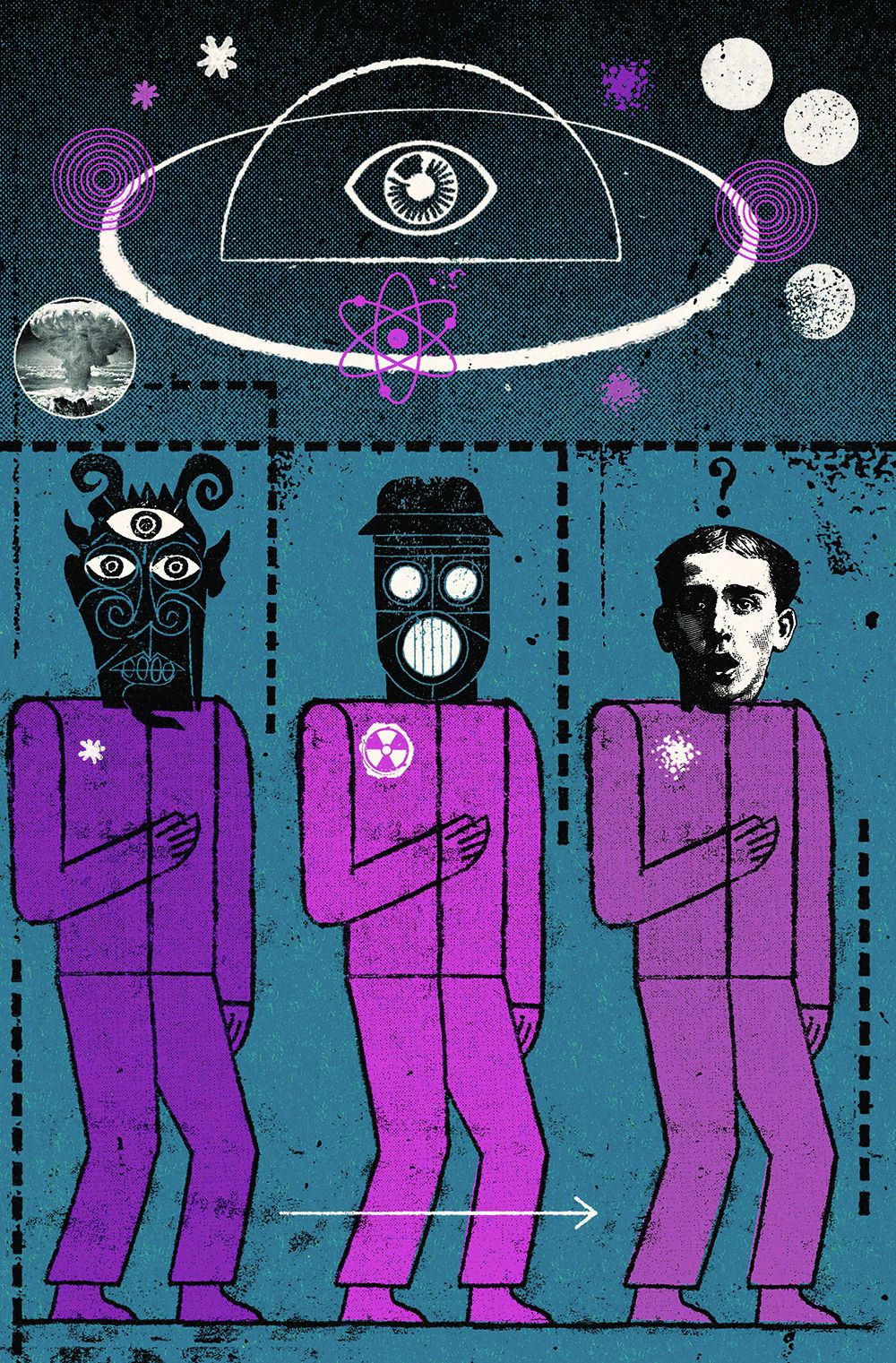 Just over a decade after the imperial outpost of Tsaritsyn had become the Soviet city of Stalingrad in 1925, a young writer named Manuil Semenov published a short story, 'Prisoners of the Earth', in Young Leninist, the local newspaper of the Communist Youth League. Semenov would go on to have a successful career as the editor of the satirical magazine Krokodil, but the subject of this early literary endeavour was squarely in the realm of science fiction.