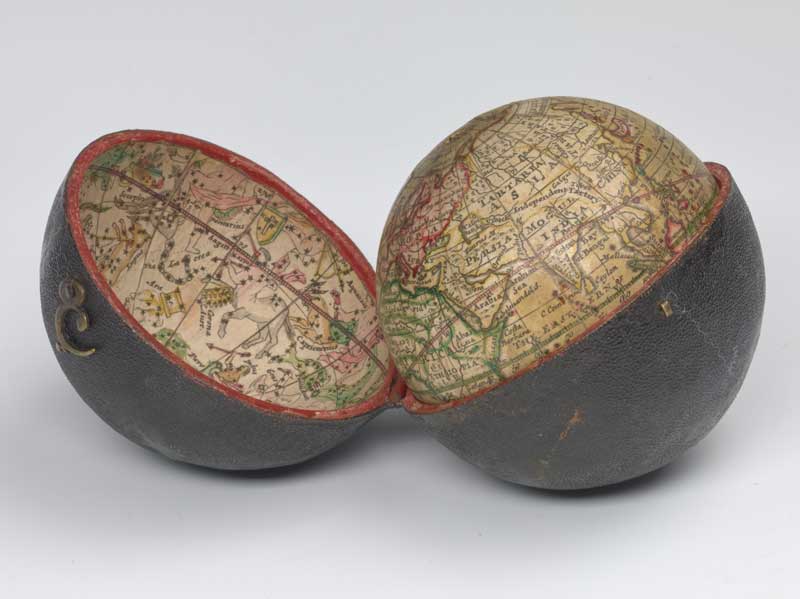 Head to Head
Long out of fashion, the term 'Third World' emerged amid the political polarisation of the Cold War.
Today's featured articles
London used to ring with the cries of street sellers. Changes for the city brought changes to their way of life.
Current issue
Image

In the April issue:

The Bandung Conference, Robespierre, Roman veterans, the Foundling Hospital, Stalin's son, Mary Queen of Scots.

Plus: reviews, opinion, crossword and much more!

You can buy this issue from our website, from newsstands across the UK, or read it on the History Today App.