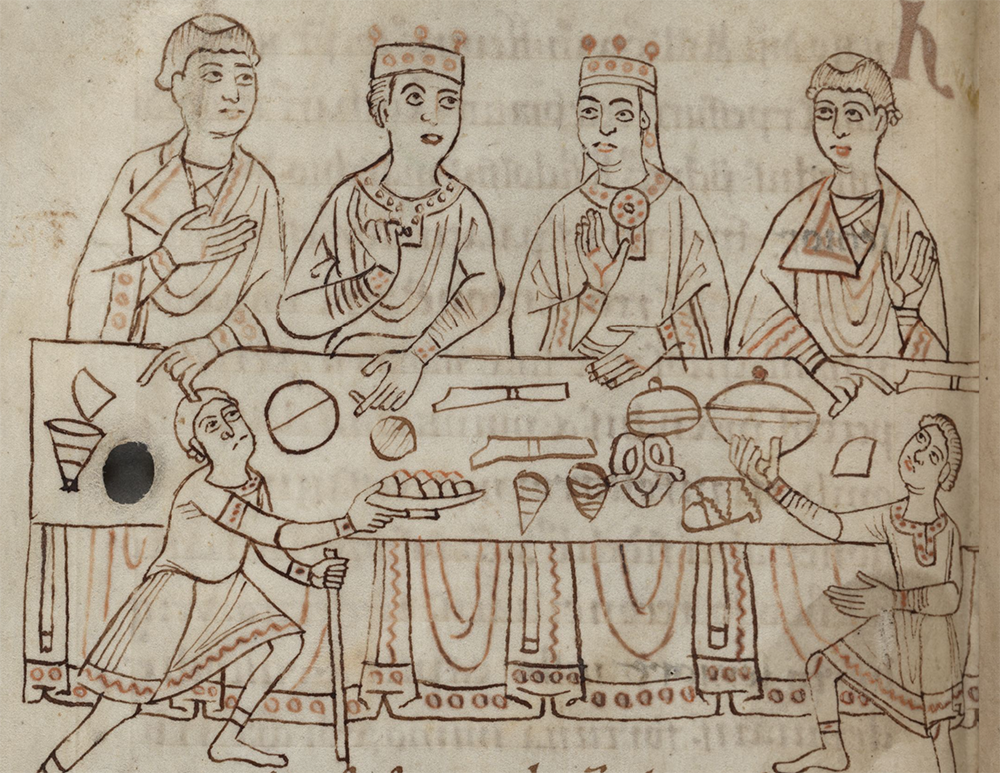 Feature
Following the death of Henry I, England was plunged into a civil war that reduced the country to a charred ruin. With the barons split between rival claimants, the people suffered.
Today's featured articles
Which person in history would I most like to have met? Mihri Hatun, a poet of Ottoman Bursa, who dared to state that a clever woman was worth 1,000 incompetent men. 

In January 1848, in the Sicilian city of Palermo, the streets began to fill with crowds. From here, revolutionary sparks flew to almost all of Europe's cities.
Current issue
Image

In the Current Issue:

How Windrush changed the world, the Anglo-Portuguese alliance, a newly discovered witch-hunt, the emergence of Zionism, England's medieval succession crisis.

Plus: reviews, opinion, crossword and much more!

You can buy this issue from our website, from newsstands across the UK, or read it as a digital edition on the History Today App.