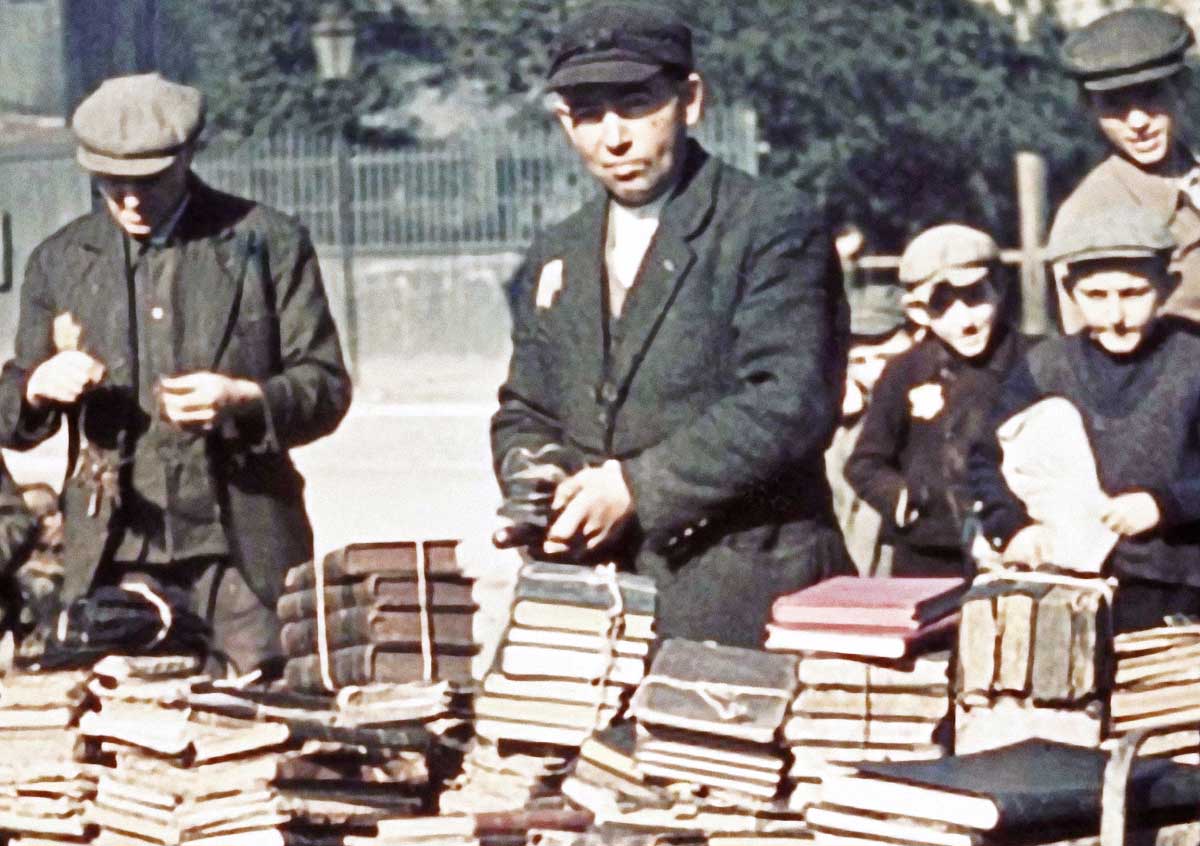 HISTORY MATTERS
As the Nazis enclosed Warsaw's Jewish quarter in a ghetto, a librarian set up a secret children's library. 
Today's featured articles
Many of the ideas that shape football today were developed in the 1920s by a generation of Hungarian coaches.

Bram Stoker's novel was a mixed blessing for Romania. It attracted tourists, but the legend was at odds with communist ideals and made a villain of a national hero.
Current issue
Image

In the June issue:

The Hebrew Insurgency, Tom Fuller, a Haitian Queen in Georgian Britain, Clowns, Falklands War, the Warsaw Ghetto library.

Plus: reviews, opinion, crossword and much more!

You can buy this issue from our website, from newsstands across the UK, or read it as a digital edition on the History Today App.