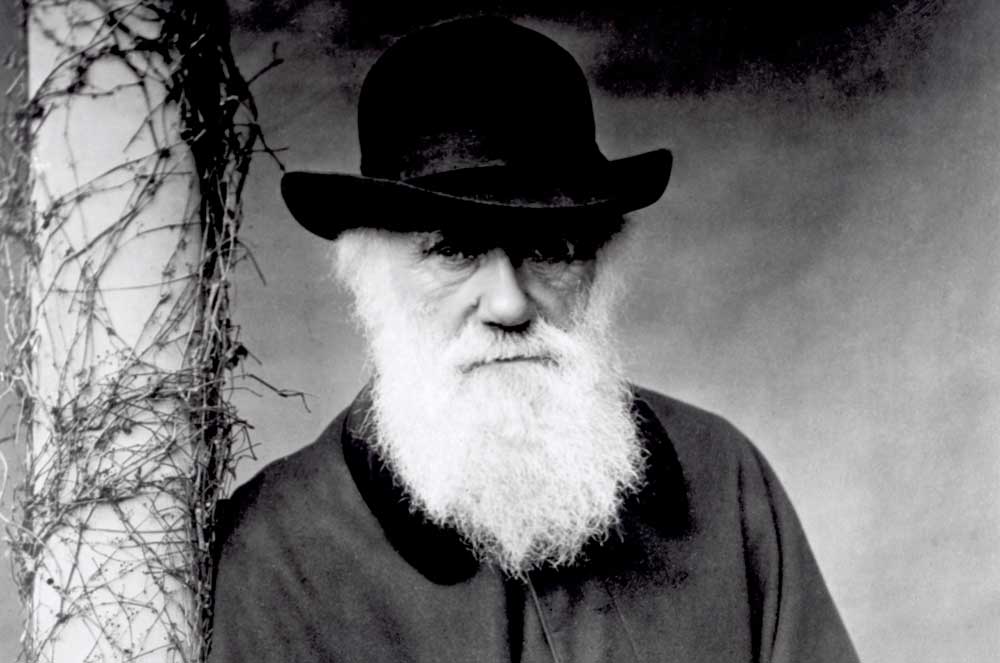 History Matters
On his early travels across the world it was geology that struck Charles Darwin's interest.
Today's featured articles
Indonesia's bloody past has produced a country populated with ghosts. Now, they are sharing their stories on YouTube.
Current issue
Image

In the February issue:

Secrets of the Silk Road, Britain in 19th-century Mesopotamia, heirs and spares, Catholics in Britain, Nazis in Spain, Charles Darwin, wartime London, Chinese student protests, memory in Java, the worst poet in history.

Plus: reviews, opinion, crossword and much more!

You can buy this issue from our website, from newsstands across the UK, or read it as a digital edition on the History Today App.