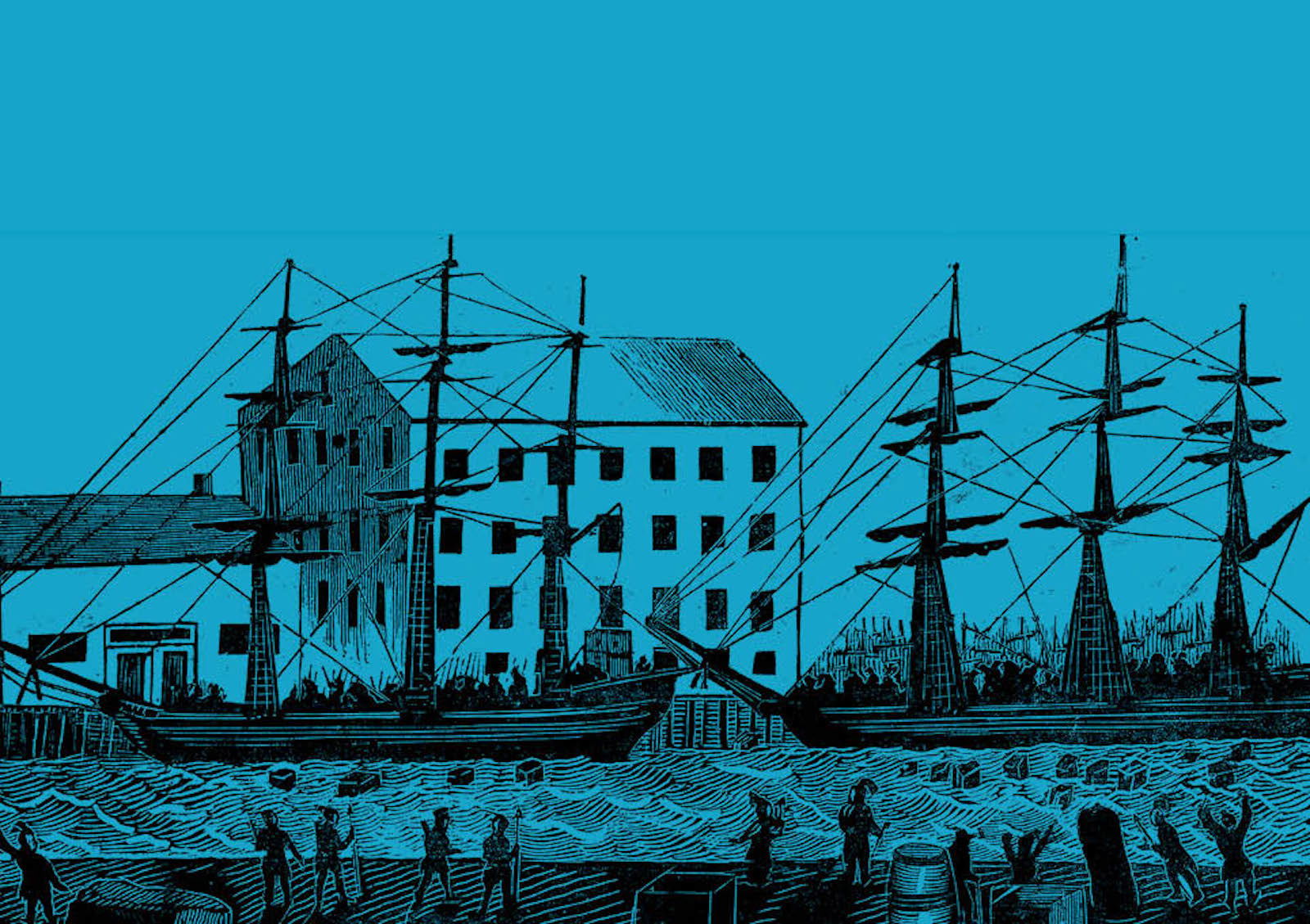 FEATURE
Fifty years separate the Boston Tea Party and the Monroe Doctrine. How did a group of British colonies become a self-proclaimed protector of continents within half a century?
Today's featured articles
Contrary to popular myth, it wasn't Prince Albert but another German royal transplant who introduced the Christmas tree to Britain: Queen Charlotte.

In 1926 an American university went to sea and caused an international scandal. Could it still be considered a success?
Current issue
Image

In the December issue:

The 50 years that made America, the forgotten role of Archbishop Wulfstan, the home front of the First World War, sokol, volcanos, and the best history books of 2023.

Plus: reviews, opinion, crossword and much more!

You can buy this issue from our website, from newsstands across the UK, or read it on the History Today App.