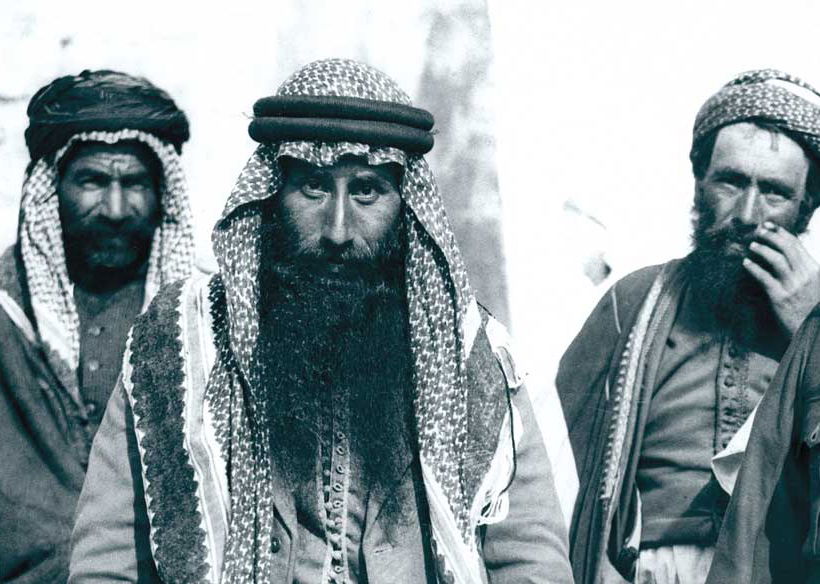 HISTORY MATTERS
Iraq faces an ongoing crisis of sovereignty, 90 years after independence.
Today's featured articles
Current issue
Image

In the October issue:

Mussolini and the Invention of Fascism, the Cuban Missile Crisis, the Dissolution of the Monasteries, The Satanic Verses, Iraqi Independence, Child Kings.

Plus: reviews, opinion, crossword and much more!

You can buy this issue from our website, from newsstands across the UK, or read it as a digital edition on the History Today App.