Adam Smith, the Prophet of Profit
The life and thought of the father of modern economics, and the competing claims for his legacy.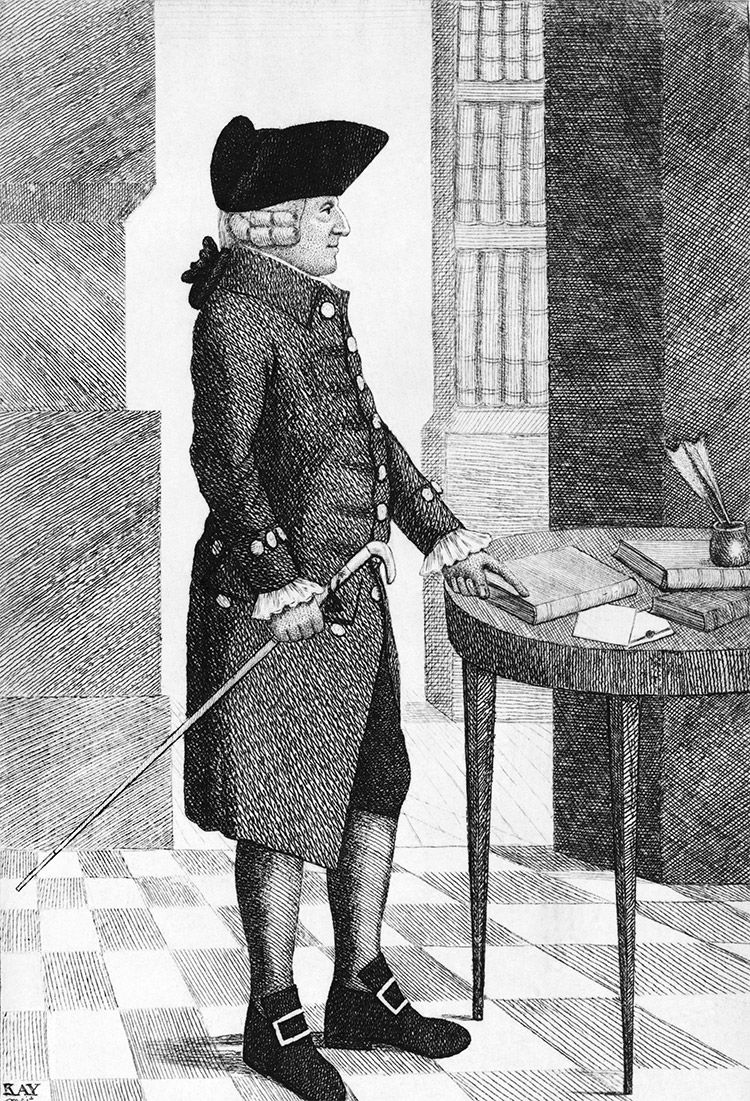 One morning in January 1778, 54-year-old Adam Smith left his home in Edinburgh's Canongate and walked up the Royal Mile to the Customs House in Exchange Square. It was his first week at work as a commissioner of customs. Inside he was confronted with a large board listing all the contraband goods it was now his duty to track down and destroy. For centuries men of business, struggling in the face of foreign competition, had lobbied their rulers to introduce such restrictions on foreign imports. They argued that, without such import bans, tariffs and 'bounties' (state subsidies), the economies of other nations would prosper at the expense of their own. The commissioners of customs not only collected these tariffs, they prosecuted those who attempted to import goods in defiance of such bans.