Greek Economics: Drachmas, debt and Dionysius
The poor economic record of Greece goes back a very long way, says Matthew Lynn.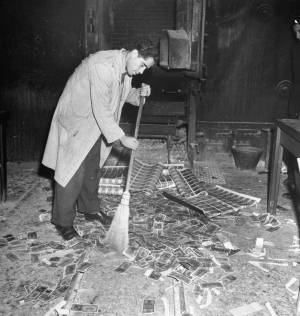 In 1929 the Harvard economist Charles Bullock published a magnificent essay on a monetary experiment conducted by Dionysius the Elder, ruler of the Greek city state of Syracuse from 407 BC until his death in 367. After running up vast debts to pay for his military campaigns, his lavish court and spectacles for the common people he found himself painfully short of ready cash. No one wanted to lend him any more money and taxes were drying up. So Dionysius came up with a great wheeze. On pain of death he forced his citizens to hand in all their cash. Once all the drachmas were collected he simply re-stamped each one drachma coin as two drachmas. Simple. Problem solved. Syracuse was rich again.