The Execution of Charles I: The King is Dead, Long Live the Crown
Blair Worden considers the enduring and sometimes surprising consequences.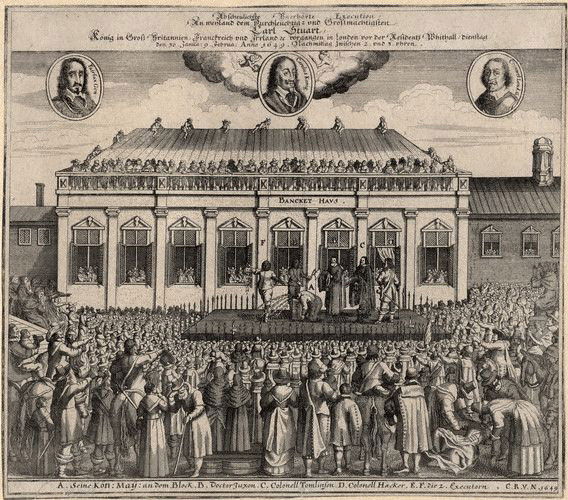 The beheading of Charles I on January 30th, 1649, left an indelible mark on the history of England and on the way that the English think about themselves. It was the climactic moment of the Puritan Revolution and it also changed the whole character of the conflict. Most of the people who had taken up arms against Charles I seven years earlier were opposed to his killing, if not outraged by it. They knew that it would destroy their cause, though they could not have foreseen how lasting the condemnation of the regicide would be.