A Yorkshireman in Istanbul, 1593
Soon after the defeat of the Spanish Armada, a young Yorkshireman named Edward Barton was despatched to the Sultan's court to promote the interests of the Levant Company.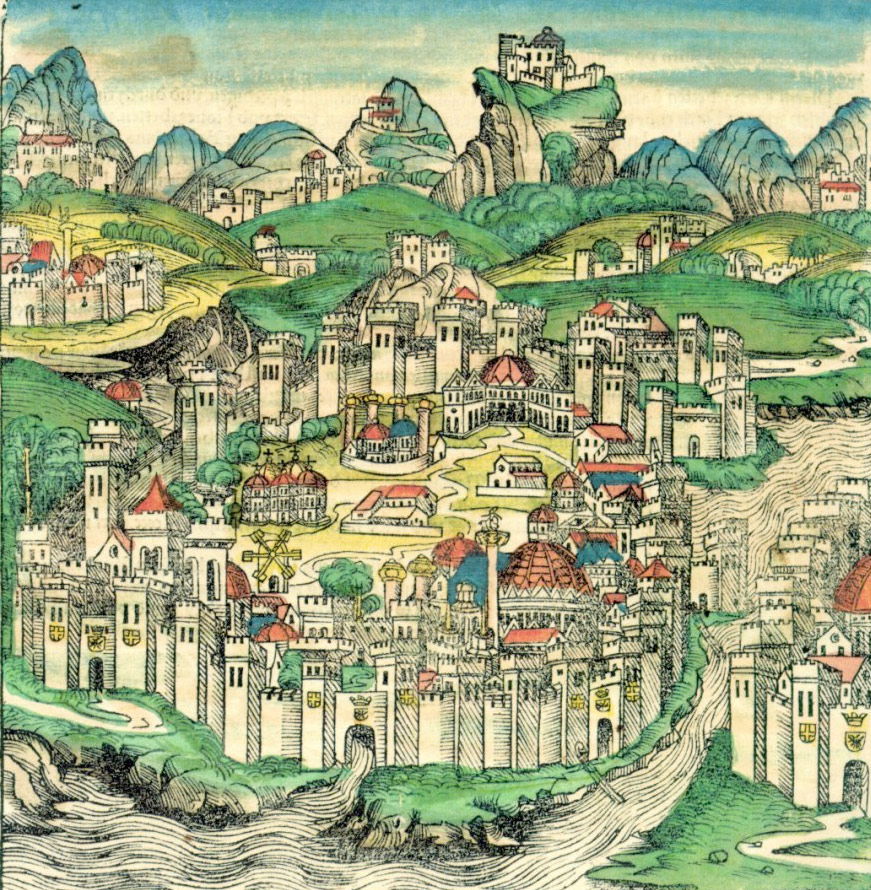 The capture of Constantinople in 1453 by the Ottoman Turks signalled the collapse of Byzantine power and, because the Turks knew little of international trade and commerce, it might have led to an administrative vacuum. But the Sultan, Mohammed, wisely decided to adopt many of the customs and institutions developed by the Byzantines during the 1,000 years of their Empire. Among these was the system of capitulations - a word derived from the Latin capitulae, meaning the chapters of an agreement or treaty governing the relations between the State and other nations and their citizens in Constantinople. The status and rights of non-Turks in the Ottoman Empire thus came to be defined by new capitulations much like those that had been employed by the Byzantines.