Simon de Montfort as a Soldier
Simon de Montfort was an active commander in Gascony. William Seymour describes how, in 1264-5, the Anglo-Norman nobleman fought his two vital English battles at Lewes and Evesham.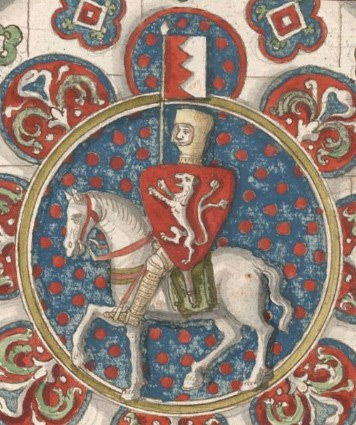 On the morning before the battle of Evesham, when Simon de Montfort saw the enemy array, he is credited with saying, 'They come on well: they learned that from me'. The story is probably apocryphal, for few of those close to Simon lived to recount the day's events.
But even if the words were put into his mouth by a later chronicler there was truth in them; for Simon de Montfort was a fine soldier, and his nephew Prince Edward, who led the array, and who was later to become one of our most distinguished warrior-Kings, had indeed learnt much from his uncle.