Robin Bruce Lockhart celebrates the past and present of the immortal dram and its historic links with our seasonal festivities at Christmas and New Year.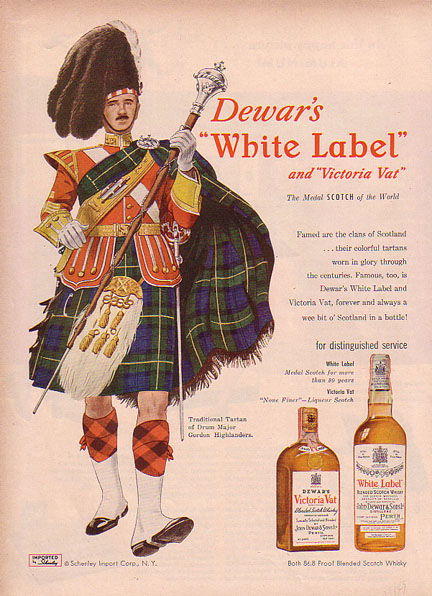 As Yuletide and Hogmanay approach, distillers in Scotland and wine and spirit merchants the world over are stocking up with whisky. Sassenachs may have produced in Shakespeare the 'immortal bard' but it is Scotland that has produced the 'immortal bottle', as whisky is called on Hogmanay - when a bottle of anything else but whisky is inconceivable.
Some idea of the increase in sales of whisky at this time of year can be gained from a study of the 1995 figures. In November 1995, the total quantity of pure alcohol whisky released from bond for worldwide consumption jumped over 2 million litres from October to 5,164,200 litres in readiness for the global December rush - a month in which a further 500,000 litres were released from bond.