Although he died six centuries ago, Robert the Bruce remains a symbol of Scotland's identity.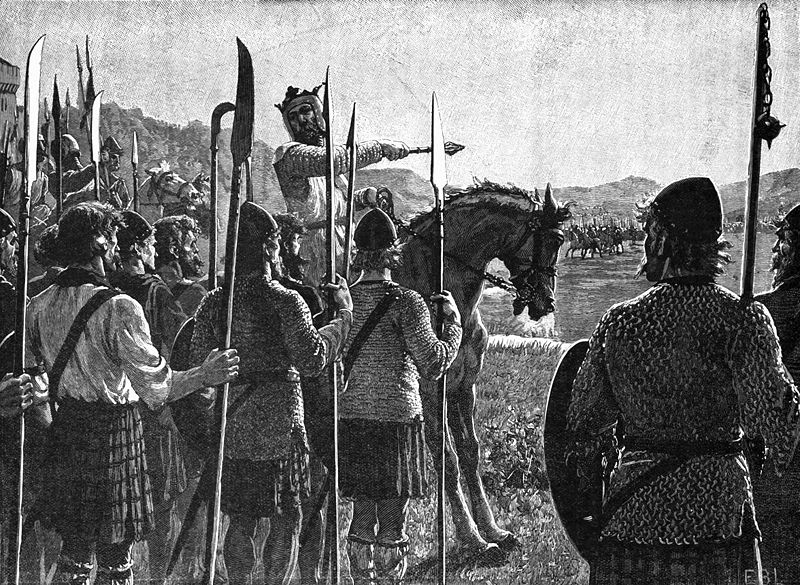 Robert the Bruce - Robert I, King of Scots, to give him his formal style - was born at Turnberry Castle in south Ayrshire on 11th July, 1274 and died on June 7th, 1329 six hundred and fifty years ago at Cardross on the Clyde, in the house which he had built for himself during the last decade of his life.
A classic example of the national hero highly characteristic of Europe in the later middle ages, Bruce is remembered for two achievements - restoring the Scottish realm and monarchy to the strong position they had enjoyed in the time of King Alexander III (1249-86) and securing recognition of the independence and integrity of his kingdom from the English crown and parliament, from the Papacy, and from the community of Christendom.