The Rise of the Rothschilds
In the midst of the Napoleonic Wars, writes William Verity, the enterprising family of merchant bankers expanded their activities from Frankfurt to London and Paris.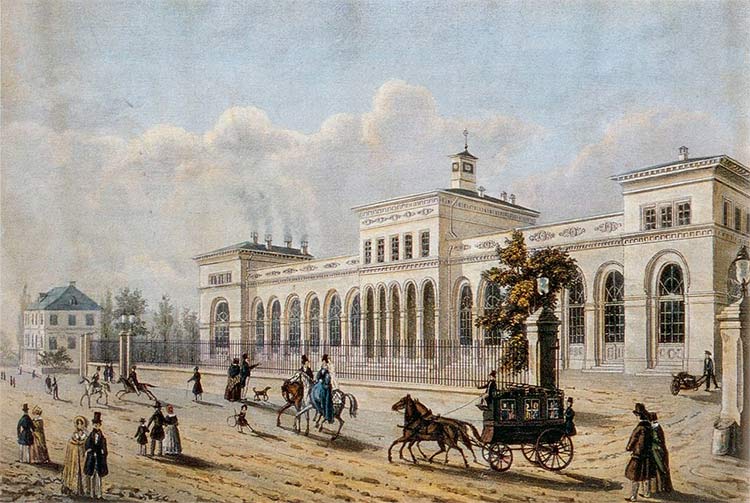 By the time of his death in 1836, Nathan Rothschild was the world's most respected financial oracle. At his accustomed pillar in the London Stock Exchange, his face was carefully examined for the least expression. A stock that he bought would immediately become popular; and his bear squeeze, even on a government loan, could and did kill.
Nathan was backed by a strong European organization that fed the London Stock Exchange with loans in return for subscribers and ran the fastest and most accurate information service of the day. Five brothers, Nathan in London, James in Paris, Solomon in Vienna, Amschel in Frankfurt, and Karl in Naples could make one another fortunes regularly; and, by pulling the strings of the money bags, could prevent governments from pursuing policies they did not like.