Life for the poor in 18th- and 19th-century Ireland was hard and, for many women, prostitution was the only option. But the bawdy houses were rife with disease and police did little to protect women from violent customers.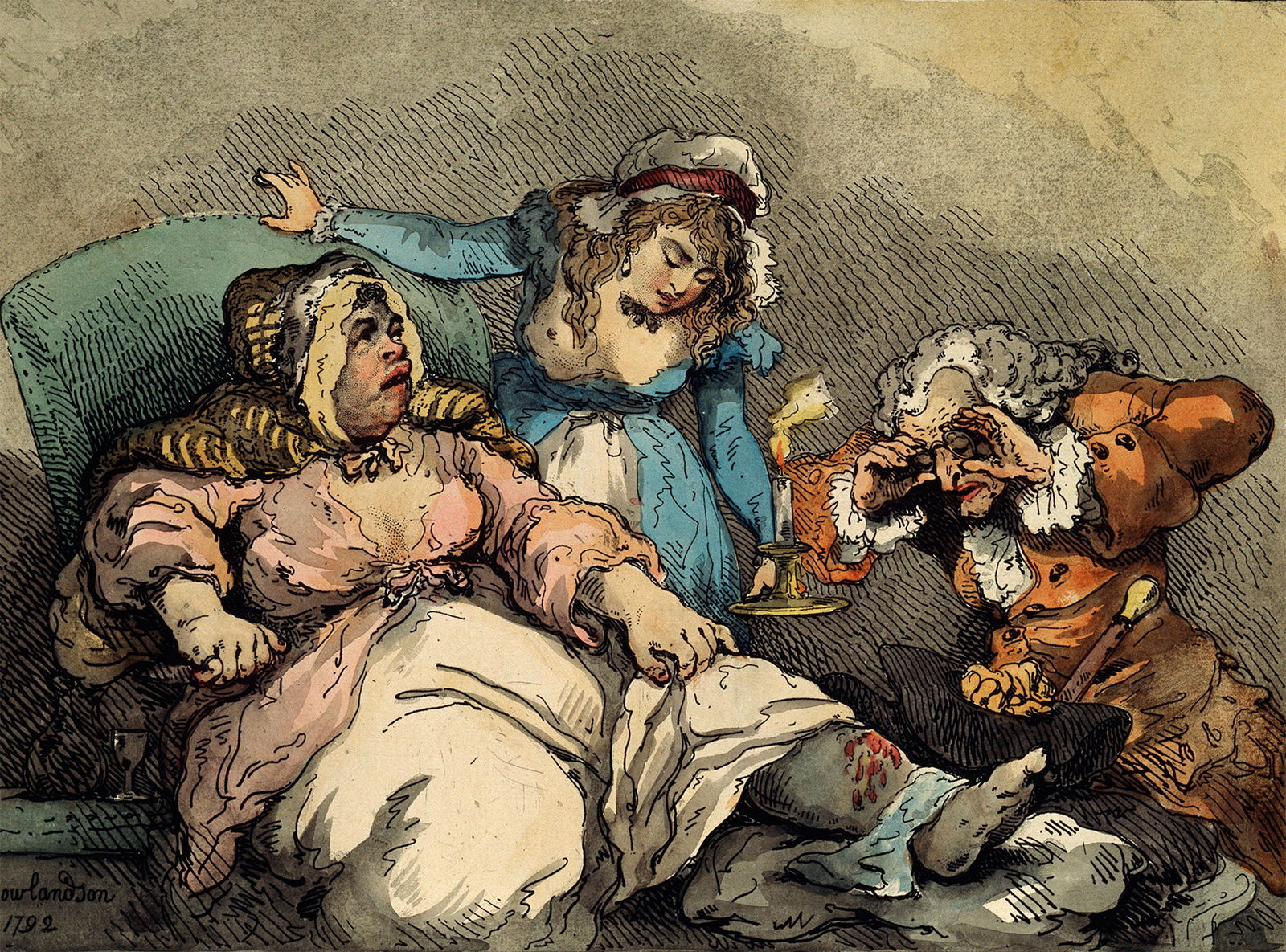 Philip Reilley, a constable, and his wife Catherine were tried and convicted on October 12th, 1736 for keeping a bawdy house in White Lion Court in Strand Street, Dublin. Reilly was sentenced to three months in jail and on the following day his wife was to be whipped from Newgate Prison to Trinity College. The Daily Gazetteer for October 1736 reported that Reilly was so loving a husband that he earnestly begged the court that he should be punished in place of his wife, but his request was denied. The case was unusual in that most of the brothels in Dublin were run by women, although there is evidence of other couples running similar bawdy houses. 
Many of the brothels were situated close to the centre of Dublin, located along alleyways near Christ Church Cathedral from Cork Hill, Copper Alley, Fishamble Street and Wine Tavern Street (so-called because of the large number of brothels, taverns and gambling houses in the area) to Cook Street. The quaysides were particularly notorious for brothels serving the seamen coming off the boats on the River Liffey. Mary Browne operated in Prince's Street, near Sir John Rogerson's Quay in 1751. She was convicted of brothel-keeping and sentenced to be carried in a cart through the street but, because she was so popular and the police were so corrupt, she was allowed to hide in the floor of the cart to hide her from public view.