One Giant Leap for Tortoise-Kind
The first of Earth's creatures to hurtle into the Moon's orbit were slow and sedentary residents of the Great Steppe.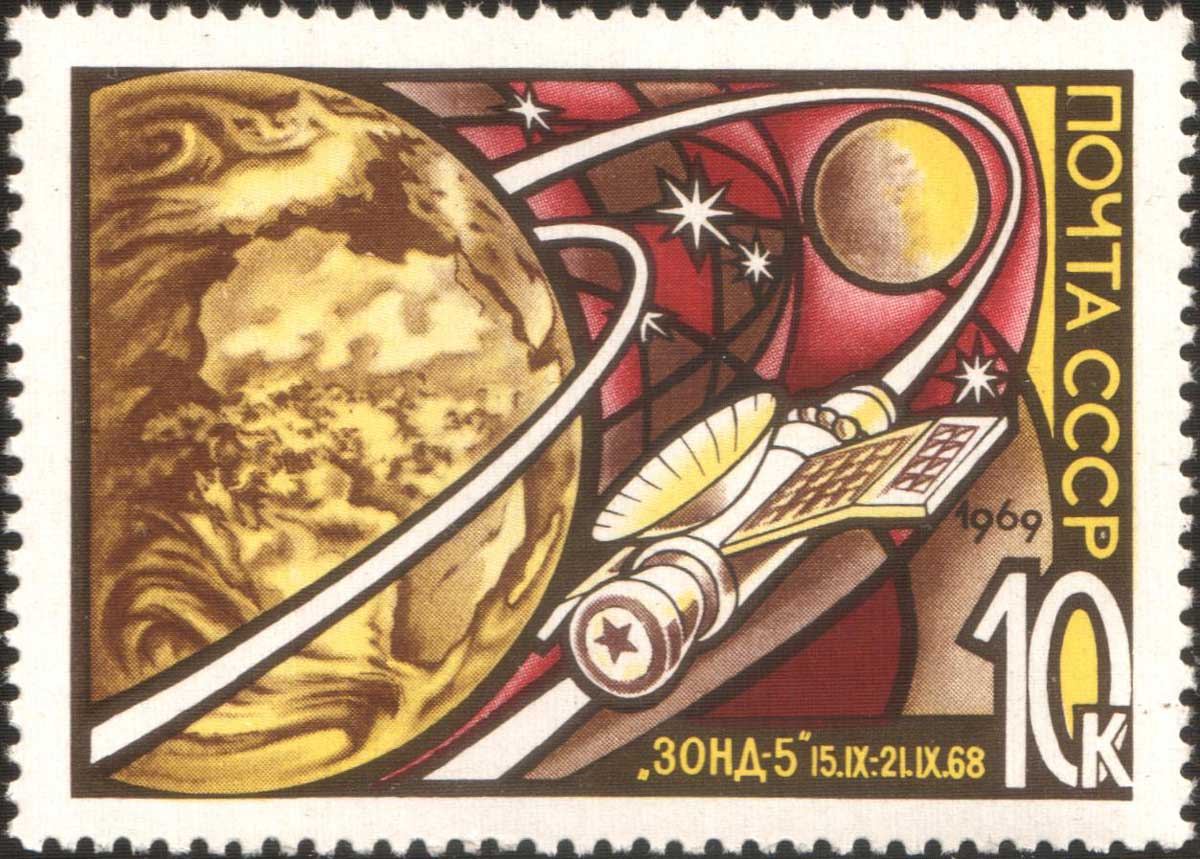 On 17 September 1968 two Russian tortoises found themselves hurtling through space, almost 325,000km from Earth. Bobbing about weightlessly in narrow cages, they were hungry, thirsty and probably more than a little bemused. Just weeks before, they had been shuffling around on the Kazakh steppe, munching on shrubs and generally minding their own business. But now, on board the Soviet Zond 5 probe, they were boldly going where no tortoise had gone before – and would soon become the first terrestrial organisms to orbit the Moon. 
The two tortoises – dubbed '22' and '37' – had come to spaceflight at a crucial moment in the space race.