The House of Lords Rejects the 1909 People's Budget
The budget proposed by the Liberal government was 'a social and political revolution of the first magnitude'. After passing the Commons, it was voted down by the House of Lords on 30 November 1909.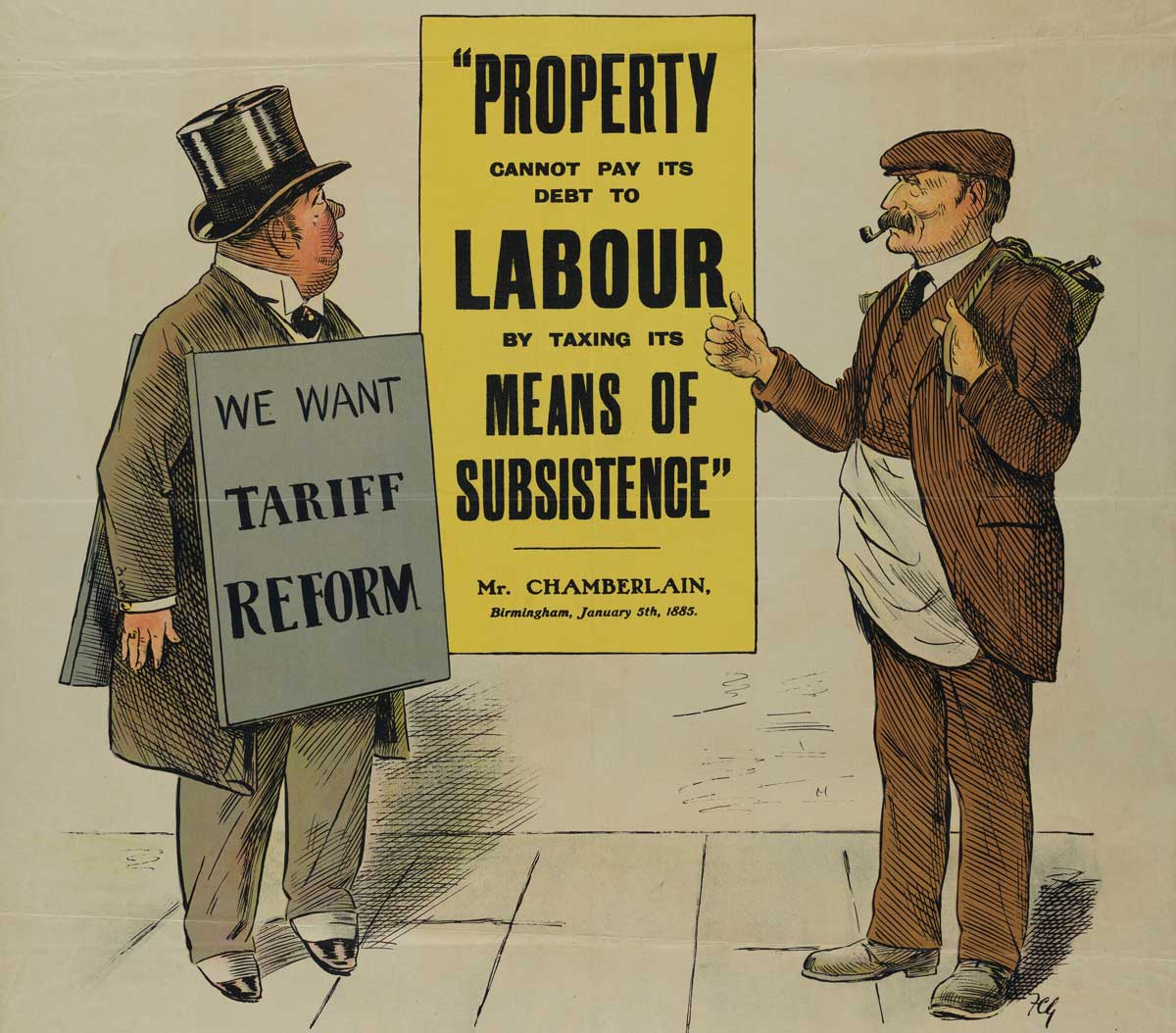 Brought up in poverty in Wales after his father's death when he was a baby, David Lloyd George grew up with a magnetic personality and a profound sympathy with the poor. He visited the House of Commons when he was 18 and confided to his diary that he viewed the assembly in the same spirit as William the Conqueror must have contemplated the England of Edward the Confessor.