One of the first – and greatest – composers of English Protestant church music died on 23 November 1585.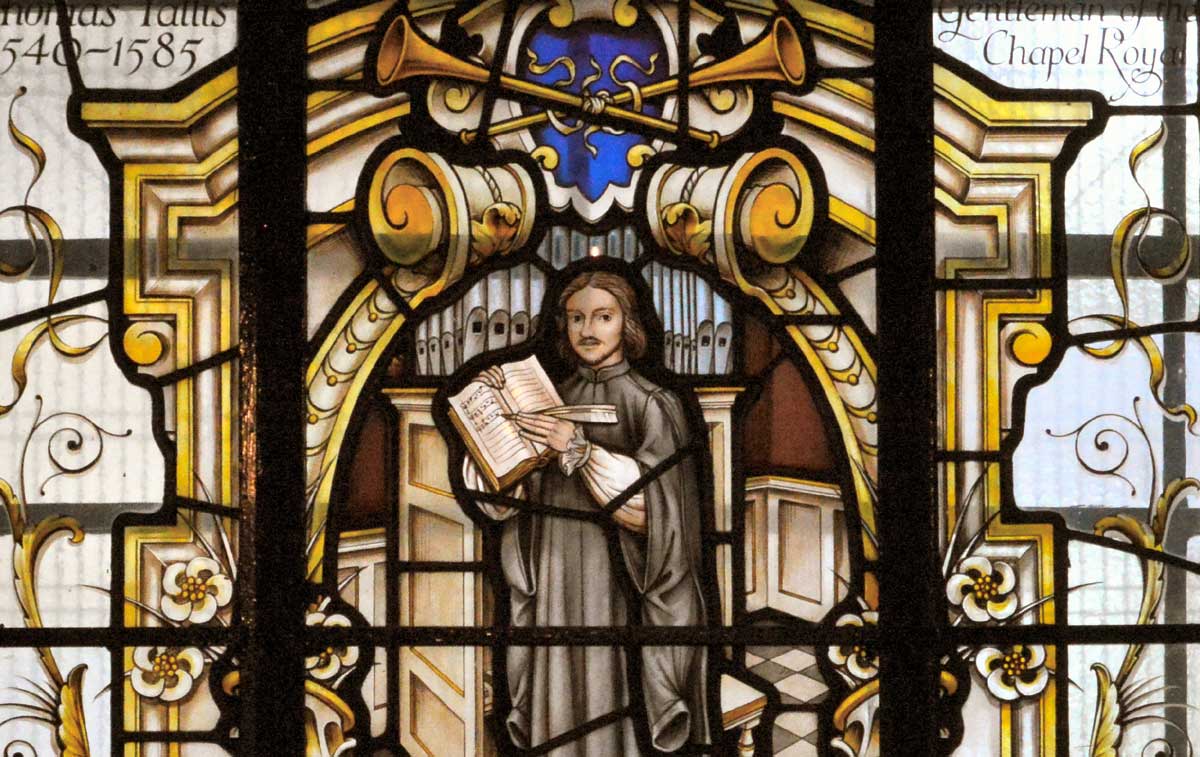 Thomas Tallis, one of the first and greatest composers of English Protestant church music, began his career in monastic service. He is initially seen as an organist for the small Benedictine priory in Dover in 1530, one of the earliest houses suppressed in 1535. By the decade's end he was at the Augustinian Waltham Abbey in Essex. Tallis was, therefore, among the very last servants of English monasticism, losing his position when the abbey was surrendered in March 1540. He left with 40 shillings – and a book of music theory from the abbey's library.
Tallis joined the Chapel Royal in 1543-44 and remained there until his death on 23 November 1585, composing music for all four subsequent Tudor monarchs. But was he at peace with the new religious settlement? His best known work, the 40-voice motet Spem in alium, uses the Catholic liturgy. It was probably commissioned by Thomas Howard, Duke of Norfolk, executed for treason in 1572.
Tallis was buried in St Alfege, Greenwich, where his memorial survived until the Second World War. Its last lines ran: 'As he did Lyve, so also did he dy,/In myld and quyet Sort (O! happy Man).' Quite an achievement for someone who lived through such tumultuous times.