The Mill on the Meuse: Verdun, 1916
From February until December 1916, Verdun was the scene of the longest and heaviest series of battles.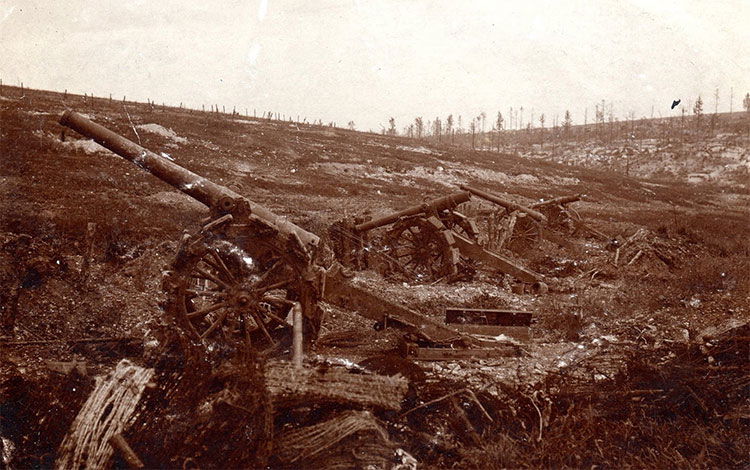 On September 14th, 1914 the German Kaiser signed an order promoting Erich von Falkenhayn to be Minister of War and Chief of the General Staff of the Army. This promotion filled a vacancy created when von Moltke, Falkenhayn's predecessor, left office because of his mishandling of the battles during the late summer of 1914. Falkenhayn was a dedicated 'Westerner'. In spite of this, he made his reputation in the East.