Khazaria: A Forgotten Jewish Empire
Nicholas Soteri reflects on the early religious controversies of Eastern Europe, focusing in particular on an often overlooked kingdom, the Khazar.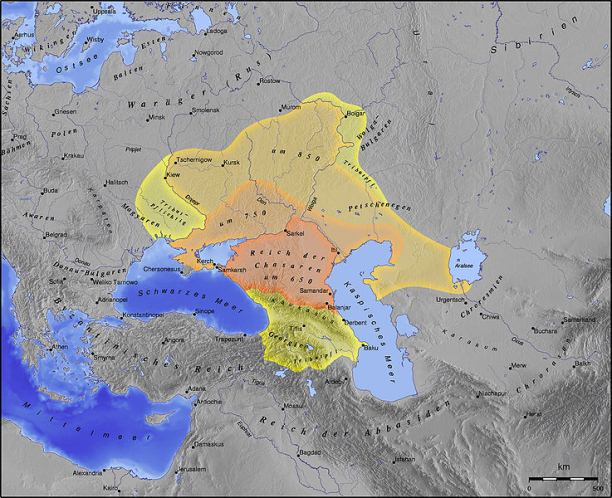 With the break-up of the Soviet Union and the troubles prevalent in the Balkans there has been much renewed interest in the early history of Eastern Europe. Troubles have fuelled nationalist tendencies in the region and there has been much talk of an Orthodox-Catholic (East-West) Christian and Islamic divide, which has a well- documented history and which historians are retracing. Much emphasis has been placed on religious difference and intolerance as the source of the trouble. But does such an explanation get at the crux of the problem or is religion just a small part of much wider and complicated conflicts? If religion does play a part, how large a part? Are nationalistic tendencies largely shaped by considerations of religion? What part do ideas about 'race' play? Are concepts of 'race' influenced by concepts of nationalism or vice versa? And how far do religious ideas influence those about race?