On the Spot: Gene A. Jarrett
'Being a careful analyst of history can help anticipate trends in the present and future.'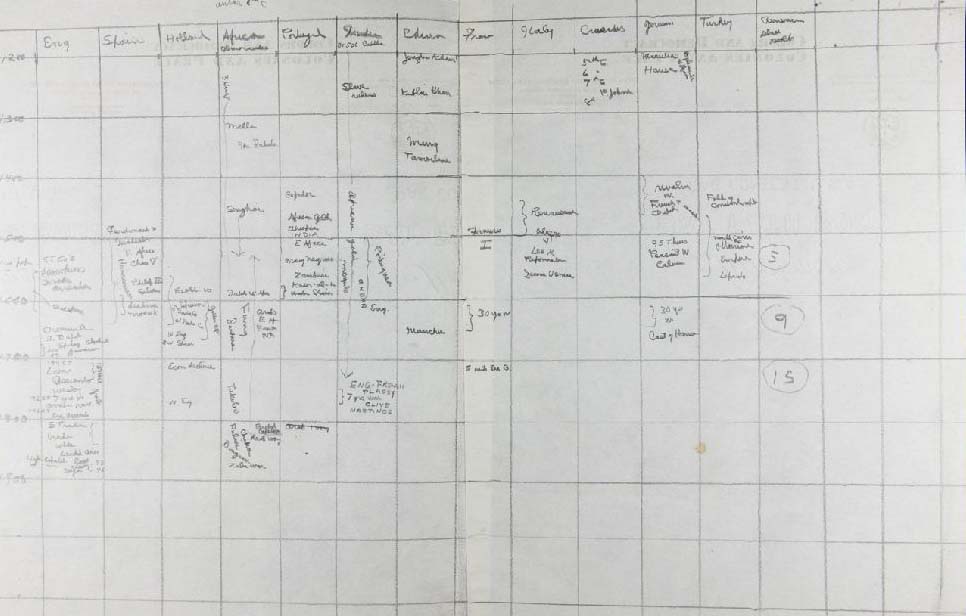 Why are you a historian of African American literature?
For its formal experimentation with ideas and language, and for the insights into the diversity of the human condition it affords.
What's the most important lesson history has taught you? 
That being a careful analyst of history can help anticipate trends in the present and future.
Which history book has had the greatest influence on you?
David Blight's Race and Reunion: The Civil War in American Memory.