On the Spot: Danielle Terrazas Williams
'We cannot ignore the long legacies of history.'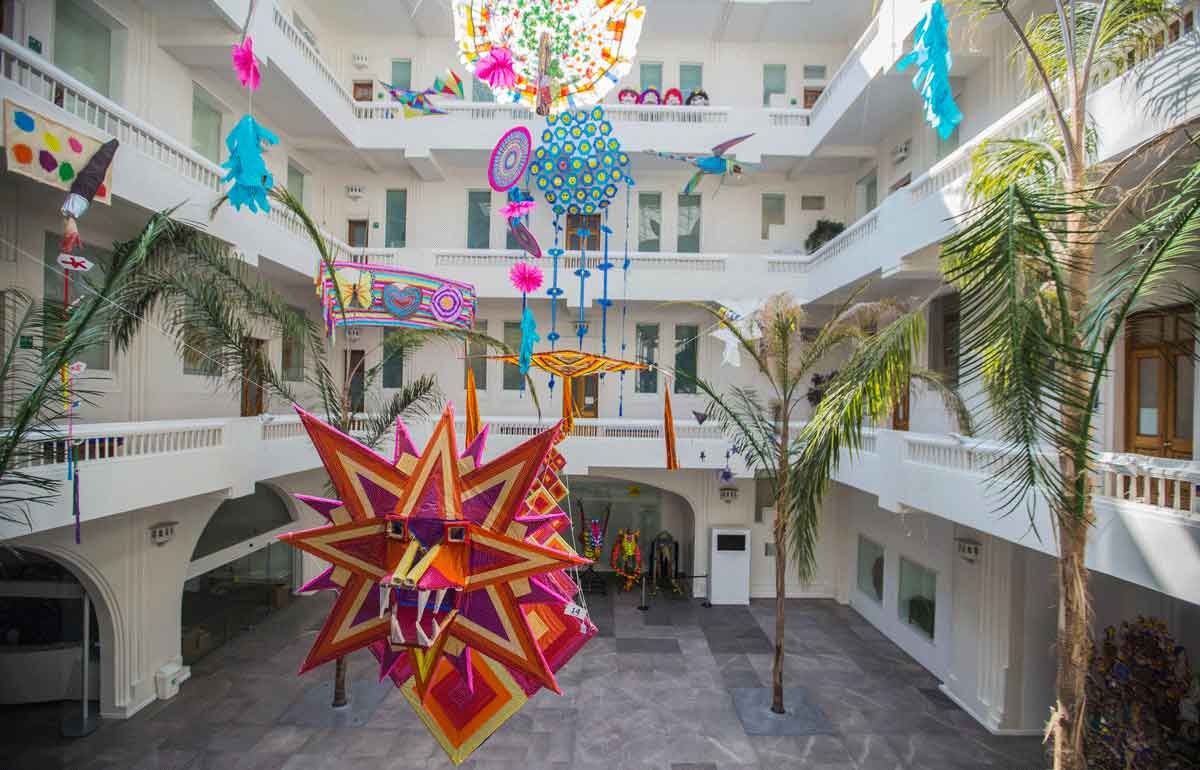 Why are you a historian of colonial Mexico?
As an African American and Mexican American, I wanted to research the African diaspora through my heritage.
What's the most important lesson history has taught you? 
We cannot ignore its long legacies.
Which history book has had the greatest influence on you?
Kathryn Burns' Into the Archive: Writing and Power in Colonial Peru.
What book in your field should everyone read?
Marisa J. Fuentes' Dispossessed Lives: Enslaved Women, Violence, and the Archive and Juan Francisco Manzano's The Autobiography of a Slave.