On the Spot: Caroline Elkins
We ask 20 questions of leading historians on why their research matters, one book everyone should read and their views on historical drama …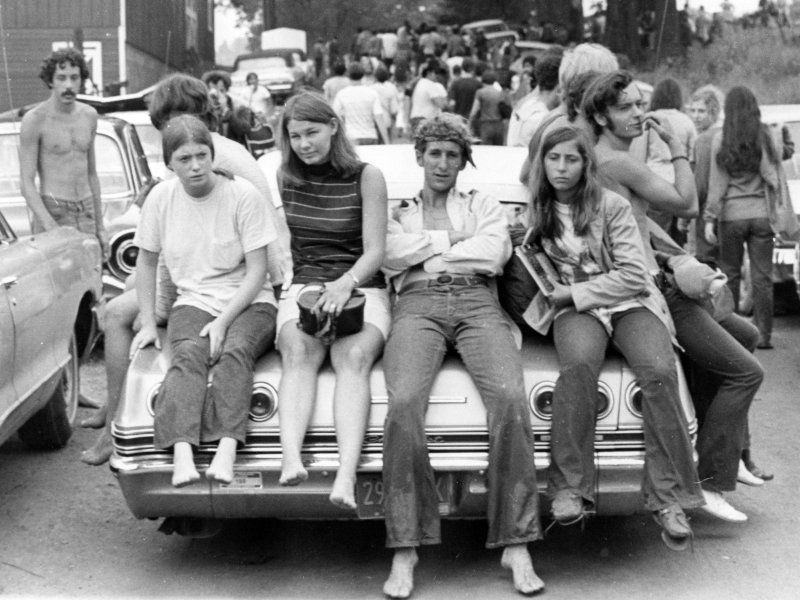 Why are you a historian of the British Empire?
I'm interested in how the past shapes the world in which we're living. The British Empire's massive impact over time and space makes it a natural choice.
What's the most important lesson history has taught you? 
How rarely leaders understand it, much less draw upon it in useful ways.
Which history book has had the greatest influence on you?
Eric Hobsbawm's oeuvre. I couldn't pick just one.
What book in your field should everyone read?
Frantz Fanon, The Wretched of the Earth.
Which moment would you most like to go back to?
Woodstock, 1969.