Germany's Jewish Soldiers
Tim Grady on postwar Germany's attempts to remember the contribution made by its Jewish combatants in the First World War.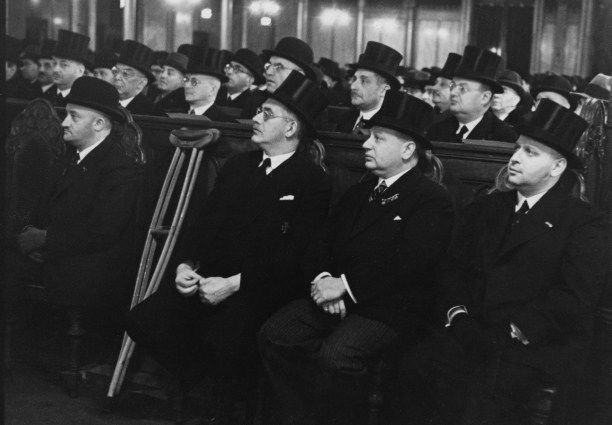 Each November, as part of Germany's annual Volkstrauertag, the Day of National Mourning, Jewish cemeteries in Berlin and Munich play host to elaborate remembrance services. The guest lists for the two events are usually extensive. Aside from senior members of both cities' Jewish communities, dignitaries from regional and state institutions also attend. Last year in Berlin, for example, the then serving defence minister, Karl-Theodor zu Guttenberg, put in an appearance. Those present at the service were privy to a highly ritualised military ceremony, which included an army guard of honour and a ceremonial wreath laying.