Five Oscars for Olivier's 'Hamlet'
Richard Cavendish marks the anniversary of a successful night at the Academy Awards for Laurence Olivier, on March 24th, 1949.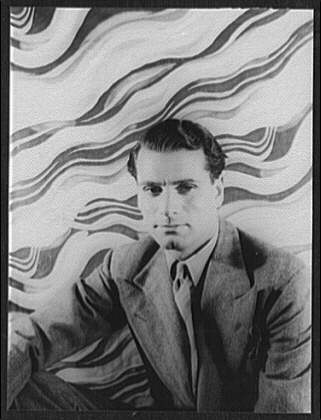 The British film magnate J. Arthur Rank, who put up close to £600,000 to finance Laurence Olivier's Hamlet , was not unnaturally nervous about how much of it he would ever see back. All visitors were excluded from the set, but at last Olivier let one of Rank's executives see half an hour of the rushes. 'What's it like?' asked the anxious Rank when the minion returned. 'It's wonderful, Mr Rank,' the executive said, 'you wouldn't know it was Shakespeare.'
Olivier had begun to plan the film early in 1947. The play was cut by a good two hours (ditching Rosencrantz and Guildenstern as well as Fortinbras in the process), shot in black-and-white and given a Freudian slant, emphasising Hamlet's incestuously Oedipal feelings for his mother, played by Eileen Herlie, who at twenty-seven was actually thirteen years younger than Olivier.