Since the late 19th century, French politics has provided a testing ground for right-wing populism.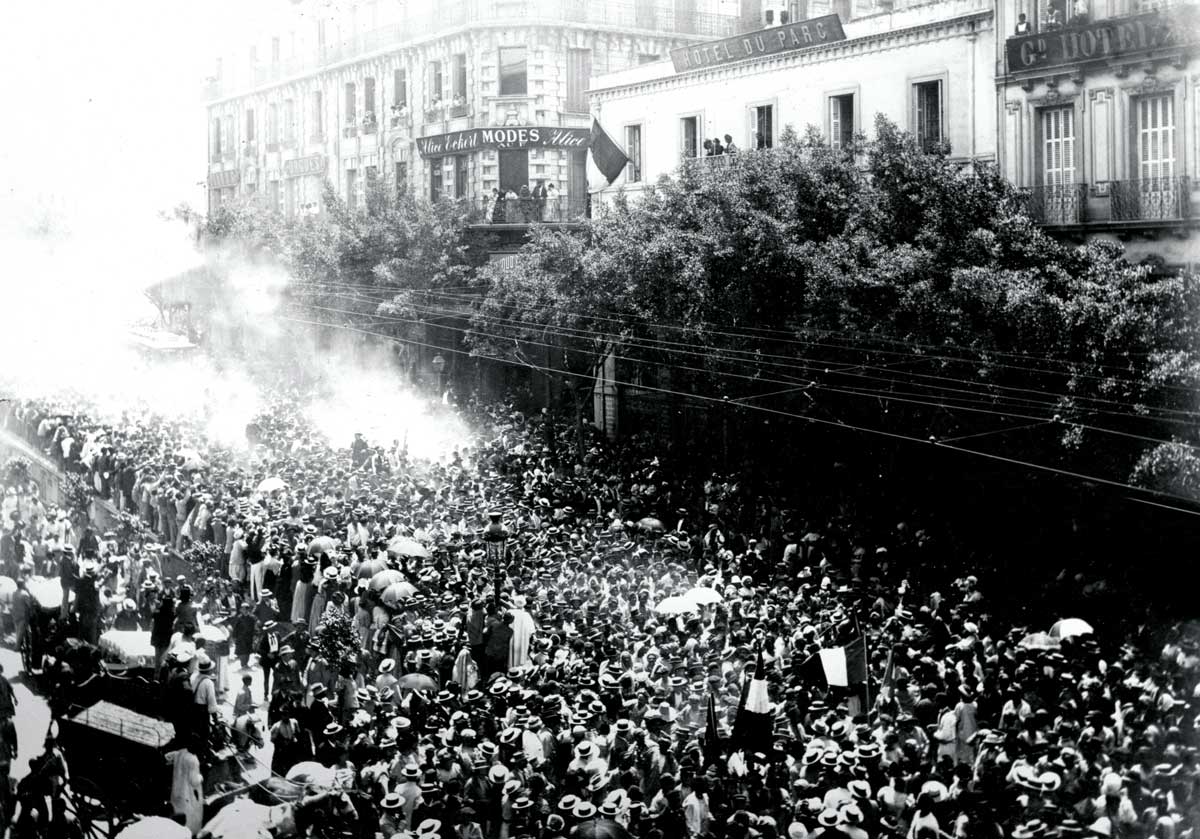 On 8 May 1898, 54-year-old Édouard Drumont won the seat of Algiers with a crushing majority of 11,557 votes against 2,328. One of four victorious right-wing candidates in the city who had all campaigned on an antisemitic platform, he was carried shoulder-high by an emotional crowd, joyful at the dramatic breakthrough of Drumont's popular ethnic nationalism. But his victory went against the national trend. Overall the national result ushered in a period of rule dominated by moderate republicans, radicals and socialists, who embarked on an anti-clerical programme that climaxed with the separation of Church and state in 1905. 
Drumont, one of the fiercest opponents of this anti-Catholic campaign, was not from French Algeria, which after the invasion of 1830 had been annexed as an integral part of France, in theory no different from Brittany. He was Parisian. However, his aggressive right-wing populism – authoritarian, anti republican, anti-capitalist – had found a willing audience among the poor Europeans  in French Algeria. Arriving from France, Italy and Spain, these settlers, numbering nearly one million by the 1890s, felt threatened. Although their French citizenship (granted in 1889) had given them a privileged position over the disenfranchised Arab and Berber majority, they sensed that this status was fragile. They were fearful of the native population which, rather than dying out  in the wake of colonialism, had undergone a demographic resurgence and was now outnumbering them nearly four to one.