Partition - The Human Cost
Mushirul Hasan looks at the reflection of the trauma and tragedy of partition through literature and personal histories.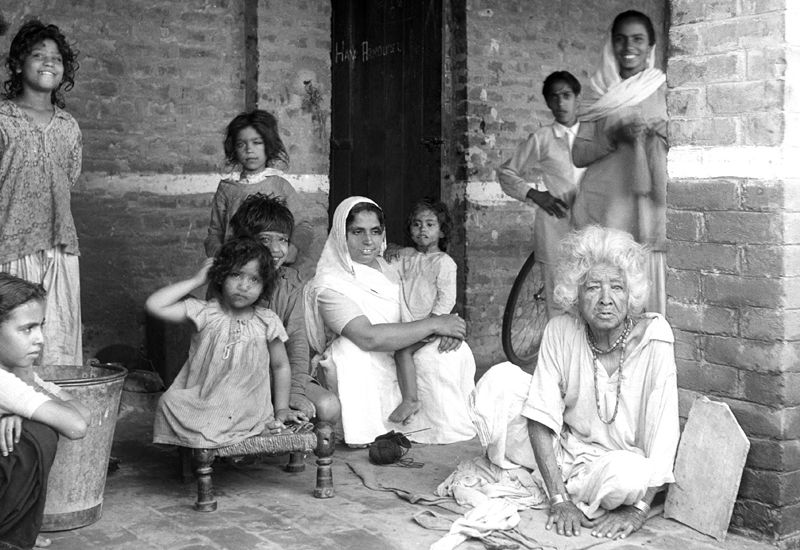 The sun had risen fairly high when we reached Amritsar... Everytime I visited Amritsar, I felt captivated. But the city, this time, presented the look of a cremation ghat, eerie and stinking... The silence was so perfect that even the faint hiss of steam from the stationary engine sounded a shriek. Only some Sikhs were hanging about, with un- sheathed kirpans which they occasionally brandished... The brief stoppage seemed to have lingered into eternity till the engine whistled and gave a gentle pull... we left Chheharta behind and then Atari and when we entered Wagah and then Harbanspura everyone in the train felt uplifted.