The Mighty MacCailean Mór
No Scottish clan is as controversial as the Campbells. Yet, says Ian Bradley, the opening of its Argyll Mausoleum offers a chance to re-assess a contentious past.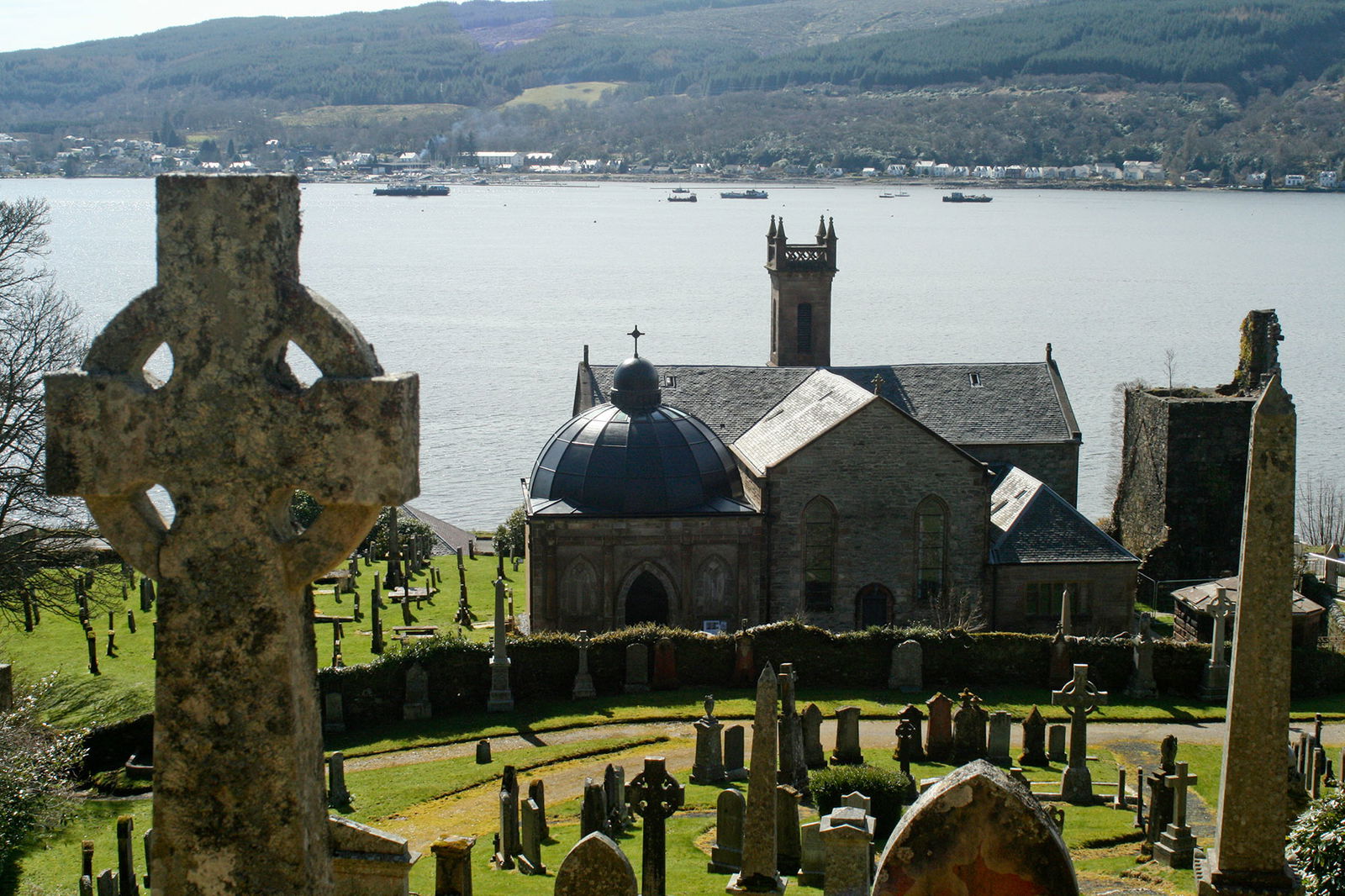 The recent restoration and opening to the public of one of Scotland's most intriguing and long-hidden buildings provides an opportunity to re-assess the achievements of a clan that has provoked more controversy and animosity than any other.