The Madness of King Henry VI
Faced with extreme pressures, the ruler of England suffered a complete breakdown. But beware modern diagnoses of medieval mental health.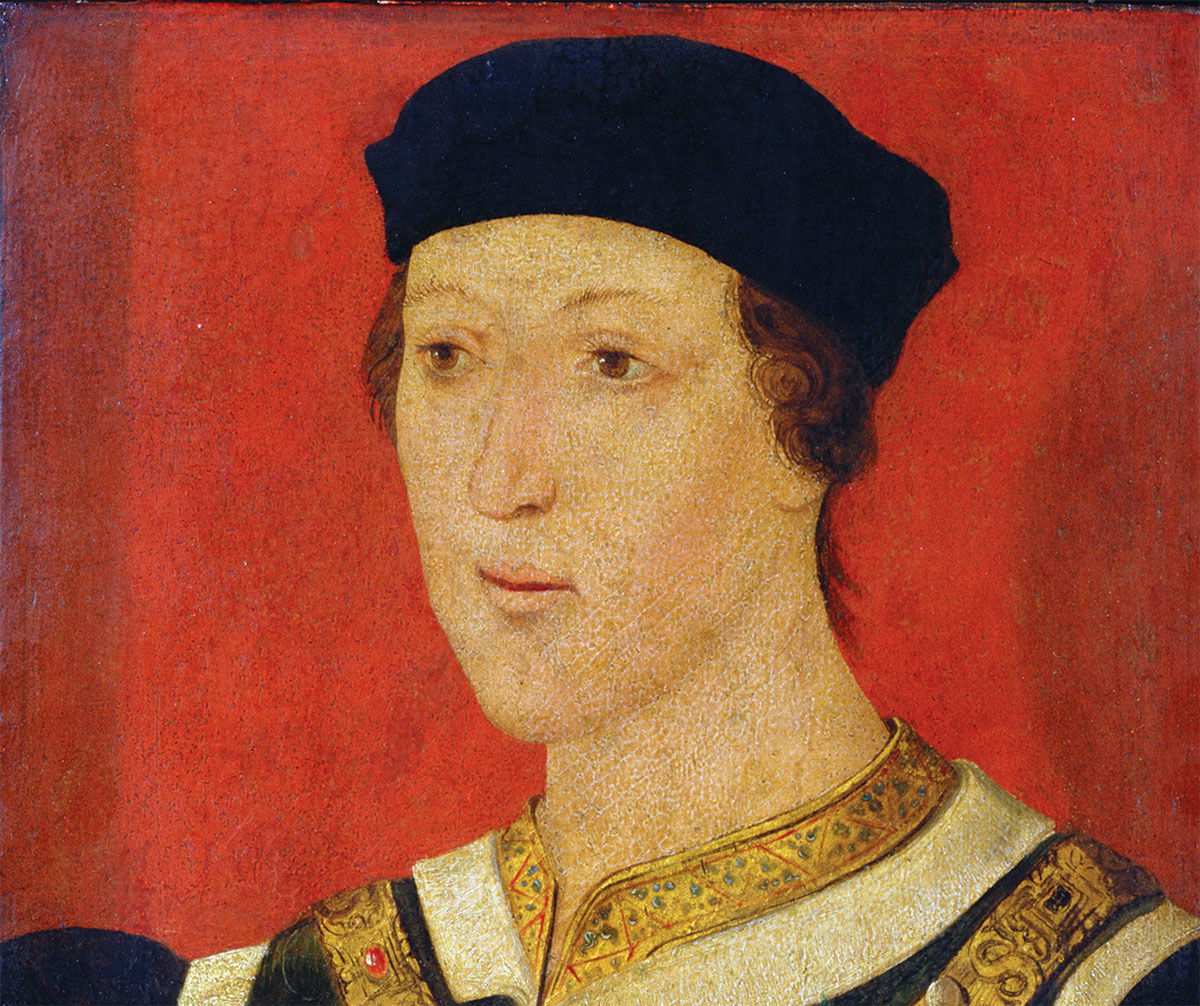 In the summer of 1453 the 31-year-old king of England, Henry VI, bade farewell to his pregnant wife Margaret of Anjou and set out on a judicial tour of the West Country. Pausing at Clarendon hunting lodge in Wiltshire, the king 'suddenly was taken and smitten with a frenzy and his wit and reason withdrawn'.
The symptoms of this sudden mental breakdown were horrifying. Initial frenzy passed into a paralysing physical and mental catatonia. Henry could neither talk nor walk. He was barely able to hold up his head, sitting slumped and silent like a rag doll in front of his attendants. His only child, Edward of Westminster, born three months into his illness, was brought to the king for a blessing; Henry merely glanced unseeingly upon the baby and then lowered his eyes again. There was no telling when – or if – he would recover.
Few kings have so amply fulfilled the medieval concept of Fortune's Wheel as Henry VI. The son of Henry V, the victor at Agincourt, Henry acceded to the thrones of England and France before he was one year old, making him the youngest monarch in English history and the only ruler ever crowned in both realms. Yet 50 years later he was murdered in the Tower of London, having twice been deposed from his English throne during the Wars of the Roses, while a slim patch of land around Calais was the last vestige of his French kingdom.