Henry VI: A Misjudged King?
Few English monarchs have such a poor reputation as Henry VI. Yet he was held in high regard by the Tudors, says Michael Hicks, despite losing the Wars of the Roses.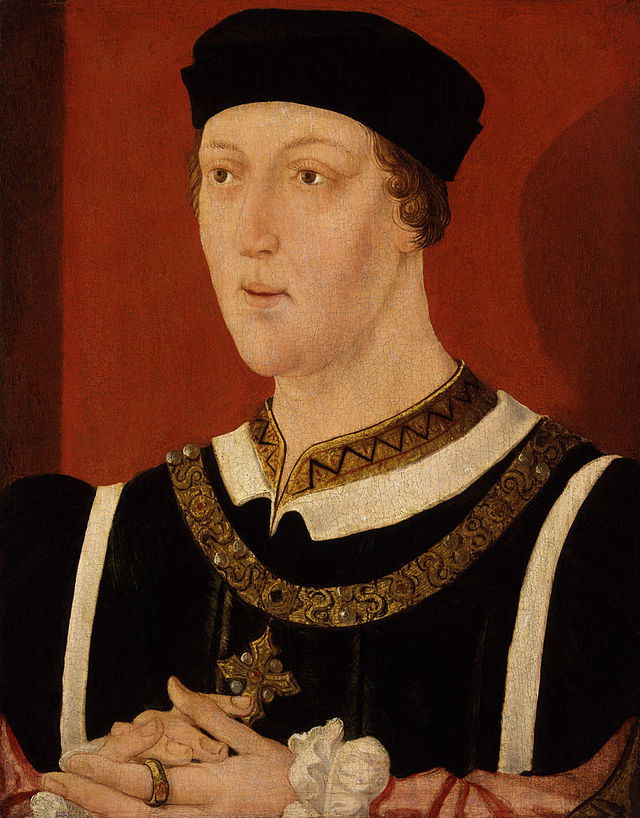 It is hard to imagine reigns more catastrophic than those of Henry VI. Succeeding to the throne as an infant, his long minority was followed by his disastrous majority, in which he lost both the Hundred Years War (1337-1453) and the first two Wars of the Roses (1459-61, 1469-71), both his realms in France (1453) and England (twice). Much blame has always been laid at Henry's door. He did not compare well with his father, Henry V (1387-1422), a charismatic soldier and decision-maker made immortal by his victory at Agincourt in 1415.