The Madness of King Henry VI
Faced with extreme pressures, the ruler of England suffered a complete breakdown. But beware modern diagnoses of medieval mental health.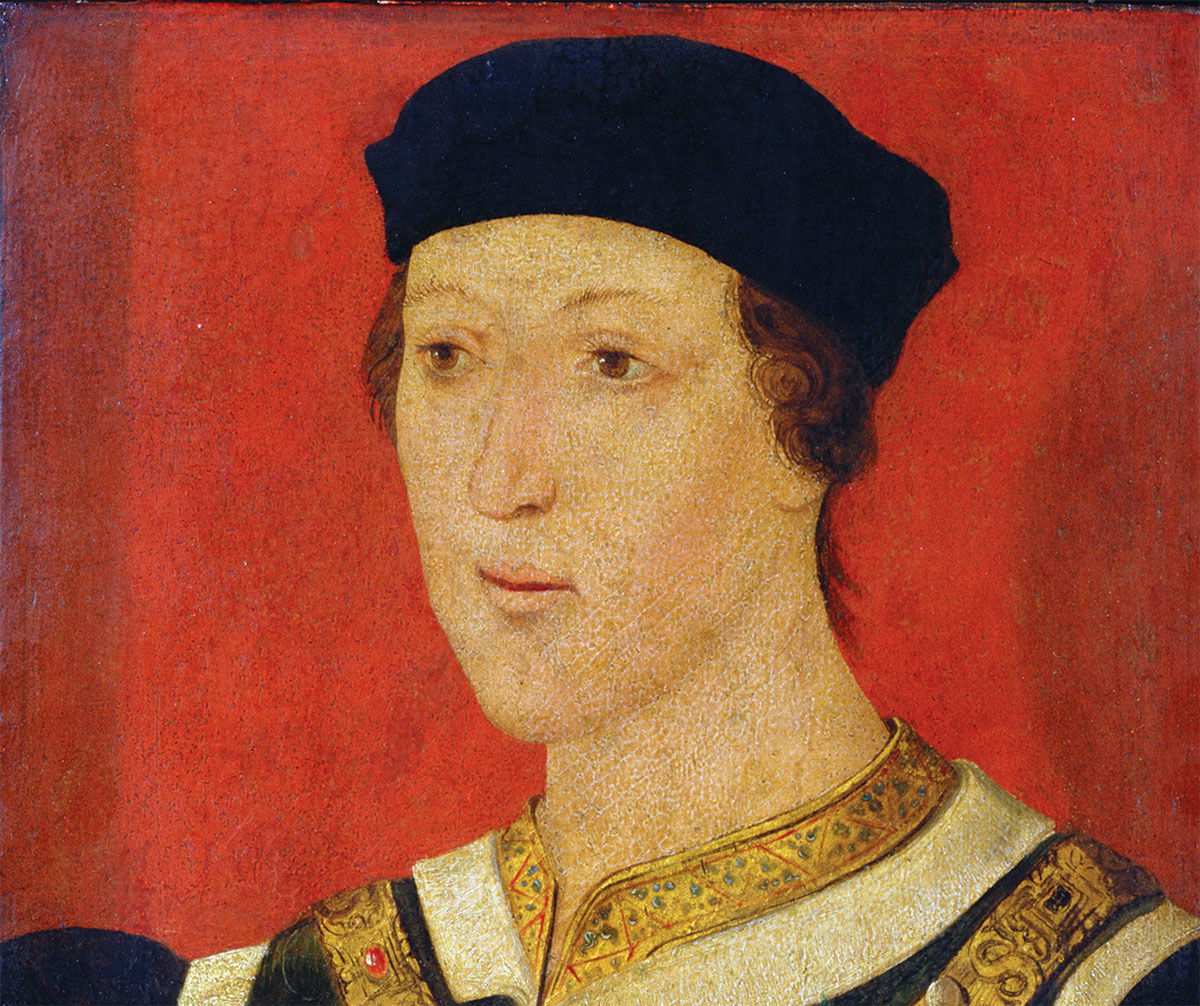 In the summer of 1453 the 31-year-old king of England, Henry VI, bade farewell to his pregnant wife Margaret of Anjou and set out on a judicial tour of the West Country. Pausing at Clarendon hunting lodge in Wiltshire, the king 'suddenly was taken and smitten with a frenzy and his wit and reason withdrawn'.
The symptoms of this sudden mental breakdown were horrifying. Initial frenzy passed into a paralysing physical and mental catatonia. Henry could neither talk nor walk. He was barely able to hold up his head, sitting slumped and silent like a rag doll in front of his attendants. His only child, Edward of Westminster, born three months into his illness, was brought to the king for a blessing; Henry merely glanced unseeingly upon the baby and then lowered his eyes again. There was no telling when – or if – he would recover.