Lauren Johnson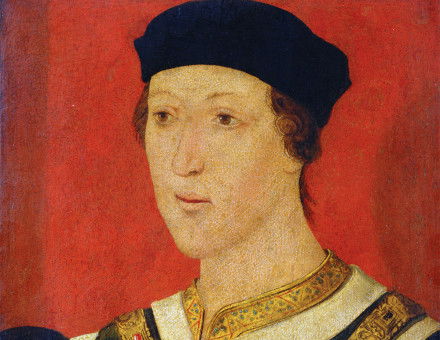 Faced with extreme pressures, the ruler of England suffered a complete breakdown. But beware modern diagnoses of medieval mental health.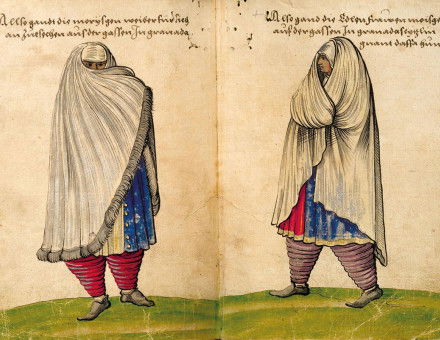 A previously unnamed slave in Catherine of Aragon's bedchamber may have known the answer to one of history's greatest questions.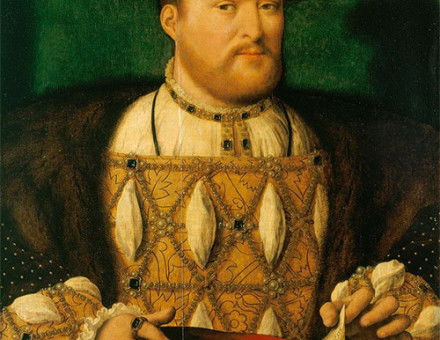 Henry VIII's coronation was greeted with a sense of hysterical optimism. As Lauren Johnson shows, it would not last.