The Rock of the English Kingdom
Despite her valiant efforts on their behalf, Margaret of Anjou would lose both her husband and her son in the dynastic tragedy of the Wars of the Roses.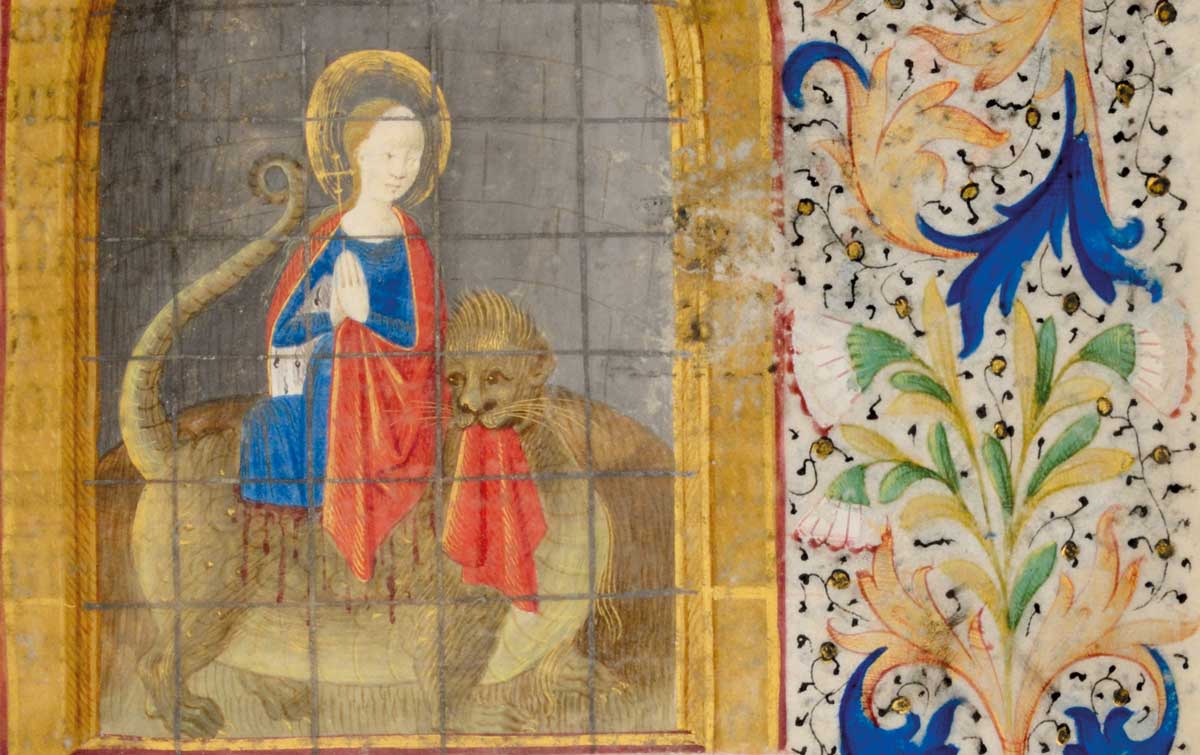 The coastal fortress of Bamburgh in the far north-east of England was suddenly overrun by soldiers on 25 October 1462. English, French and Scottish rebels, they had sailed across the North Sea to fight for Henry VI, though they were not commanded by him. Instead, they answered to his queen, Margaret of Anjou. The seizure of Bamburgh was part of a campaign by Margaret that was to endure for more than a decade, ultimately succeeding against all odds – in achieving her ambition of restoring the Lancastrian dynasty to the English throne.