The great historical shifts in energy use, from wood to coal, to oil, nuclear power and beyond, have transformed civilisation and will do so again, as Richard Rhodes explains.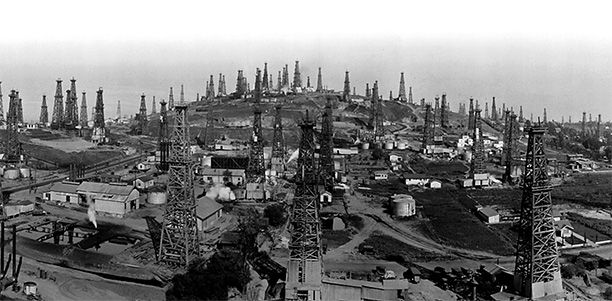 The history of energy transitions – from wood to coal and from coal to oil as well as natural gas and nuclear power – is a long one. Energy transitions take time, as Arnulf Grübler of Yale's Environment School points out:
Hardly any innovation diffuses into a vacuum. Along its growth trajectory, an innovation interacts with existing techniques … and changes its technological, economic, and social characteristics … Decades are required for the diffusion of significant innovations and even longer time spans are needed to develop infrastructures.