'Bugsy' Siegel and the plot to assassinate Göring
Larry Gragg investigates the evidence behind 'Bugsy' Siegel's claim that he planned to kill the high-ranking Nazi in 1939.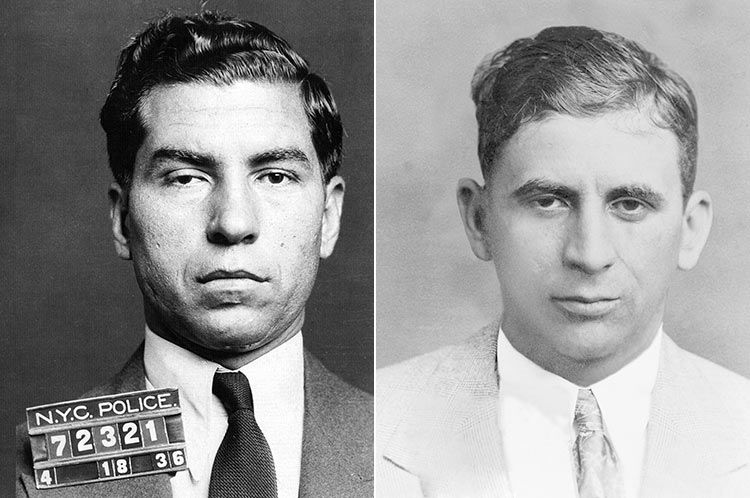 In the 1991 film Bugsy, Warren Beatty portrayed Benjamin 'Bugsy' Siegel as a man with an obsession, not only to build a fabulous resort casino in Las Vegas, but also to murder the Italian dictator Benito Mussolini. In one scene a swaggering Siegel tells his paramour, Virginia Hill, that he must do so because 'the whole world is being destroyed by Hitler and Mussolini'.