Berlin's Other Anniversary
The fall of the Berlin Wall was as much about beginnings as it was about endings. Out of the rubble came a new hope: techno music.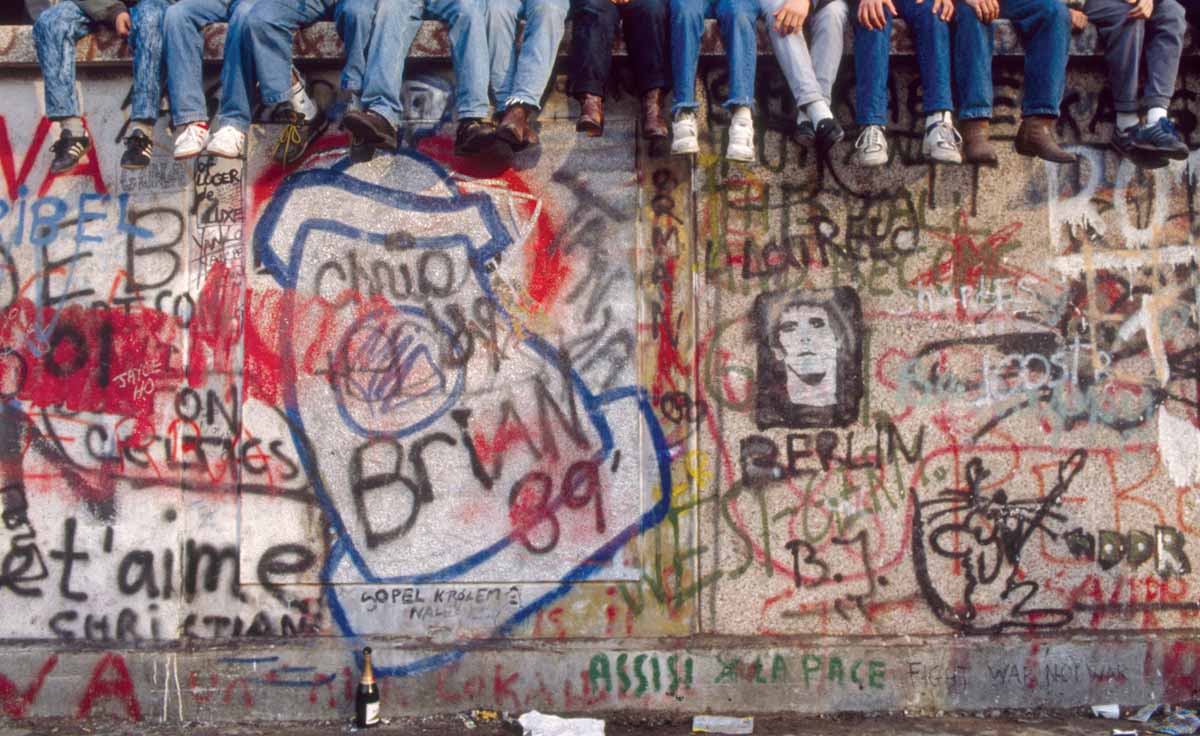 It can be difficult to imagine the mixture of fear, excitement and uncertainty felt by Berliners on 9 November 1989, as the border between East and West was opened for the first time in 28 years. Since that evening, historians, writers, filmmakers and artists have grappled with the challenge of describing the rush of events as Germany's division came to an end.