Dreyfus and Oscar Wilde: A Tale of Two Scandals
The innocence of France's Captain Dreyfus – a Jewish officer incarcerated on Devil's Island after he was accused of spying for Germany – has long been established. But was there a real traitor? And what part did Oscar Wilde play in the murky affair?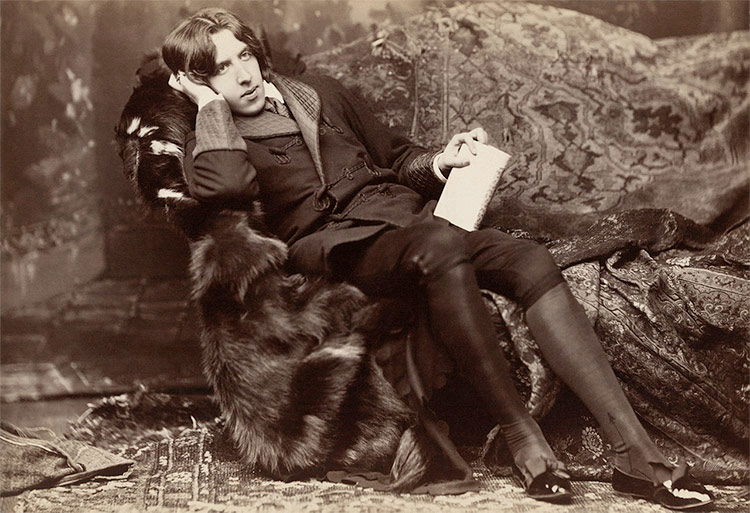 Oscar Wilde arrived in Paris, the city where he would die impoverished less than three years later, on February 13th, 1898. Coincidentally, on the same day his last literary work, The Ballad of Reading Gaol, a passionate poetic protest at the cruelty of Victorian penal policy, was published in England. It was received with surprisingly widespread acclaim, given the scandal surrounding the author's imprisonment for homosexual offences that formed the subject matter of the ballad and the near-universal execration and banishment from polite society that had accompanied his fall.
Wilde had gone into exile as soon as he was released from his two-year prison sentence in May 1897. At first living pseudonymously as 'Sebastian Melmoth' near Dieppe, he came to Paris via Italy, where he had enjoyed a winter holiday with his nemesis, the decadent young aristocrat Lord Alfred 'Bosie' Douglas. It was Wilde's heartfelt but unwise adoration of Bosie that had triggered his downfall in 1895, goading Lord Alfred's unstable and violent father, the Marquess of Queensberry, into uncovering Wilde's reckless escapades with rent boys. Famously, Wilde romanticised his dangerous – because illegal – gay cottaging with waiters and telegraph boys as 'feasting with panthers'.