A Code of Conduct for Historians
Historians should adhere to a rigorous code of professional practice if they are to avoid the kinds of careless mistakes that bring their professional integrity into question, says Suzannah Lipscomb.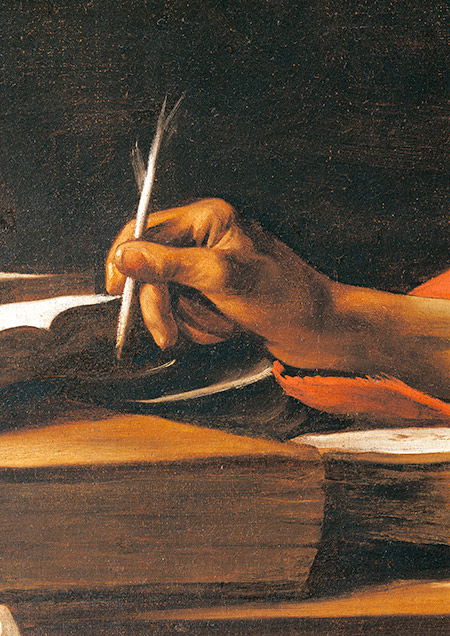 I recently read the film critic Mark Kermode's book, Hatchet Job, an examination of the devastating review, in which he mentions that some critics admit to reviewing films they haven't seen. Kermode, rightly, regards this as a breach of professional integrity.
During the summer, I was researching and writing a new book. This meant reading or re-reading much of the secondary literature in my field and heading to the archives to consult primary sources. I was also reading books to review. This combined exposure to historiography old and new, in the light of a renewed familiarity with the primary sources, was a chastening experience. I discovered a string of notable errors or sloppy thinking.