Charlie and the Chocolate Inventory
Alison Barnes has unearthed a transcription of the Privy Purse Accounts of Charles II that fills the gap for 1666, for which year the originals are now lost. They offer a fascinating glimpse of how the King liked to spend his time and his money.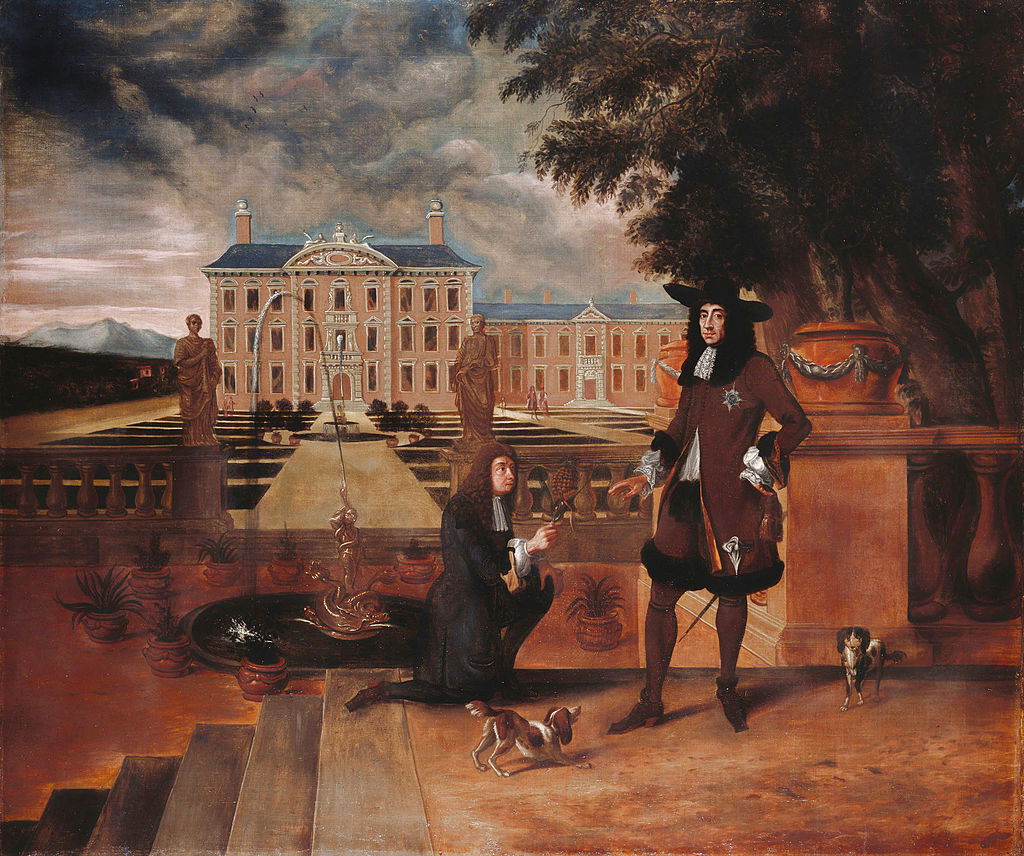 Ever since the death of Charles II in February 1685, there has been a constant stream of books written about him, most of which I have read as part of my research on the seventeenth century. Somehow none of these biographies made me feel that I knew the King, however, and it wasn't until I recently discovered his Privy Purse Accounts for 1666-69 in the Bodleian Library, (MS. Malone 44), that he suddenly sprang vividly to life. For these extracts possess an immediacy that turns the remote monarch into a flesh-and-blood human being.
Edmund Malone (1741-1812), a book and manuscript collector, transcribed these Accounts from the notebooks of Baptist May, Privy Purse, in about 1800. The full Privy Purse Accounts for 1667-69 are in the National Archives at Kew, but those for 1666 are missing, so Malone's transcripts of that year have added interest.