Carthage: The Lost Mediterranean Civilisation
Little remains of the great North African empire that was Rome's most formidable enemy, because, as Richard Miles explains, only its complete annihilation could satisfy its younger rival.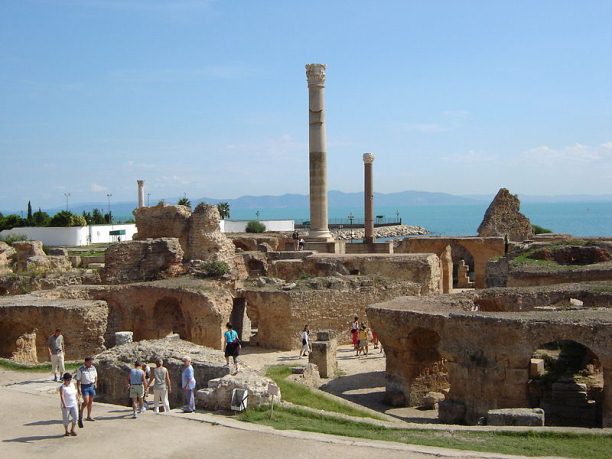 In the spring of 146 BC the North African city-state of Carthage finally fell. After three years of embarrassing setbacks, the Roman army under its new and relatively inexperienced commander, Scipio Aemilianus, had managed to break through the Carthaginian defences and establish an all-important bridgehead at Carthage's circular war harbour, an engineering masterpiece with capacity for at least 170 ships and ramps to drag the craft to and from the water's edge.
The Roman forces were in a position to launch a final assault on the Byrsa, the citadel of Carthage and the religious and administrative heart of the city. The legionaries were, however, forced to fight every step of the way on the narrow streets that led up the hill as desperate defenders rained missiles down on them. Despite this stiff resistance, it was now a question of when rather than if Carthage would fall.