Portrait of the Author as a Historian: Toni Morrison
The dead, white, male canon has not merely stifled African-American history so much as smothered it. One author has spent her career grappling with the problem of America's whitewashed past, writes Alexander Lee.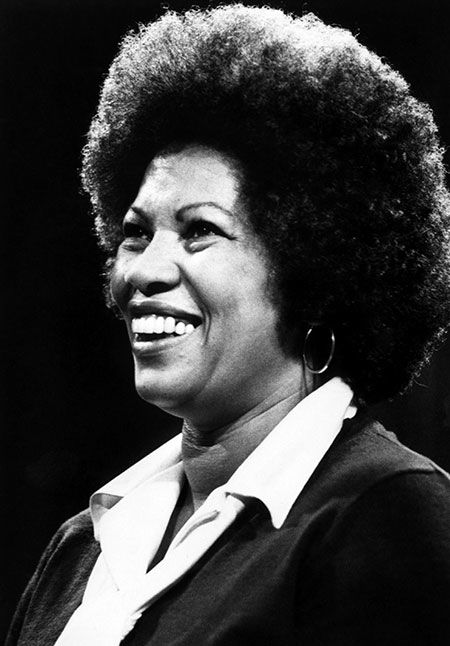 In 1990 Toni Morrison delivered a series of lectures at Harvard University in which she drew attention to a major weakness of contemporary literary criticism. Until that point, she argued, it had commonly been thought that the 'classic' works of American literature had been 'uninformed … and unshaped by the 400-year-old presence of … Africans and African-Americans in the United States'. Although African-Americans had 'shaped the body politic, the Constitution and the entire … culture' of the United States, the characteristics of American literature were believed to have emanated from a sense of 'Americanness' that was separate from – and indeed indifferent to – their existence.