Portrait of the Author as a Historian: Naguib Mahfouz
The ideas of a French philosopher provided the great Egyptian novelist with a way of assessing the good and the bad in his nation's past.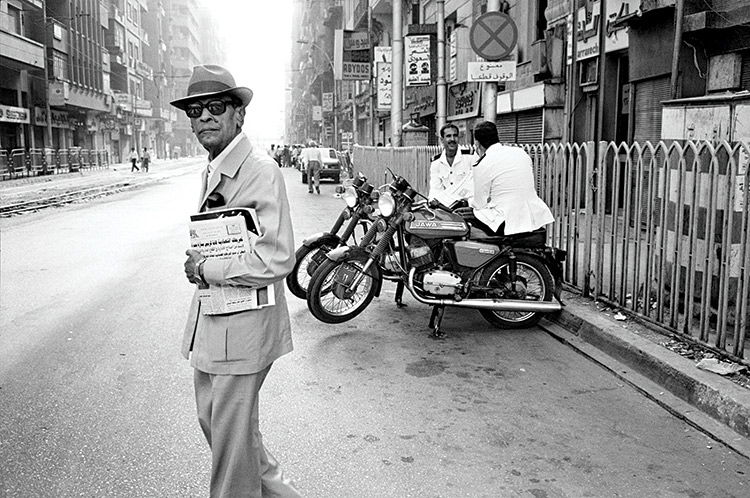 Throughout his life, Naguib Mahfouz felt caught between the timelessness of Egypt's ancient past and the turbulence of its recent history. Even as a boy, he had felt it. Growing up in a devout Muslim household in one of Cairo's oldest quarters, his childhood had been shaped by the unchanging obligations of faith and overshadowed by the legacy of the past. When he was not studying the Koran, he was playing in the streets of al-Gamaliya, not far from Saladin's Citadel, or visiting the pyramids with his mother.