Advertising: A Mad Man's World
A former editor of History Today reflects on the advertisements that helped to fund the first 20 years of this magazine's publication and explores the wider messages they reveal about sexism, empire and swinging Britain during the 1950s and 1960s.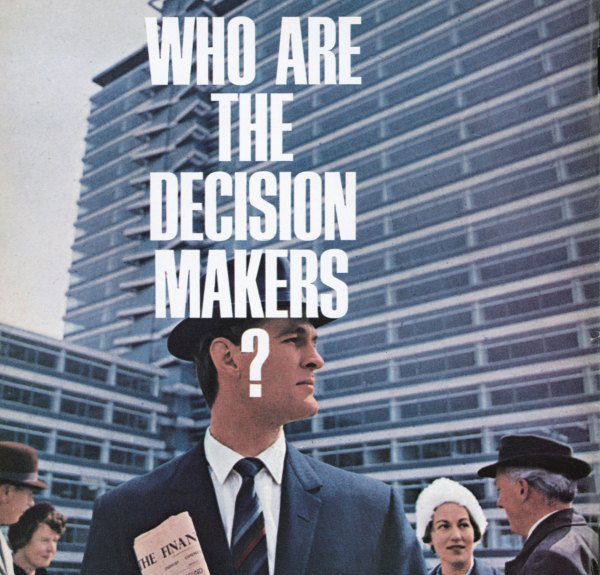 'The past is a foreign country – they do things differently there.' In the famous opening to L.P. Hartley's novel The Go-Between, its narrator Leo looks back to his lost childhood in Edwardian England, trying to make sense of what happened. But how do we get back to that foreign country – to understand how different attitudes then and now can be?
Hartley 's novel was written in the year I was born – as a Coronation Year baby – and two years after History Today was launched on the back of the Financial Times by its mercurial chairman and close confidant of Winston Churchill, Brendan Bracken. Bracken brought his wartime researcher Alan Hodge and the essayist Peter Quennell in as the magazine's founding editors, where they remained till the late 1970s.The first unvarnished draft of history can often be culled from diaries and magazines of the time and oral recollections – and of History Today's beginnings I had glimpses while I was its editor both from encounters with Peter Quennell, who graced its 40th anniversary celebrations in 1991 and from Jackie Guy the magazine's long-standing art editor who had joined him as a young picture researcher in the 1960s.